Alex @Alex 14
0 reviewer rep | 1 forum posts
11:04 a.m. on January 28, 2021 (EST)
Hi everyone,
My friend and I have designed a portable workout structure, for calisthenics, climbing and bouldering training. Inspired by the lockdown and having to train from home, we came up with a tripod with a modular system for mounting pull-up bars and wooden climbing grips. We're looking for feedback, input and ideas from climbers about new features, preferences and wotnot.
Here's some images, that should help explain the concept.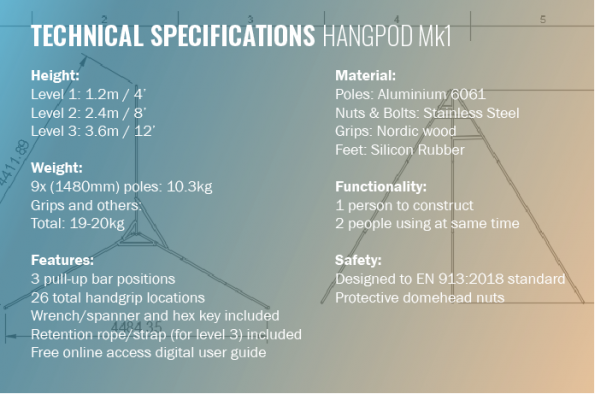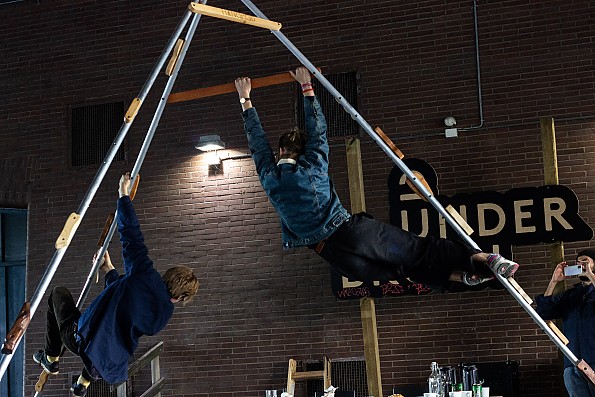 We're launching on Indiegogo on Monday 1st,  but we'd love to hear your thoughts on new features, add-on products, new routes/techniques, feedback.
Cheers,
Alex