John Starnes
107 reviewer rep | 527 forum posts
5:36 p.m. on July 26, 2015 (EDT)
Can we start a consumer advocates group to force this company to start producing their great products again. The others are ok but these guys had it right! Dang they made good stuff.
a flash lite that also becomes a lantern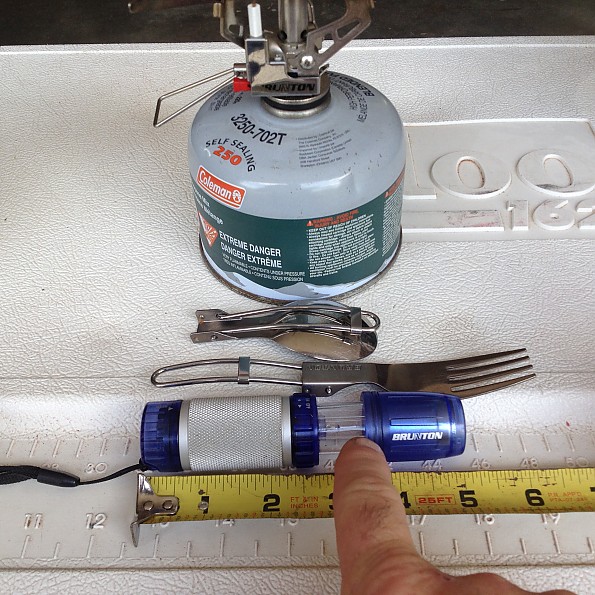 a stove that is a rocket and fork/spoon that fold in half and weigh less than a key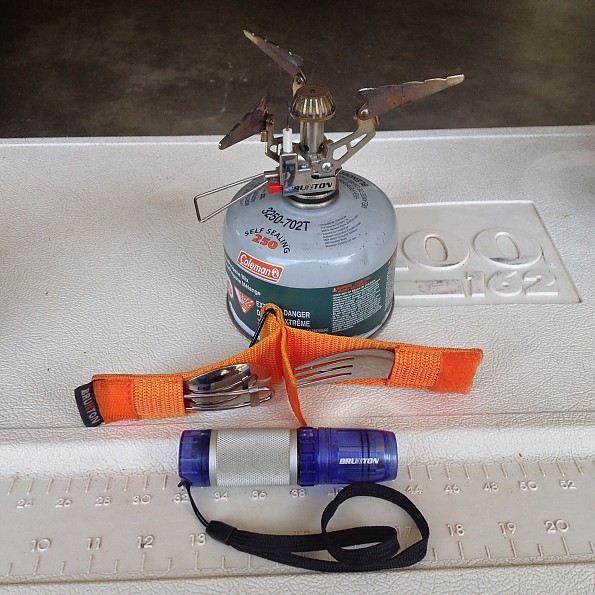 The stove is around 8 to 10yrs old the flashlite  7 to 9yrs and the fork/spoon 6 to 8yrs(niece drove 70 miles to buy the fork and spoon for me for Christmas one year and it was one of my favorite gifts of all time.) and all are still working great. Quality is spelled Brunton.