Juliano
0 reviewer rep | 8 forum posts
10:27 a.m. on July 18, 2017 (EDT)
Hello
I have some questions regarding the general upkeep of some gear.
Boots: Lowa renegade GTX Mid, washed with Meindl footcleaner and applied Nikwax Suede proof.
Backpack: Osprey Aether 60, washed with Nikwax Techwash, rinsed with a garden hose and lukewarm water, washed with Nikwax TX.Direct wash-in, waited 5 min and rinsed it again with a garden hose and lukewarm water.
Now my question is: what is a good way to test the water repellency. By spraying a few droplets here and there some stayed on the surface like it should, but others didn't and got absorbed. Is there something I did wrong?
I also recently discoverd this strange yellow hue on my backpack. Does someone know what it is, the cause and how to clean it?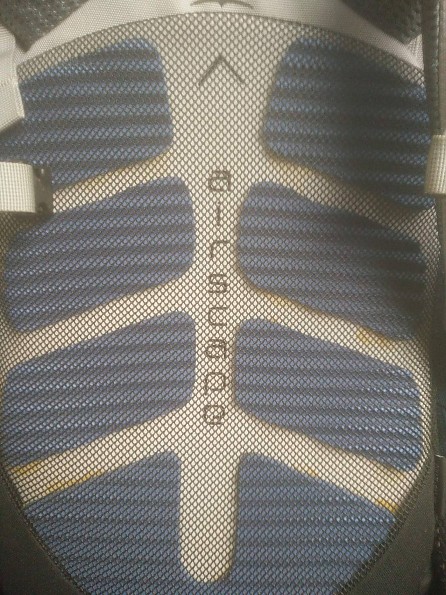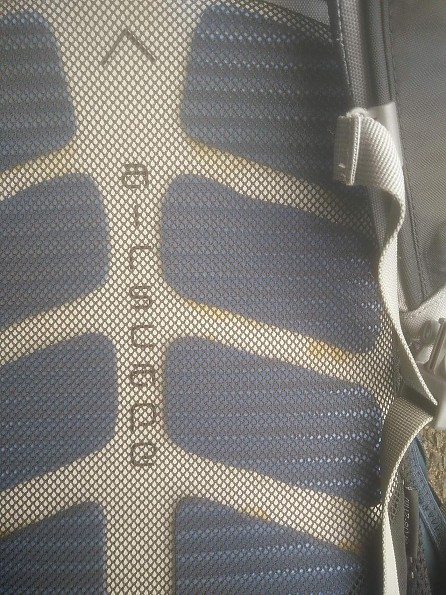 Kind regards
Juliano