Juliano
0 reviewer rep | 8 forum posts
2:01 p.m. on August 21, 2017 (EDT)
Hello
I just used my tent for the first time (Robens Voyager 2EX), the next day it was wet from the dew. We had to pack it and drive home, after I came home I let it dry up by hanging it on a wall in the air, out of the sun's reach.
I wanted to pack it, but noticed several strange spots (see picture).
Anyone knows what this is and how to get rid of it?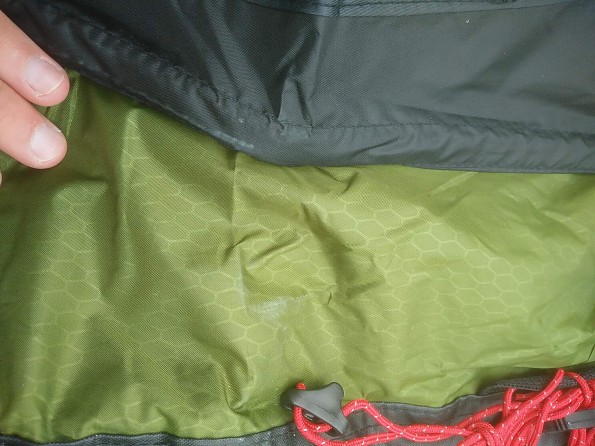 Julian