12:29 p.m. on February 9, 2018 (EST)
Ramseybella

159 reviewer rep
3 forum posts
I have been using a hobby jewelers glue called E6000 for years use the 2 oz tube for two person 3.7 oz three parson tent.
It's clear, has good elasticity, drys fast and wont dry out and flake off.
I have never had it eat any tent material or remove coating.
I keep a small tube or two with me .18 fl oz for emergency sealing or repairs on the trail.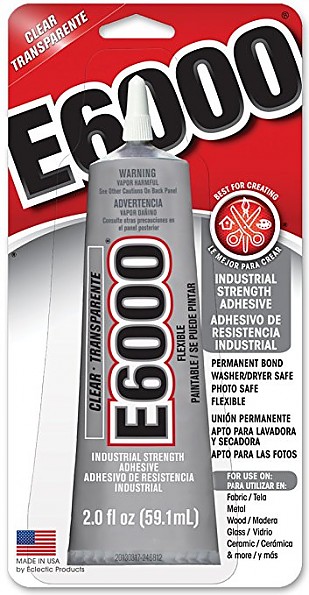 Now the down it's strong odor when you first apply it and it's a little thick i just run a small zig-zag bead along the seam under the fly (Hate when folks apply sealer on the outside) and run my finger down the seam to spread it.
I fold my tent inside out to apply to the floor seam or the old SD seam along the floor to tent body. This will also keep the sealer from touching and sticking to parts you don't want glued together.
If you can find an applicator that works as well please let me know as this stuff will stick to your skin but peels off fairly easy.
Let it sit for about 20 minutes and then move onto the next section of seam.
I would let it sit overnight to cure completely and let the odor dissipate.
I have patched small punctures and added patches to rips with this stuff.
Most Walmart's as well as Amazon caries this stuff.
Be careful not to get the white as the tubes look the same.
I have used this on over a dozen tents as i like to restore old classics when i find them.