LoneStranger
TOP 10 REVIEWER
REVIEW CORPS
12,111 reviewer rep | 1,822 forum posts
11:09 a.m. on July 2, 2018 (EDT)
Here are a few pics from some recent excitement in the woods. Well, actually, I took the pics when we got home so you know the story had a happy ending. Sorry for the spoiler.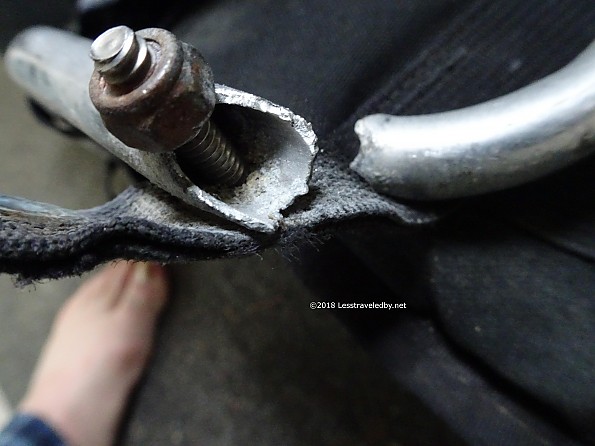 The frame on my backpack failed in the middle of a family trip last week. I was a bit concerned as you might imagine heh.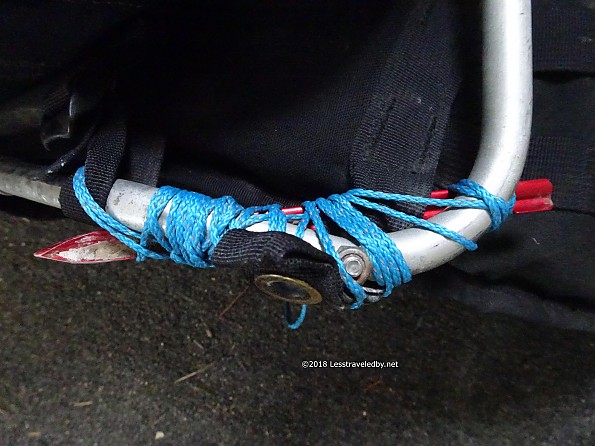 With a few minutes of thought I came up with this scheme using a tarp stake and guyline as a splint.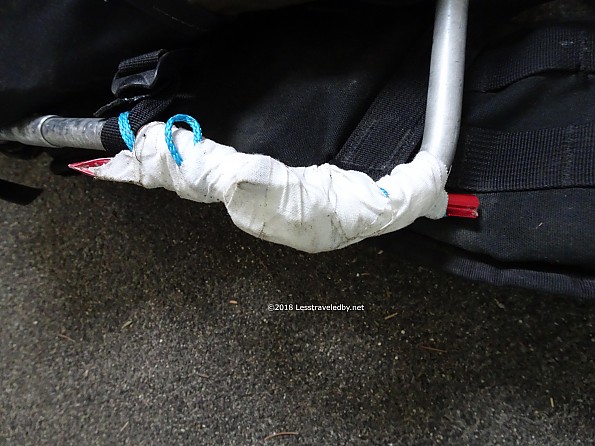 Top dressed with some cloth tape from my FAK and we were on our way in less than 15 minutes from hearing the snap. Still amazed at how fast we went from up a creek to paddling heh.
If you'd like to hear me expound a bit more on the subject you can find it here: https://lesstraveledby.net/2018/06/29/field-repair/ but I am posting here because I want to hear your stories. I'm always looking for inspiration for the next time, because I know there will always be a next time.  What have you put back together on trail using your wits and what you had in your pack? Not looking to bash gear, just hear what crazy schemes you've tried that worked :)