Caleb @Caleb 2
0 reviewer rep | 3 forum posts
2:05 p.m. on January 26, 2021 (EST)
Hey folks! I'm looking for repair advise. I bought a Arc'teryx Naos 70 off of marketplace for $120. It was a little rougher on inspection than in the listing pictures, but seemed very functional. When I made it home, I loosened all the straps and the waist belt popped off. The main part of the pack is like a dry bag and there is no stiching connecting the waste belt- it appears to be only adhesive. With the abuse a waist belt takes, do you think this is repairable? Does anyone have experience with using adhesive on dry bags?
Thanks in advance for sharing your experience!
Caleb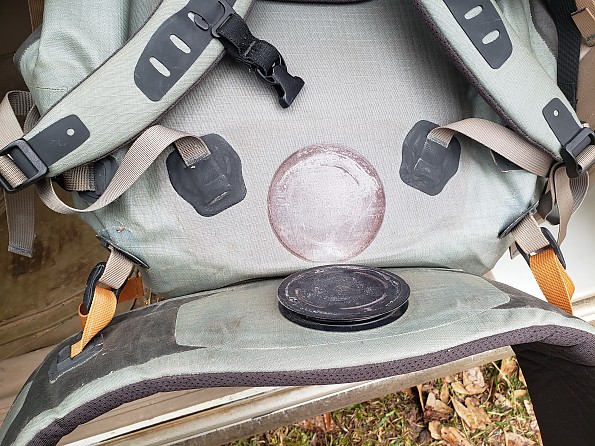 Last question. When I inspected the bag before buying, I filled it with air and listened for leaks. There was a leak at the port for a hydration tube. This was long before I discovered the waist belt problem. I don't plan to take my backpack through a lake necessarily, but I do want to be sealed effectively so that I could function like a dry bag if needed. Any tips on adhering a plastic port onto dry bag material? This is similar to a sleeping pad valve.