Rick-Pittsburgh
1,741 reviewer rep | 3,962 forum posts
9:40 a.m. on August 8, 2012 (EDT)
The title says it all. 
On my most recent trip my Aqua Source sleeve in my Argon completely grenaded and the the stitches blew out at the bottom.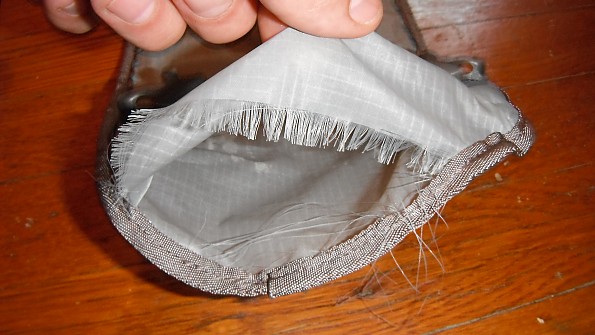 Osprey has already provided me w/a RA # to shoot this one back for a replacement. I have just been way too bogged down as of late to ship it...
Then on the same trip my Leki poles locked up. By locking up I mean that both of the lower shafts have locked/extended as they should but will not collapse. 
This is the same shaft section that has the anti-shock mechanism in it. I can spin the shaft but it won't unlock. 
So I contacted Leki and they sent me out replacements. I was kinda caught off guard in a way. The first response they sent me informed me that the shafts were already on their way from the warehouse which I received a few days back complete w/new tips.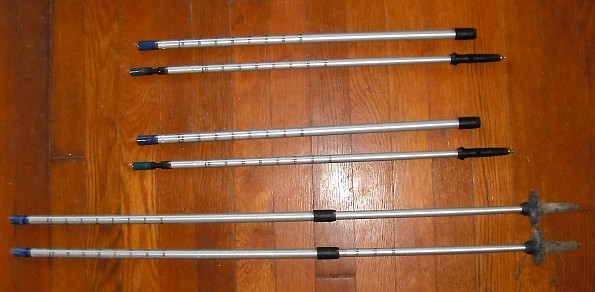 I am really wondering if I am just hard on my gear...
I do use it quite a bit so maybe that has something to do w/it.