Rick-Pittsburgh
1,731 reviewer rep | 3,962 forum posts
12:45 p.m. on March 24, 2013 (EDT)
Any thoughts or feedback on this boot/manufacturer?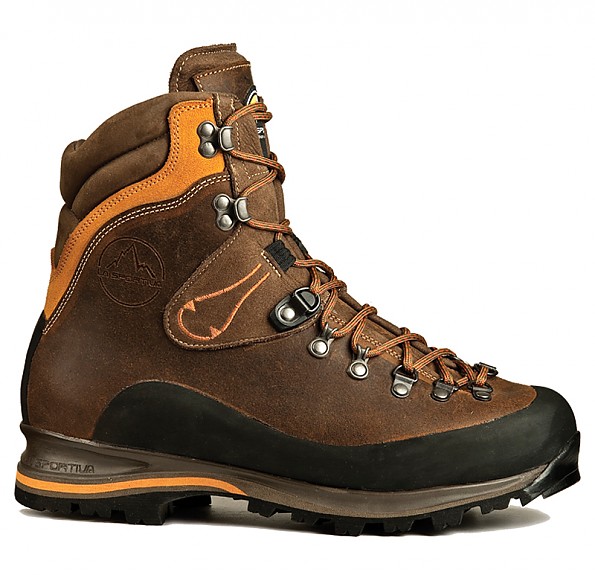 (photo courtesy of La Sportiva)
Manufacturer's page:
http://www.sportiva.com/products/footwear/hikingbackpacking/pamir
I am really trying hard to stay away from gtx or any other membrane liner for that matter and this boot has caught my attention. 
Plus it is leather lined with a rand which should be great for the terrain here in Rocksylvania.
Thanks in advance everyone.