steven
403 reviewer rep | 185 forum posts
11:19 a.m. on October 14, 2015 (EDT)
Comments on a different post got me thinking about this. Do any of you use military surplus for your backcountry gear?
I am not the type of person that feels comfortable dropping hundreds of dollars on a single piece of gear. (I admit I am cheap) So if there is a cheaper alternative, without sacrificing quality, I tend to go that route. Which has lead me to have lots of military surplus for my hiking gear. I am admittingly not a fan of camouflage, which you find with much military surplus, but I have come to deal with it as a trade off for the price. Though military surplus can be heavier and bulkier than its civilian counterpart, I have found that a lot is very comparable and even lighter in some cases. And when it comes to quality and durability, military surplus is hard to beat. Most especially when you look at the quality to price ratio.
So I am curious, do any of you use any military surplus and what do you use?
Below is a list of some of what I currently use.
This is the pack I use. It is current Russian military. It is 85L, weighs 5lb 4oz, and rated to carry 110llbs. Though my base pack weight for a week and a half is 31lbs with the pack only 2/3rd full. Cost me $150 new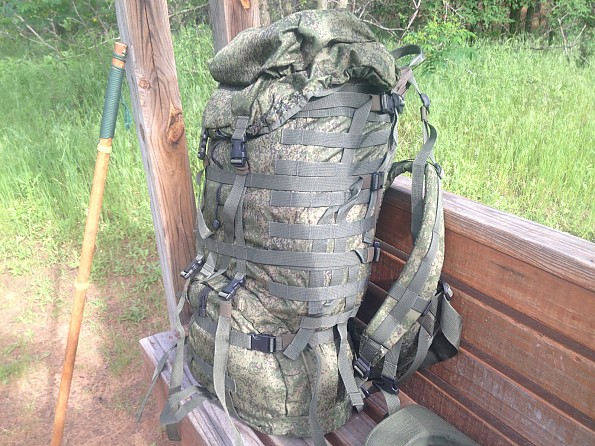 I use US surplus for my sleeping bag. I have the entire sleep system but now that I use a hammock I only use the bag now.
The goretx bivy weighs 2lb 5oz and cost me $50 new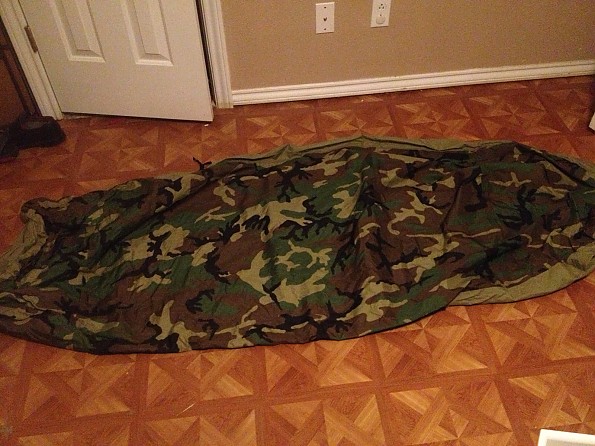 The 30 degree "patrol bag" weighs 2lbs 8oz and cost me $25 new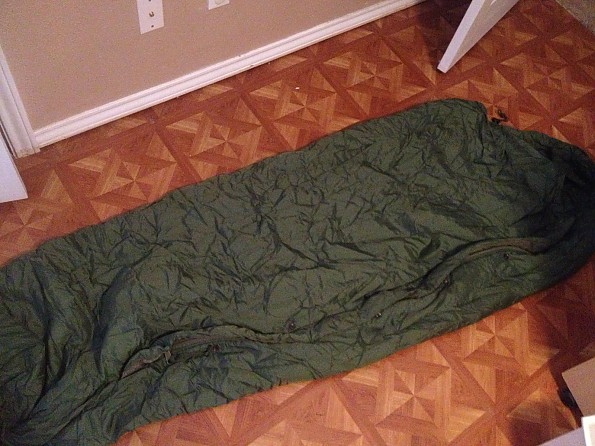 The -10 degree "intermediate" bag weighs 4lbs 8oz and cost me $30 used in perfect condition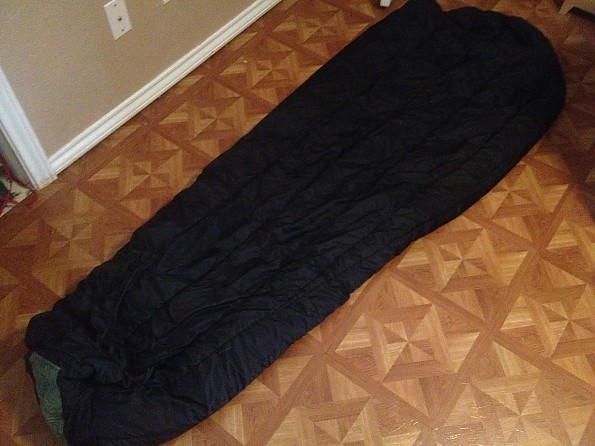 I switched out my camel back bladder to the Hydramax bladder and saved 4oz. Cost me $16 new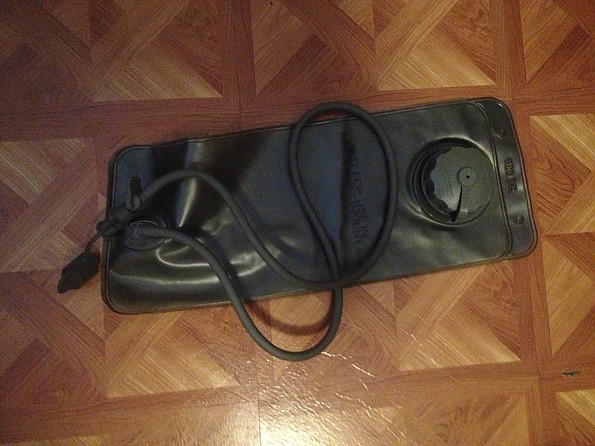 For rain gear I use German issue goretex rain pants and jacket. They weigh 2lb 13 oz and cost me $56 new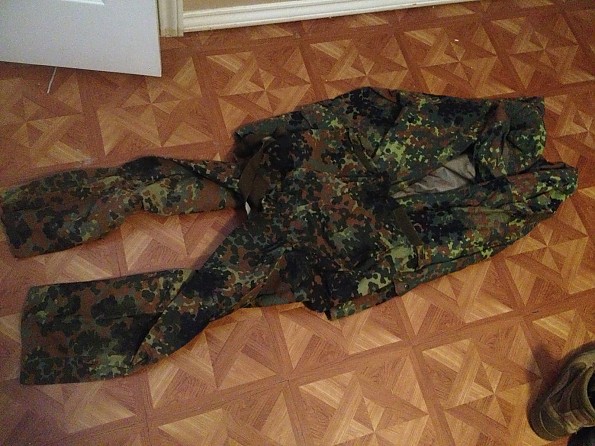 For shoes I use Bates boots. Cost me $90 new with a blemish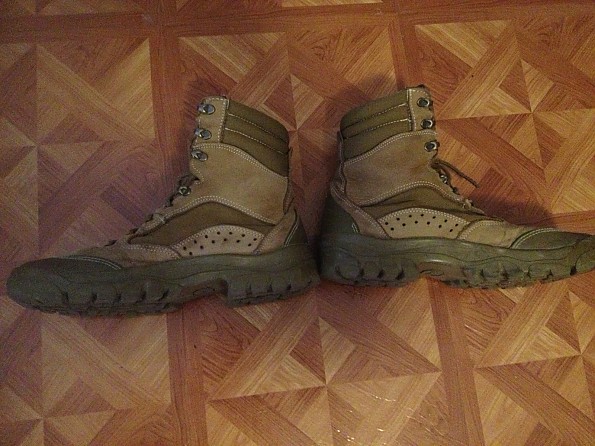 For pants I use BDU's that I dyed to try and hide the camo. I got these at goodwill for $7 used in perfect condition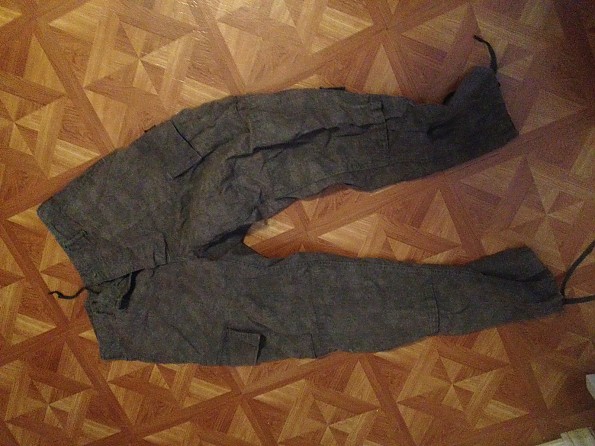 I also have misc base layers, socks, underwear, wool gloves, etc... that cost a fraction of its civilian counterpart.

Most of this I have had and used for many years and some is newer with little use. But I am pleased with the quality and durability of everything and the price was certainly right.