PhilNC
TOP 25 REVIEWER
REVIEW CORPS
4,679 reviewer rep | 1,721 forum posts
12:08 p.m. on June 9, 2017 (EDT)
Interested how many of the trekking pole users out there use rubber tips on the poles?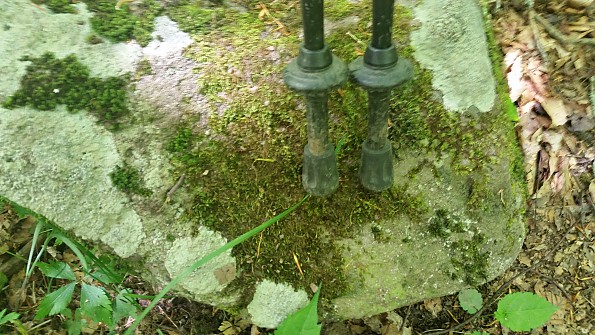 I almost always do in "normal" weather and field conditions (no snow etc), mainly to keep the "tick, tick, tick" noise down to a minimum since I like the peace and quiet of solo hiking.  I also find they don't "wedge" in between rocks as easily, grip well on hard surfaces, help absorb shock, keep the tips of the poles clean for use on my tarp tents, don't pick up stacks of leaves in the fall, and don't leave the new common tread along either side of a trail...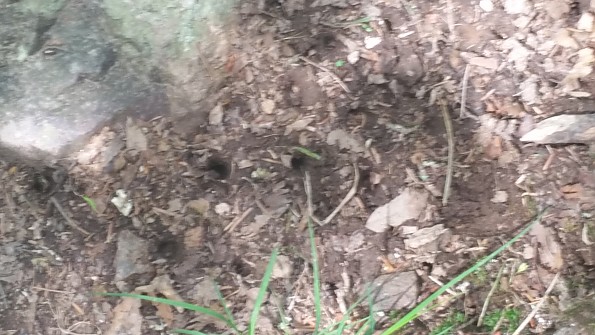 Any disadvantages I am missing?  I see lots of folks without them on the busy trails.  I occasionally lose one but keep a spare in the repair ditty.