Bentbrook
TOP 25 REVIEWER
REVIEW CORPS
7,154 reviewer rep | 251 forum posts
12:41 p.m. on May 4, 2020 (EDT)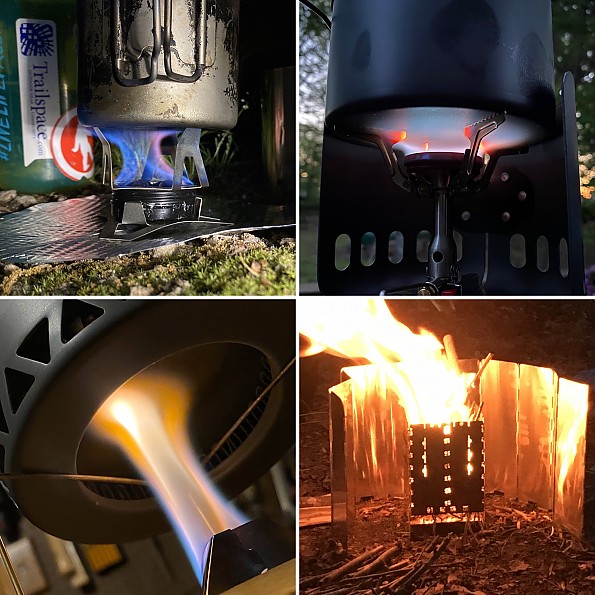 A few members of the Trailspace Review Corps have been trading posts recently about stove testing and reviews, debating the finer points of testing and reviewing various types of stoves. Because I'm a stove junkie, I love this sort of discussion!
I realize that Trailspace readers probably have their own preferences in terms of what they seek from a good stove review, and that's something worth knowing more about. 
What are the basics you look for in a stove review?
What sorts of added insights or observations do you appreciate?
What are your pet peeves or frustrations with some stove reviews?
What are your suggestions for making stove reviews great?
I'd love to know any and all of these things, so please reply to this post to share your thoughts. Thanks, and I hope you're staying happy and healthy!