Snakey
102 reviewer rep | 300 forum posts
11:31 a.m. on April 9, 2011 (EDT)
Well since when backpacking you don't find any Starbucks, then the only thing left is to devise a way to make it on the trail.  I found this one lately and gotta say that it looks cool.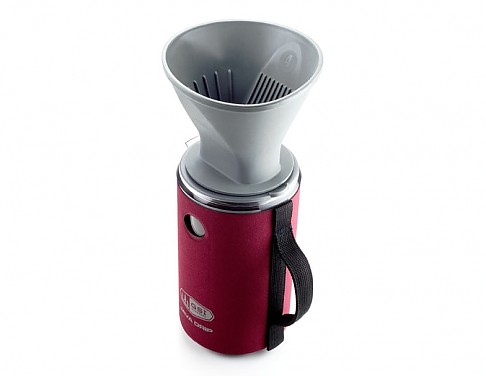 Its the GSI Java Drip
There's nothing better than coffee on the trail, especially on a cold morning.  This company also makes a 50 ounce version.  So has anyone tried it?
If not...what do you use?
Snakey