PhilNC
TOP 10 REVIEWER
REVIEW CORPS
4,679 reviewer rep | 1,721 forum posts
9:00 p.m. on June 30, 2017 (EDT)
A couple of shots from our whirlwind trip through Maine and NH...
My wife snapped this one on a day hike near Schoodic Head in Acadia...got to get her to focus more on the TS cap!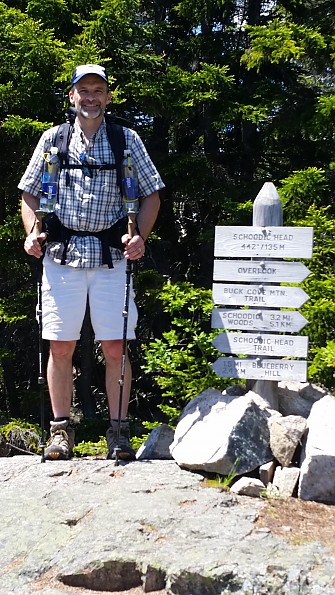 And here we are somewhere between South Twin and Guyot in the White Mountains.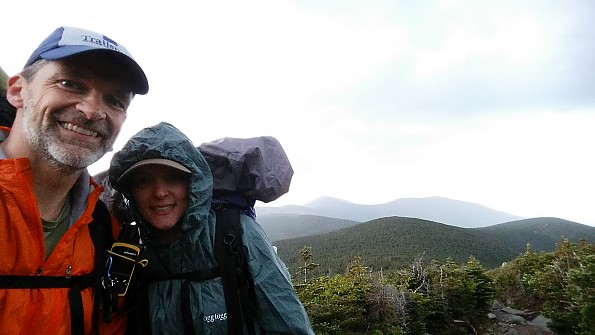 And finally finishing a wet trip in the Whites crossing back to Lincoln Woods.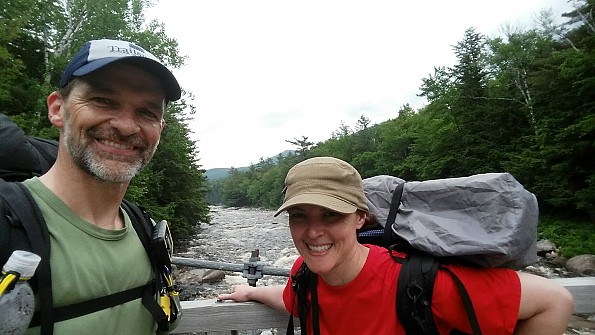 A great way to celebrate our 23rd anniversary!