3:01 p.m. on February 27, 2011 (EST)
klainmeister

0 reviewer rep
2 forum posts
Growing up in the Pacific Northwest can be a strange thing.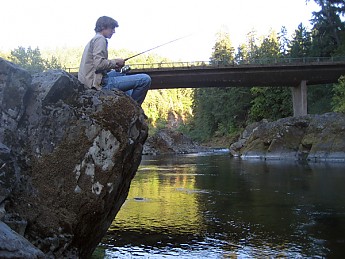 From a very early age my father had taken me across mountains skiing, down to the depths of canyons hiking, to desert streams fishing, and into the meadows of the dense forest to archery hunt elk. I felt by my late teens that I had done and seen everything one could do in the outdoors in the vast expanses of Oregon.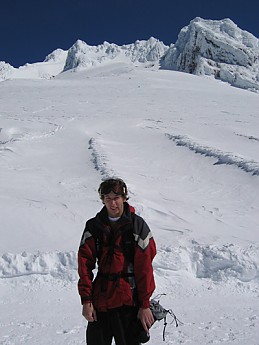 Until I heard of "backpacking".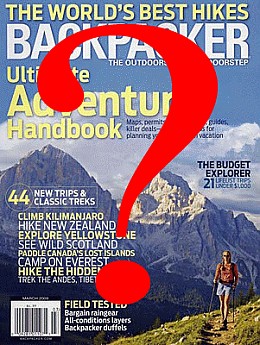 Backpacking? What's that? Through mutual acquaintances I met a young fellow who shared the same enthusiasm for the outdoors as I except he had never carried a rifle or bow, never put on waders and cast a fly, nor had he much experience off trails. But what he did have experience in was the verb: backpacking. For some reason during the prior fifteen years in the woods I had never came across this activity before. For me, hiking meant a small backpack with some snacks, a little water, and a rough idea of where I wanted to go. Overnighting? Hadn't crossed my mind.
A few weeks later he showed up at my doorstep with two large and cumbersome backpacks, two rolled up pieces of foam, and a snarky look in his eyes. "Let's go to the Redwoods". I looked at the packs and the gear and began trying to register what each piece meant. A portable stove that didn't run off of those little green propane tanks? A thin piece of foam that I was to sleep on? Some sort of pump that cleaned out the water? And of course, two gigantic Kelty bags—Kelty? Who are they? That's not Cabela's talk.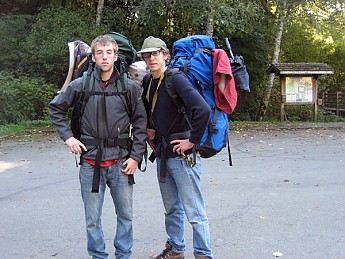 Our first trip was part disaster, part hilarity. We didn't have anything necessarily "lightweight" so each of our packs weighed roughly 40lbs and by the time we reached the trailhead it was dark with the Blood moon of October loitering far above. That night we came across a feeding bear and retreated hastily—so much that I lost a contact and went half-blind. The bridge that was supposed to allow crossing the river had been taken down for fear of floods, so we forded the waste high water in the night. Because of our new fear of bear, we camped on the sand bar in the middle of the river with food 50 yards away. And in the morning, the food had been scavenged...by ravens.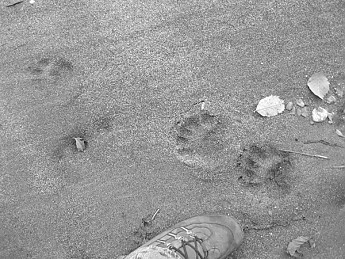 Needless to say, we came back to Oregon with some new insight into how to act and survive out of the pack, but that trip planted the seed. Within two months I had a full outfit of gear: Gregory pack, MSR stove, filter, pads, a down bag, and set of topo maps. Five years later, the two of us have hiked to the top of Eagle Cap in the Wallowas, wandered 50 miles of trails in south east Utah, been eaten alive by mosquitos in North Cascades, and now I have helped guide new backpackers from my former high school on retreats across the West.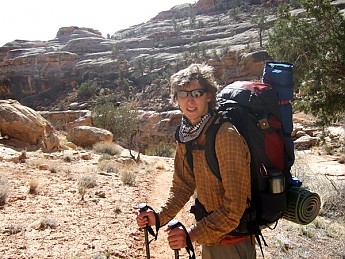 Just goes to show that even when you think you have seen and done everything to be done, there's always something else new to try.