8:10 p.m. on October 20, 2011 (EDT)
mikemorrow

399 reviewer rep
1,124 forum posts
Started the trail around 6pm after work and the hour drive. Found one of the trailheads and got on the move as the sun was waining, and I dont hike in the dark. As fate would have it 2 miles in I zigged when I should have zagged. I had bought little water with me as I thought I would be on the creek trail. Up to the top of the ridge I went. At 1200' I stopped to find a small clearing for camp. The ground was so soft. And follage was so alife and green. I knew that I took a wrong turn but the missed turn was a wonder in itself. By myself in this surround was just so peaseful. I'll worry about water tomorrow. After I ate and read a little bit, I headed to bed.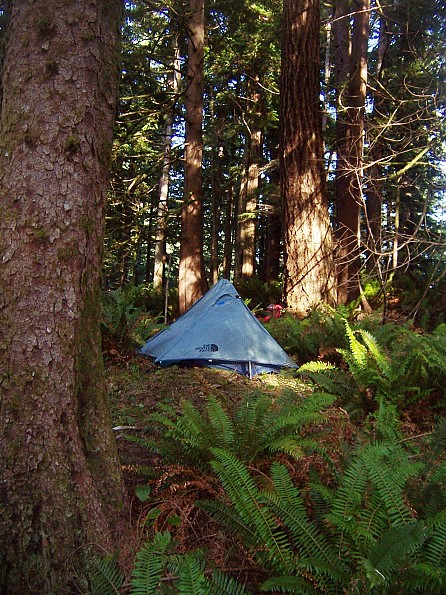 I woke the next morning to a blue sky. I ate and made my morning coffee with the last of my water. I figued I would still find some water along the trail. So up the trail I headed. When I say up, I meen up.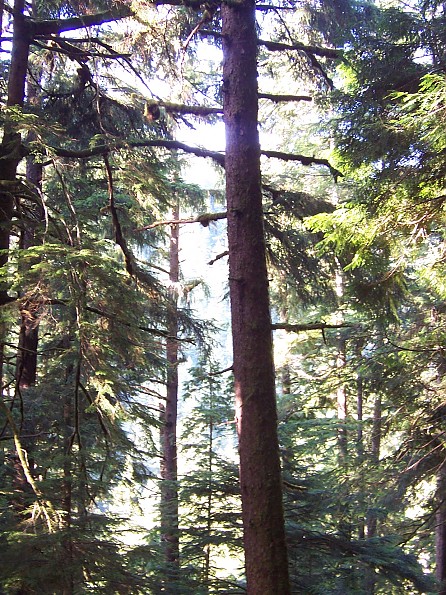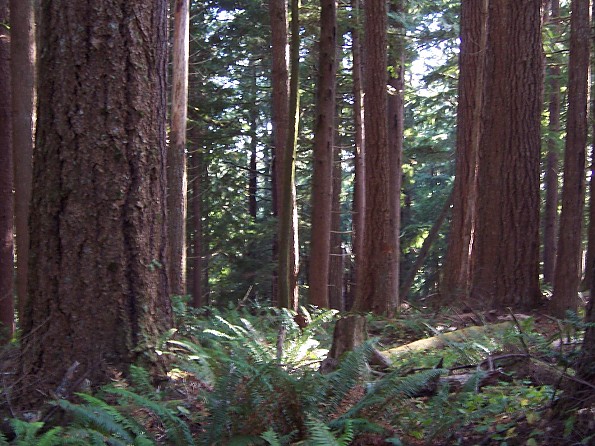 I stopped to get a picture of my mug next to a tree.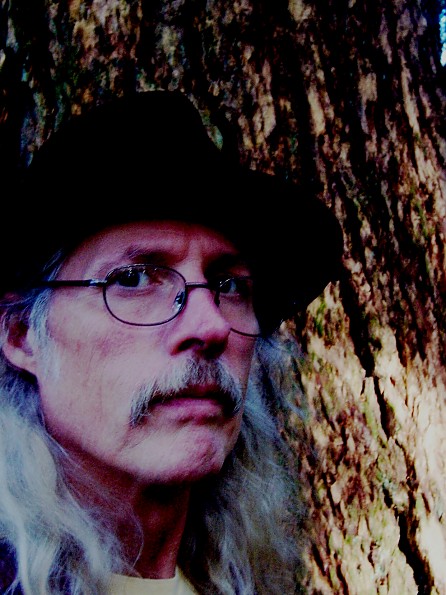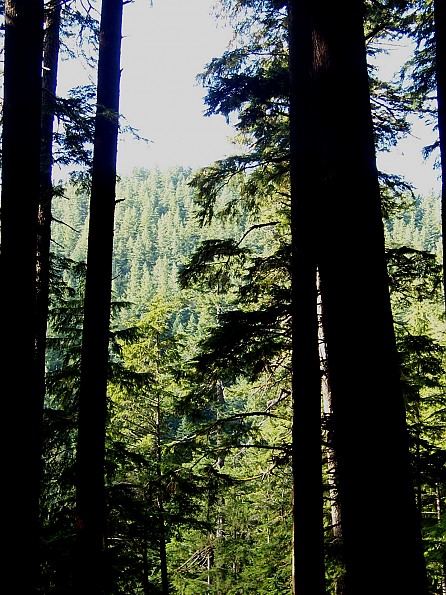 Around 4 miles I came across a clearing, This gave me hope for a small stream. There was no water to be found. Though my binoculars I could see were I was supposed to be (1600 feet below me). And yes there was water there.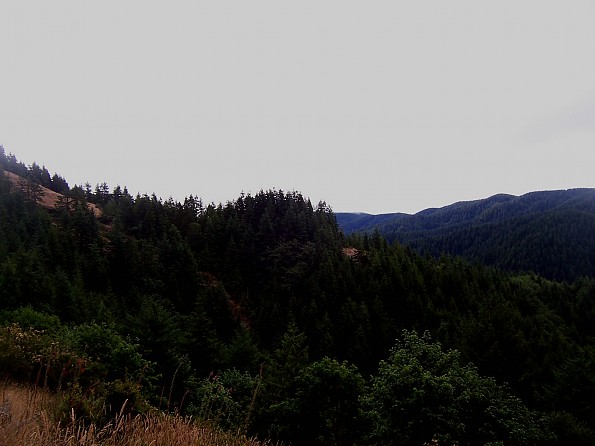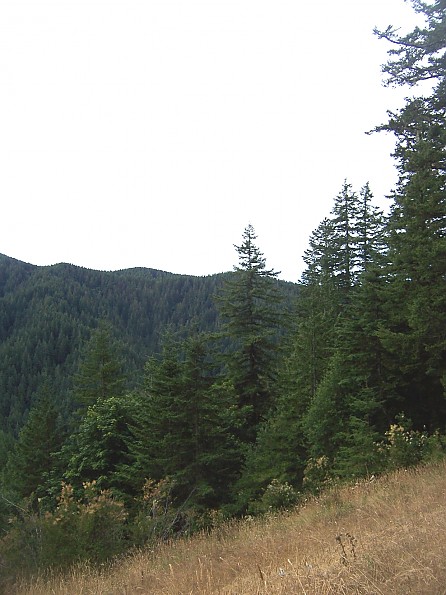 Finding more and more beauty with every step. I was on a wonderful trail, not another soul around. Just how I love to travel.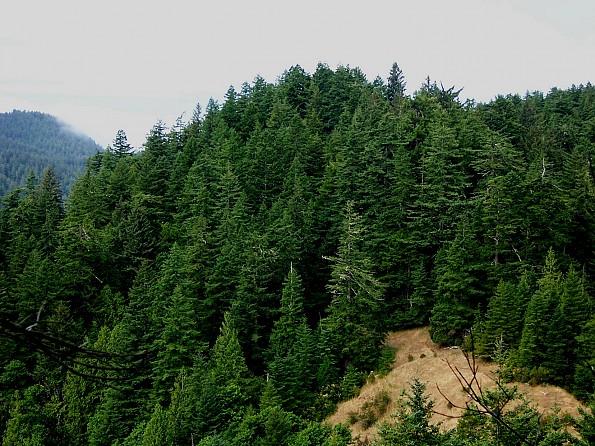 This is the final overlook on the ridge looking back toward the ocean,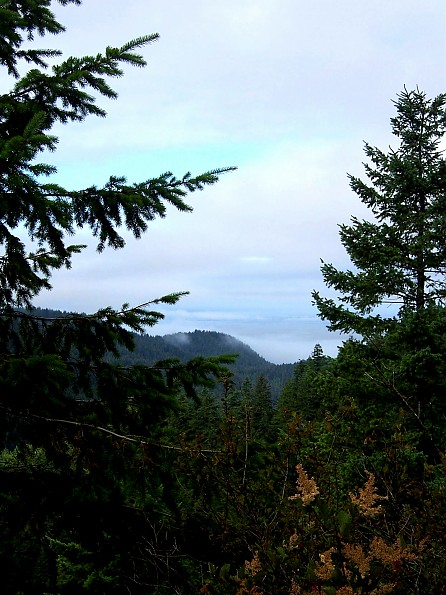 I felt my feet and legs start to go down hill. I felt kinda sad that I was moving off the ridge. But at the same time I knew that water would be found. Its been a hard 10-12 mile hike but I found the water!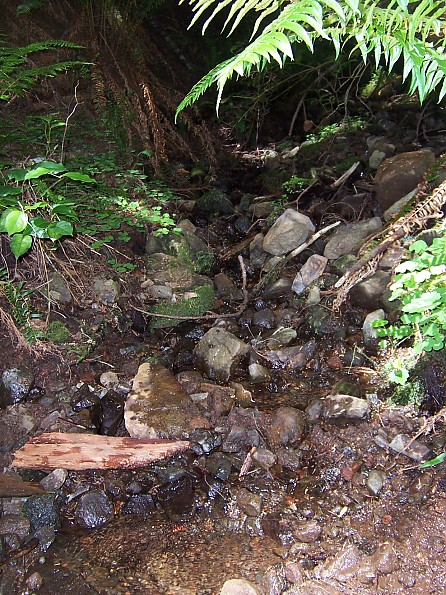 This was the next bend in the trail right after I got water. There was a sign there. I was one mile from the car. So much for spending another night. I was very disapointed as I could spend a week out there on those trails.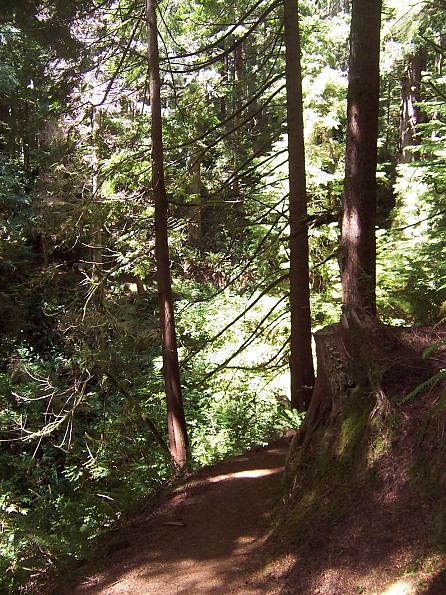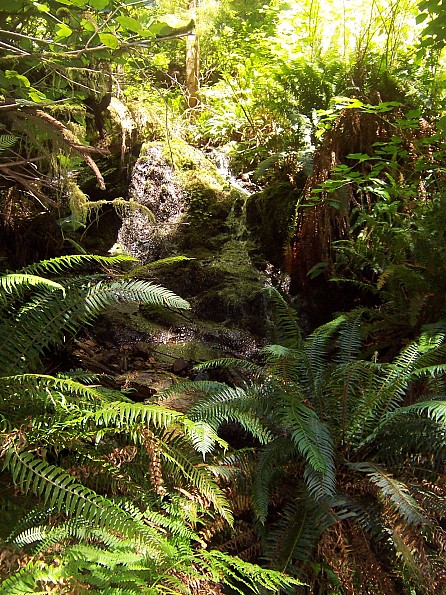 Next time I will head south along the lower trail. There are so many unmarked trails leading off the main ones. Those are for anther time.