10:51 a.m. on March 20, 2012 (EDT)
jptrain

33 reviewer rep
85 forum posts
Ok, to start out, this is a very simple day hike and won't have anything impressive in it. I thought I would share a little lesson I learned a couple of weekends ago. It starts with a bit of disappointment.
A few weeks ago, I was supposed to join omatty on this hike https://www.trailspace.com/forums/trip-reports/topics/117061.html but the night before I came down very sick. So that plan was out. Then I was supposed to go to the Savage Gulf area this coming up weekend, but some family events are going to prevent me from it. So I told my wife (who is more than understanding) I needed to get into the woods somewhere, someway. I also had a new bag and I wanted to see how it carried. So I got up early on a Saturday morning (I had noon plans) and drove 5 minutes to get to our local state park Montgomery Bell State Park. http://tn.gov/environment/parks/MontgomeryBell/
This was going to be about a 6 mile loop. Sorry about the poor picture quality, taken with my wifes ipod touch.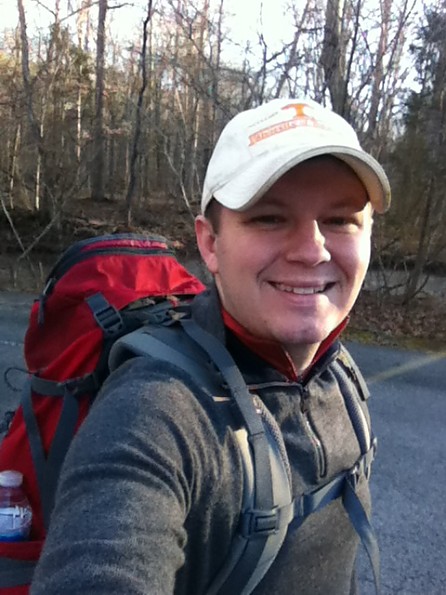 Here I am with my Deuter ActLite 40+10. I love it! It was a very cold morning (about 28 F) but was going to get warm quickly.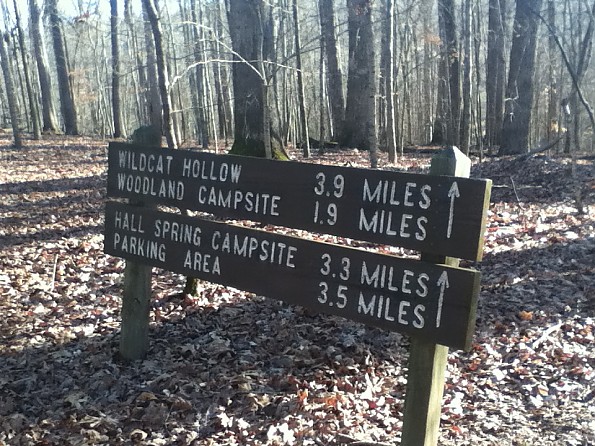 I was heading down the the wildcat hollow.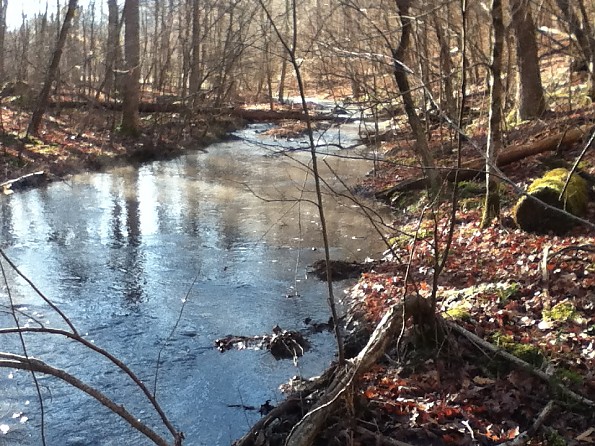 The highlights of the park are its creeks and lakes. Unfortunately, you have to cross them a few times.
Creech Hollow Lake. The trail follows along this lake for about half a mile. My favorite part!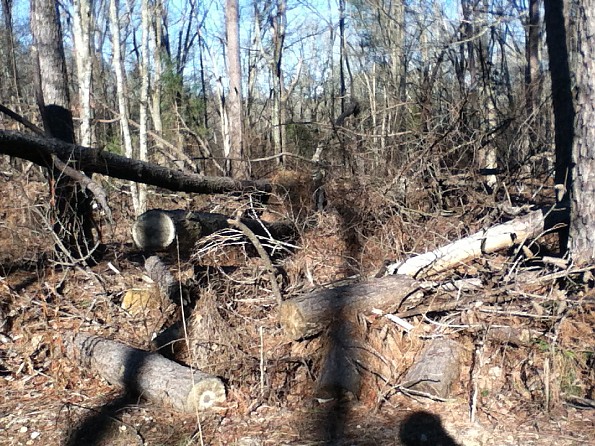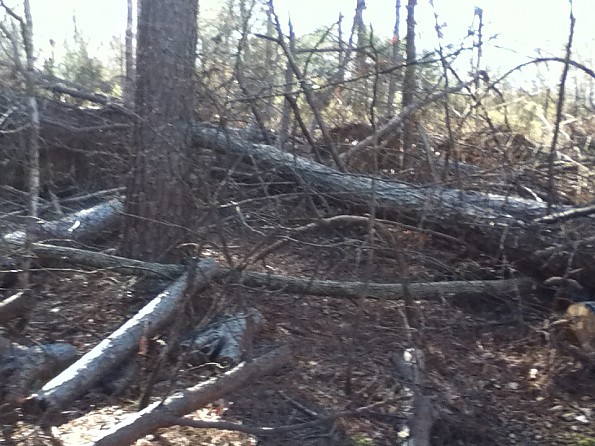 We had some tornados in our area about a year ago, and it is evident all throughout the trail. Nature carries on tho, much better than we do.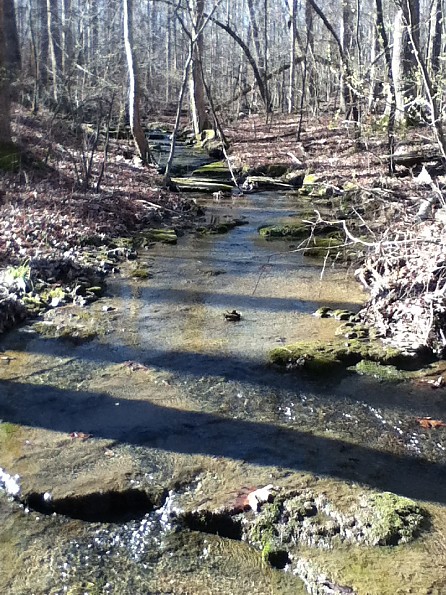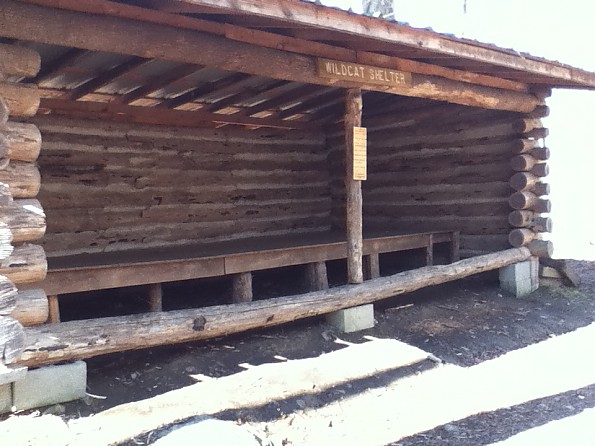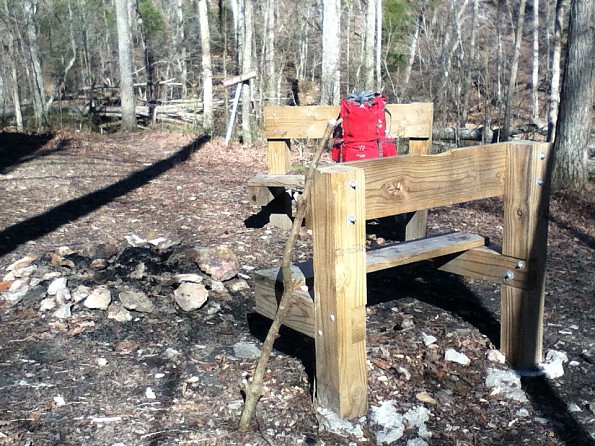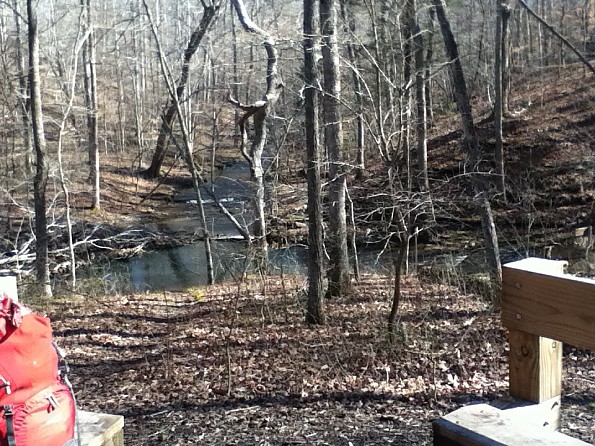 My rest spot for the morning. This is one of three backcountry shelters in the park, and my favorite one. Just a short 1.9 mile hike back out to my car, and my morning was done. Maybe not the biggest adventure, but an absolutely wonderful morning.
Ok, so the lesson I learned. I learned that I don't need a big plan, or a long weekend to enjoy taking a bag, some snacks and my mind out into the woods to really enjoy what God has given me. It took me back to the days when me and my brother would grab some crackers and our hatchet (the book The Hatchet by Gary Paulsen changed my preteen life) and spend all day out in our 50 acres of woods. Seem to forget those things sometimes when you get older.