Ashleigh
RETAILER
REVIEW CORPS
4,256 reviewer rep | 603 forum posts
2:10 p.m. on May 3, 2012 (EDT)
I know this forum is for hiking trip reports, but I thought that since the wedding was definitely in hiker paradise that some of you might enjoy checking them out!
The wedding was on June 24, 2011. I got this idea because I am a Backpacker Magazine subscriber and I saw an unbelievable spread of Yosemite. I have to admit, before I read the article I knew that Yosemite was in California, that it was really pretty, and that Half Dome and EL Capitan were there, but that is about it. I had NO idea that it was so beautiful. So, my husband and I decided that we would go to Yosemite on our honeymoon. I started doing research on Yosemite and saw a link to weddings in Yosemite, so I checked it out to see pictures. The first picture that came up was a wedding at Glacier Point. We immediately decided to get married there. Fourteen months later, we (along with 18 of our closest friends and family members) headed West for Yosemite.
This is the first view of Half Dome you get when you are in the parking lot for Glacier Point. It is MASSIVE!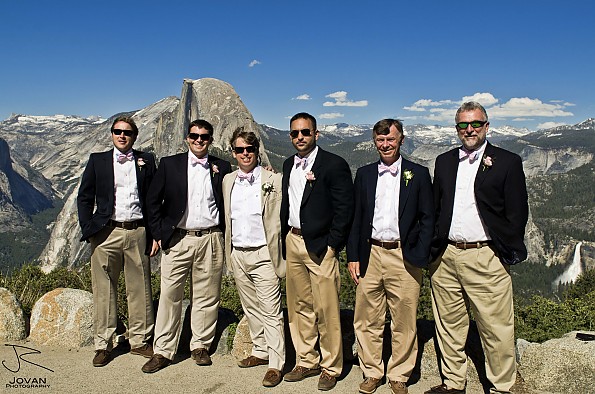 Groomsmen and Jay before the wedding. All photos with JR are credited to my amazing photographer, Jovan Rodriguez, from Lexington, SC. He and his girlfriend, Ashley, one of my bridesmaids DROVE from Columbia, SC to Yosemite! He did an amazing job!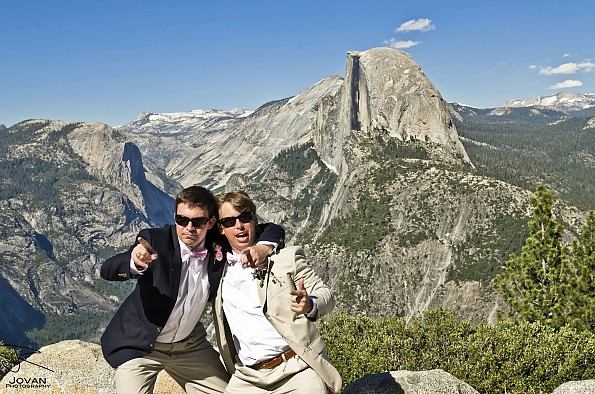 Jay and one of our best friends, Blake. He stayed for a few days and went hiking with us!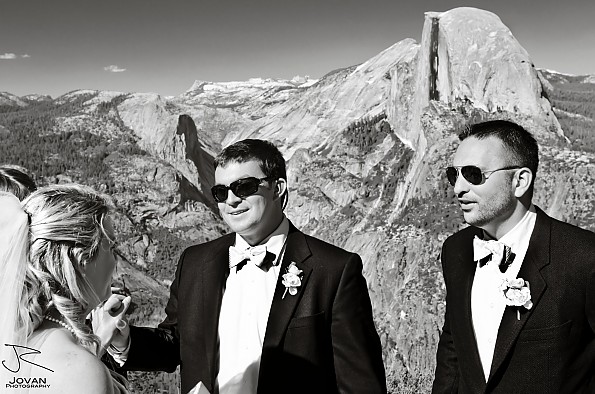 Pre-wedding pep talk from Blake and Eric.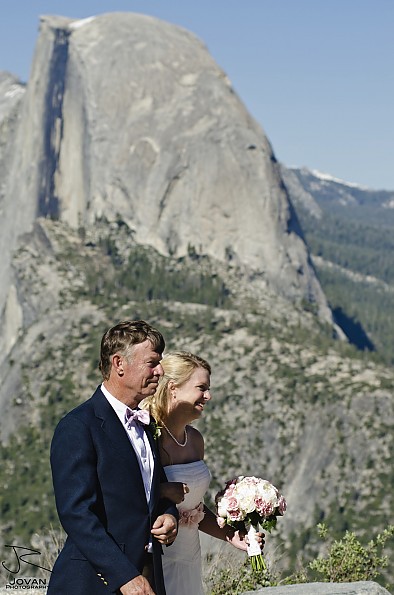 Coming down the aisle with Dad to "Into The Mystic" by Van Morrison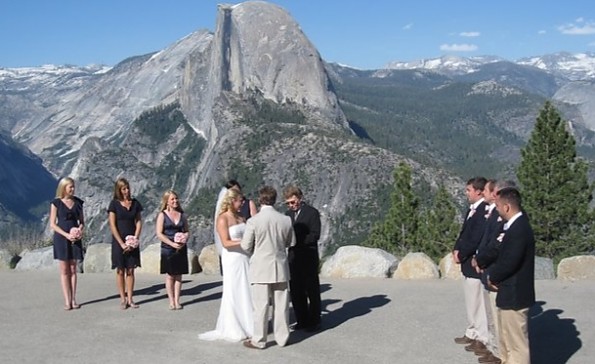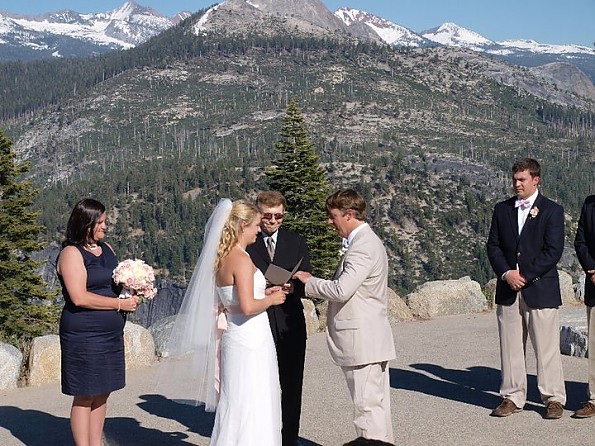 Ring Exchange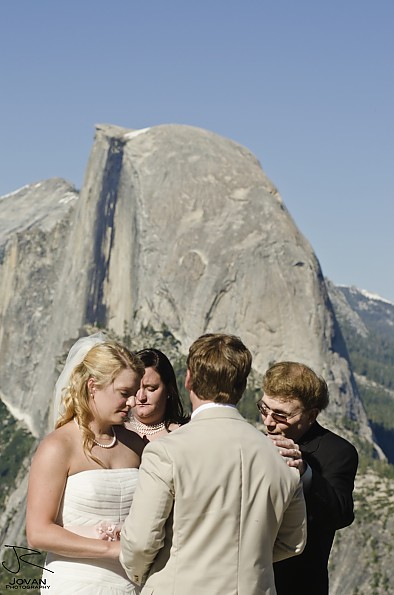 As Half Dome was our witness, we got hitched! :)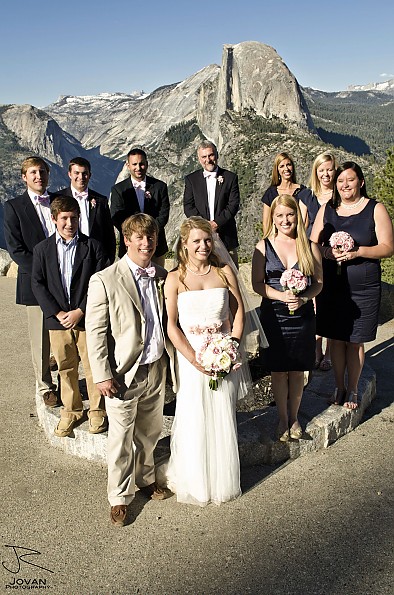 The wedding party after the ceremony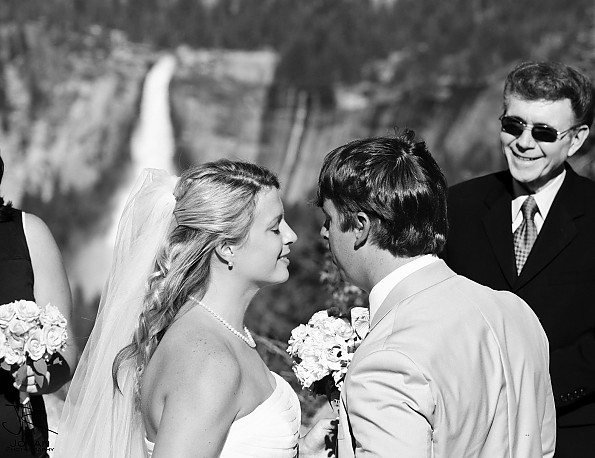 My veil looks like a part of Nevada Fall!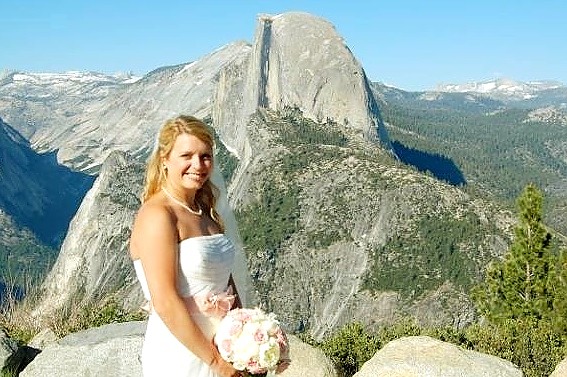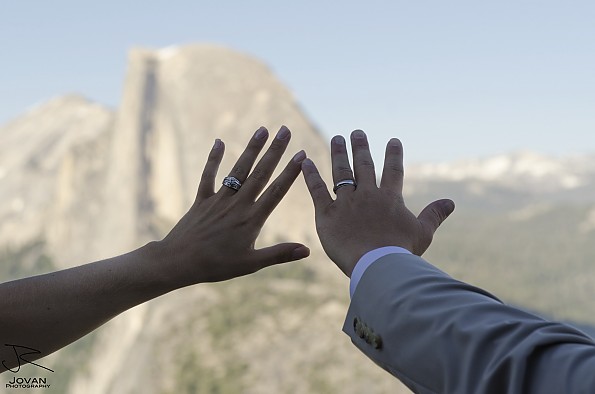 New BLING!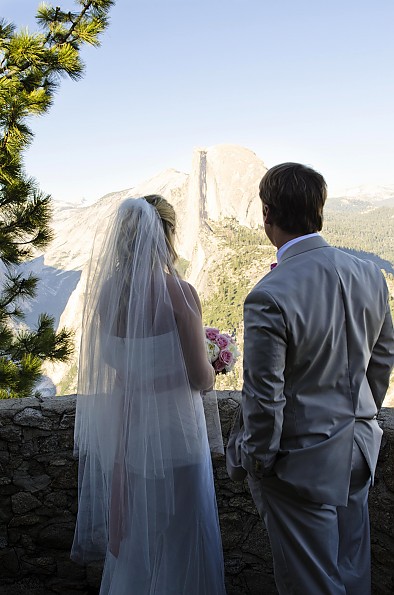 Here are some views from Glacier Point: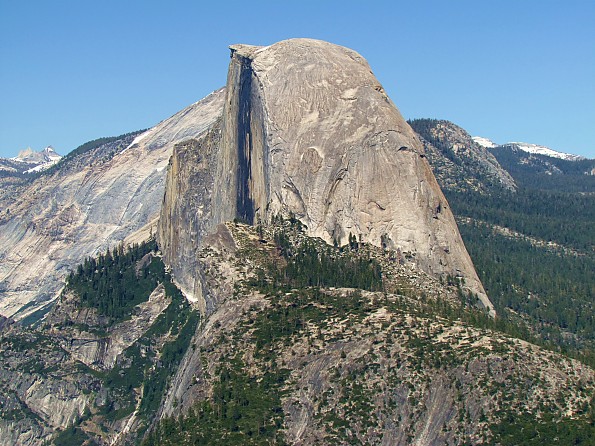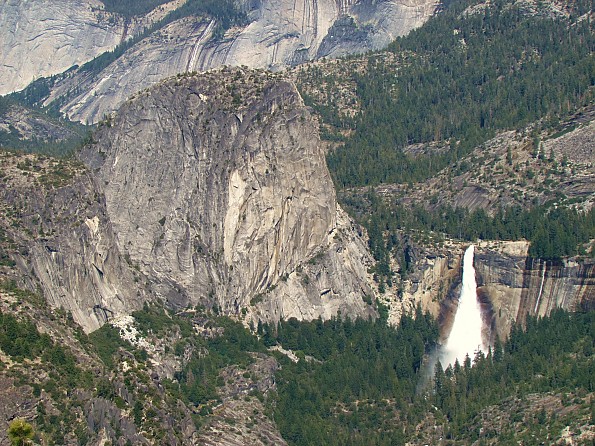 Liberty Cap and Nevada Fall from Glacier Point (we hiked to the top of Nevada Fall two days later on The Mist Trail. See Trip Report).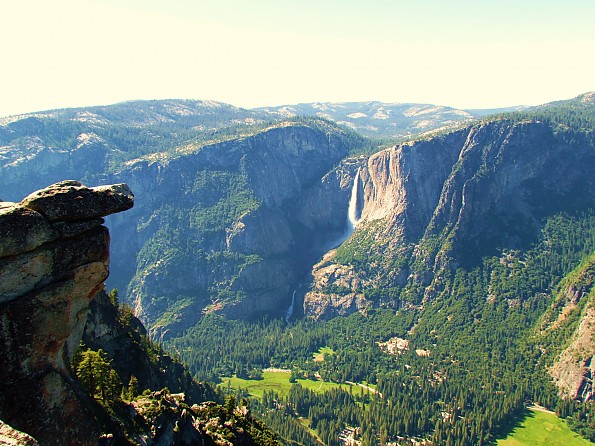 Glacier Point (to the left) and Yosemite Falls
The reception was at The Wawona Hotel in the Sun Room. It was beautiful!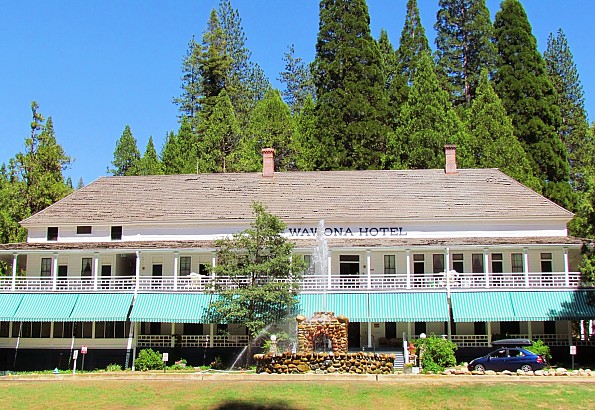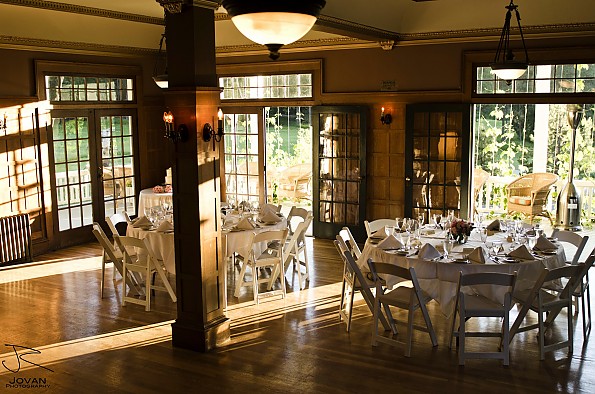 The whole group stayed together at the cabins run by Yosemite Four Seasons. They are awesome! They have hot tubs, pool tables, lots of beds and are very moderately priced (if you have a group)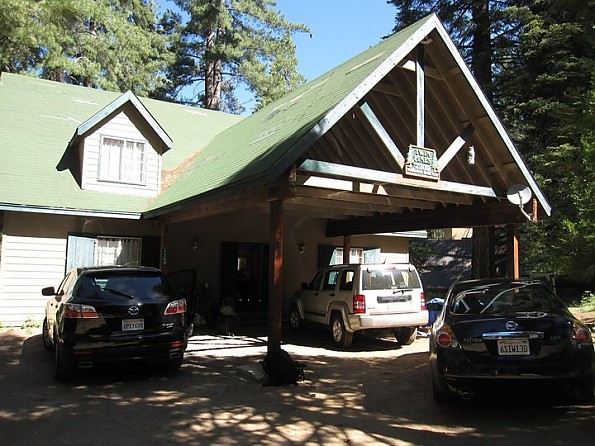 We stayed in "Twin Pines"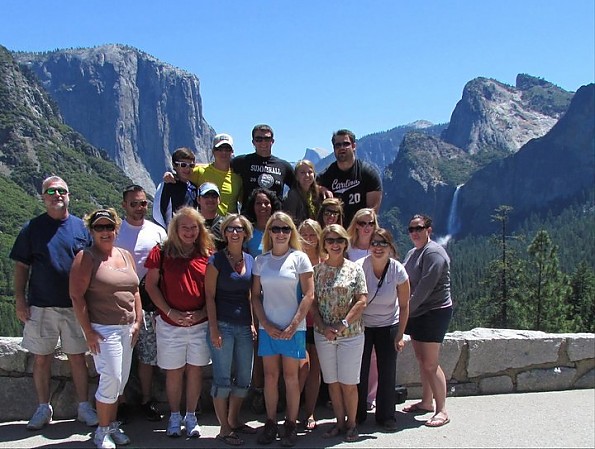 Last one...the whole group in front of Wawona Tunnel View
I wouldn't trade one day that we were in Yosemite for any other day in my life so far!