Ashleigh
RETAILER
REVIEW CORPS
4,241 reviewer rep | 603 forum posts
11:37 a.m. on June 6, 2012 (EDT)
Well, since last Saturday was National Trails Day, I took Trailspace's advice and went "Trailgating" with a group of friends!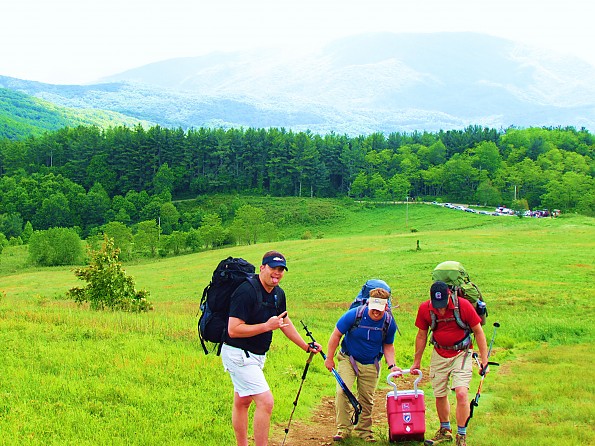 No trailgate would be complete without a rolling cooler full of delicious cold beverages and three strong guys to roll it! Max Patch is tough enough to walk up without a full cooler. But it can be done and it was worth it!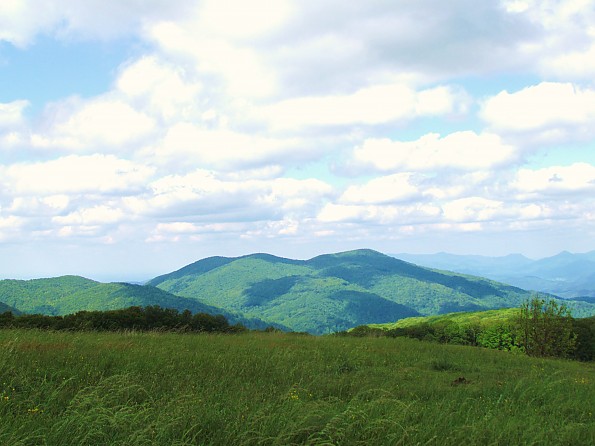 View from the summit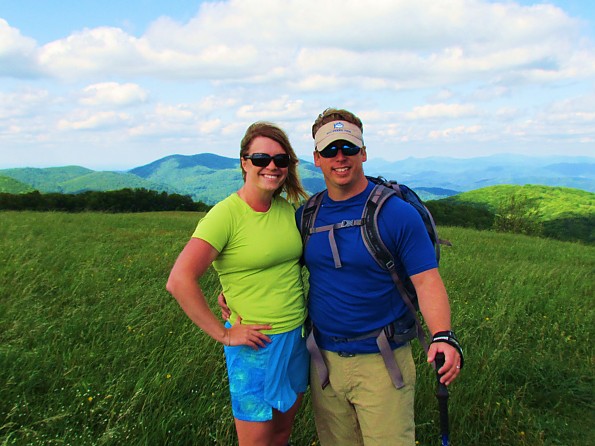 Jay and I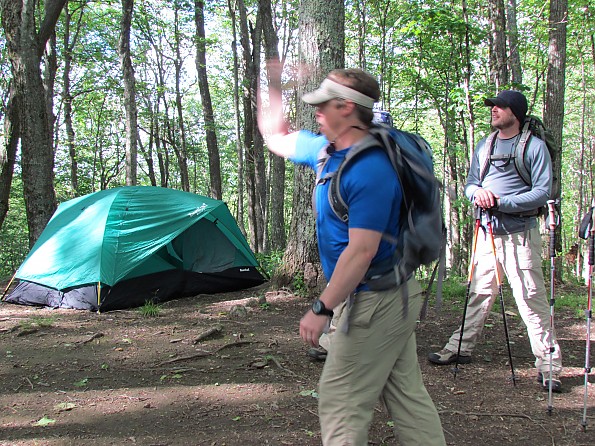 Throwing Ninja Stars at a target on a tree...excellent camping activity! *We also ran into some friends with a light up frisbee...so much fun to play with at night on top of the bald!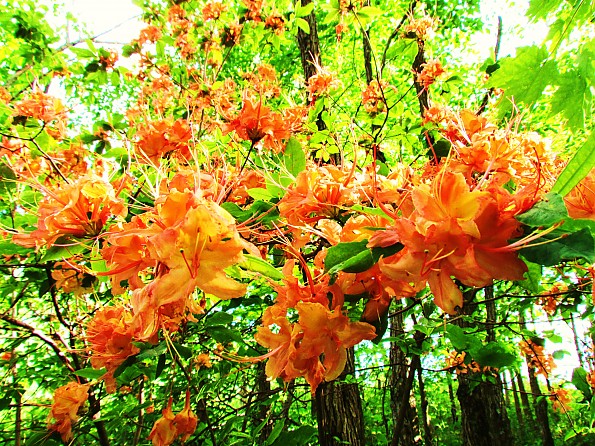 Beautiful blooms!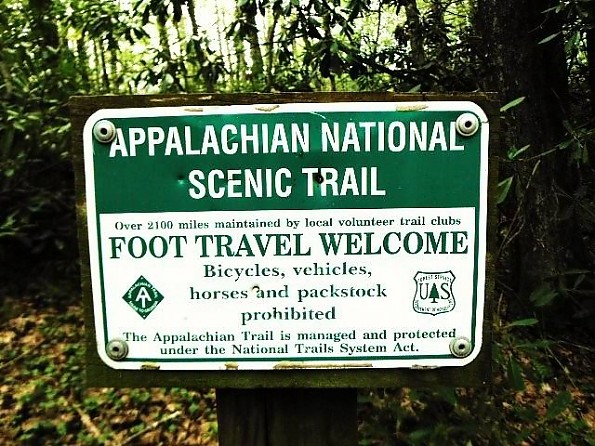 This trip really was focused on the trailgating aspect, but we did take a short hike to the Roarking Fork Shelter and back. Nothing special!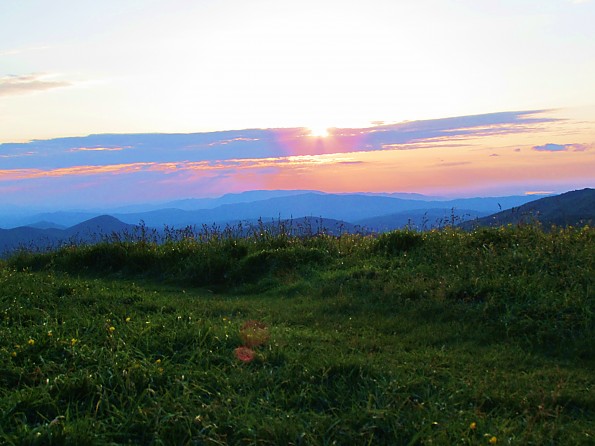 The AT crossing Max Patch Bald summit with sunset in background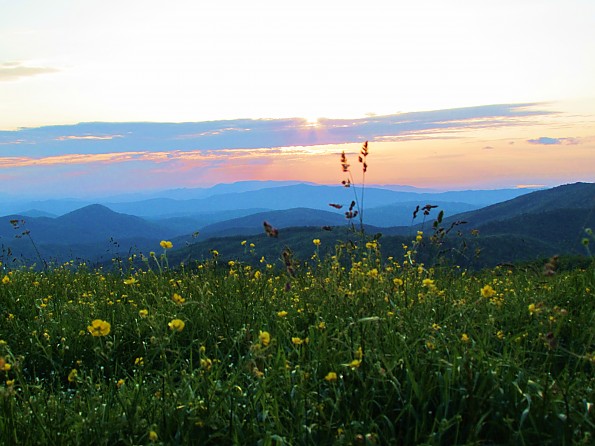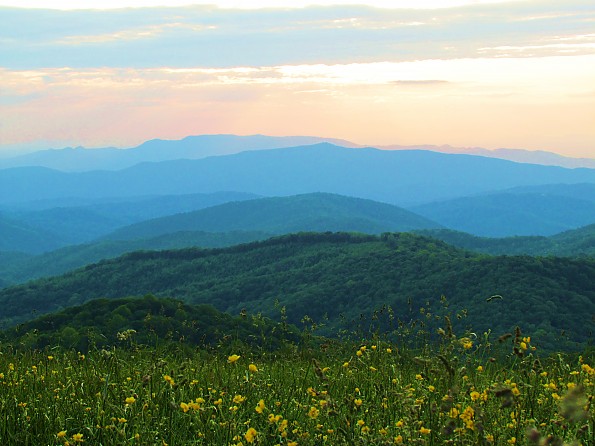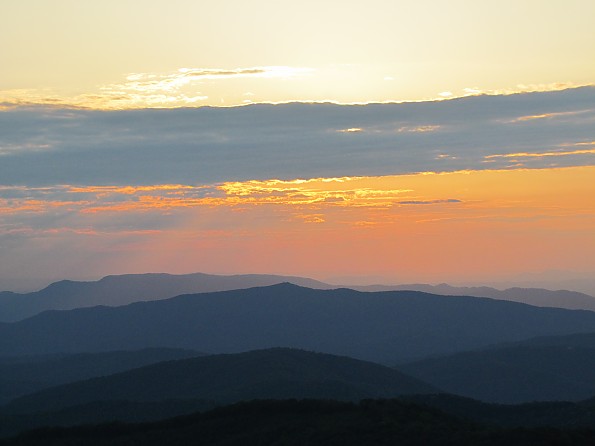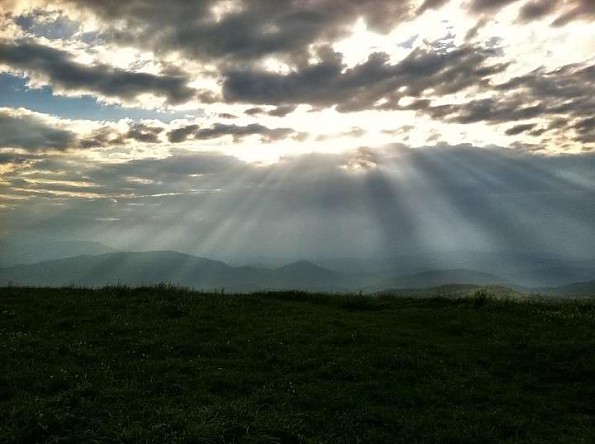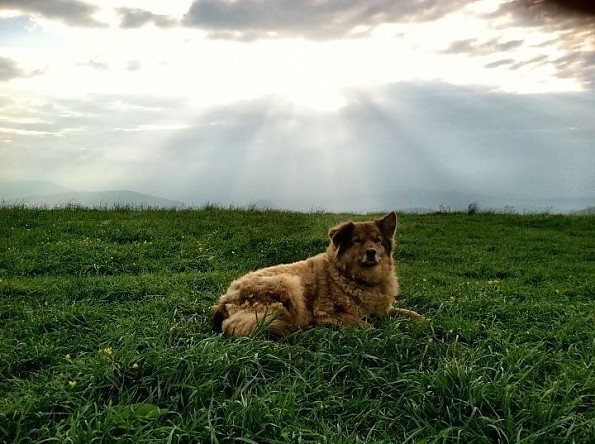 My friend Ashley's dog, Jack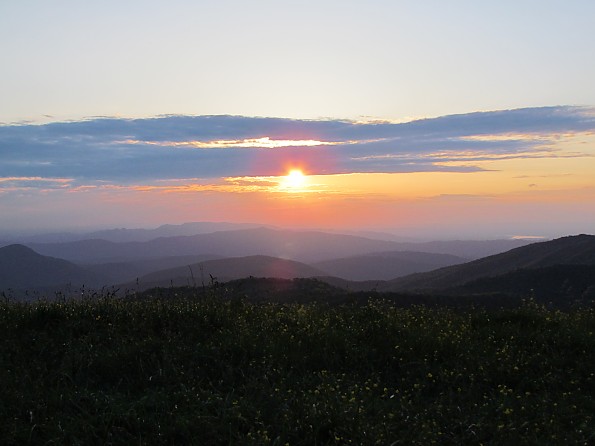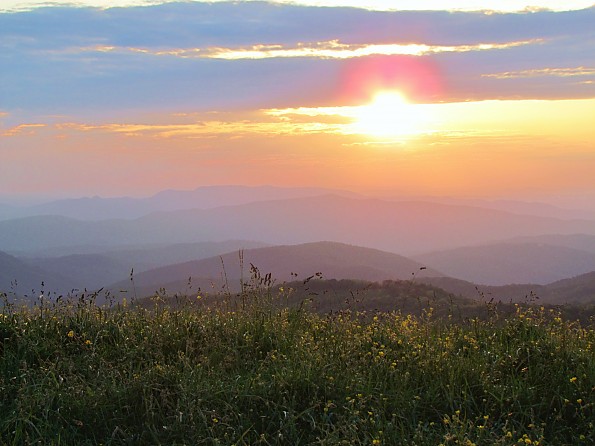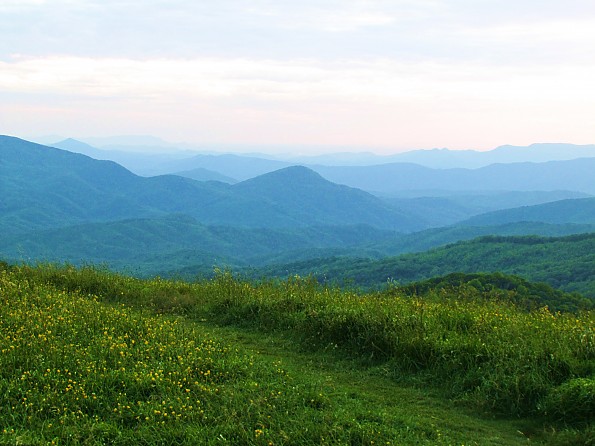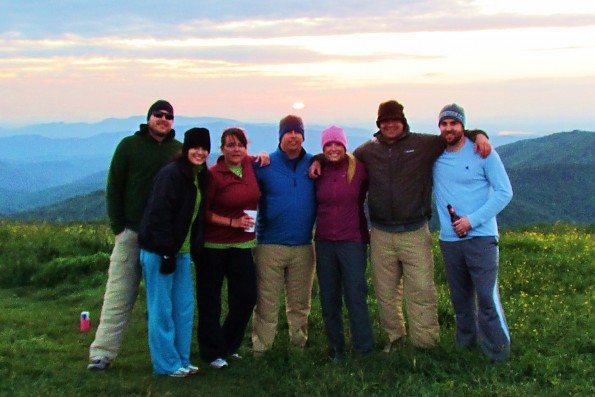 Group shot. Yep...it was that cold on June 2! Just how I like it!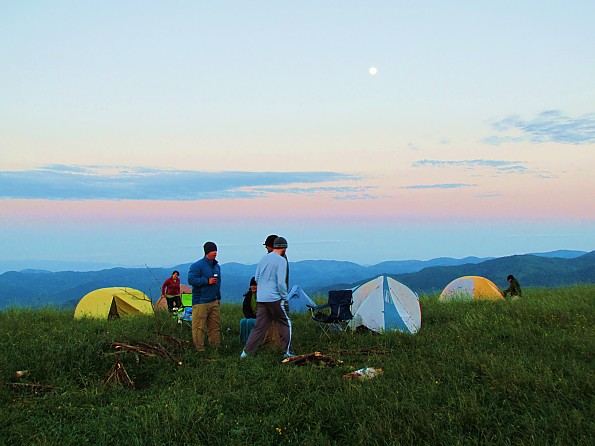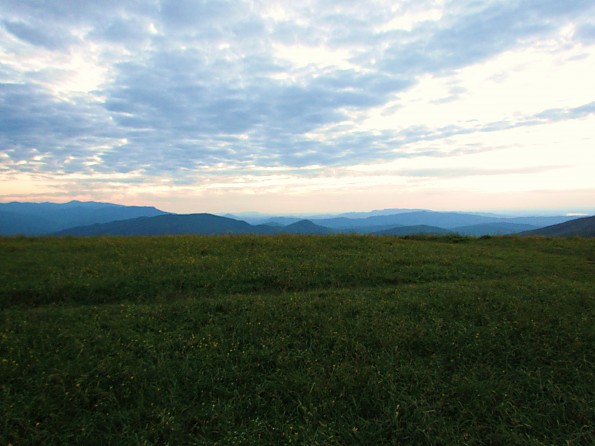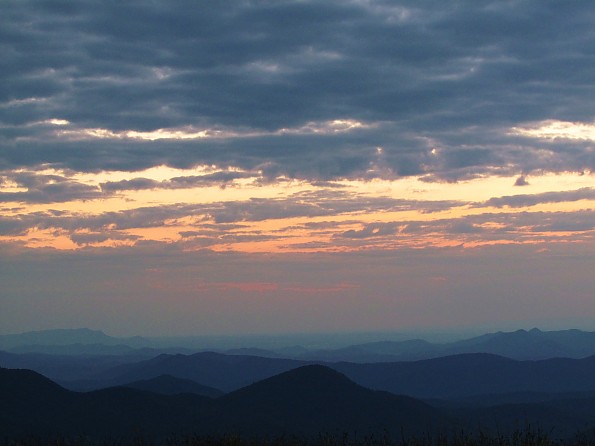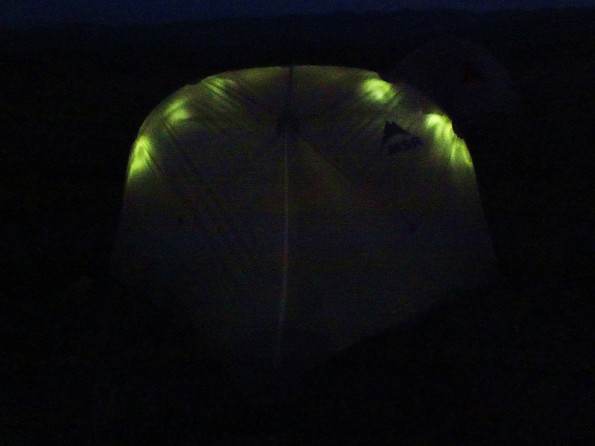 ENO Twilights in the Carbon Reflex. They look really cool inside, but are not very bright from the outside.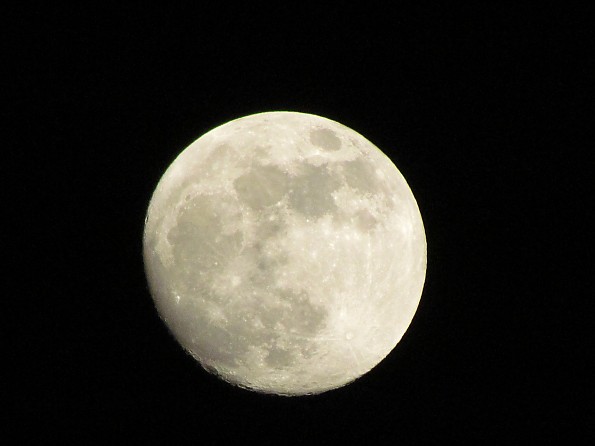 Almost full moon. It did drown out the stars, but it was cool because it still lit up all of the mountains.
I may come back and add some pictures later from previous trips to Max Patch!
Max Patch Bald is located off the Harmon Den exit of I-40 (exit 7), just southeast of GSMNP in North Carolina. It is about 45-55 minutes west of Asheville to the exit and then about 20 minutes up the mountain.