android
183 reviewer rep | 100 forum posts
2:08 p.m. on August 16, 2012 (EDT)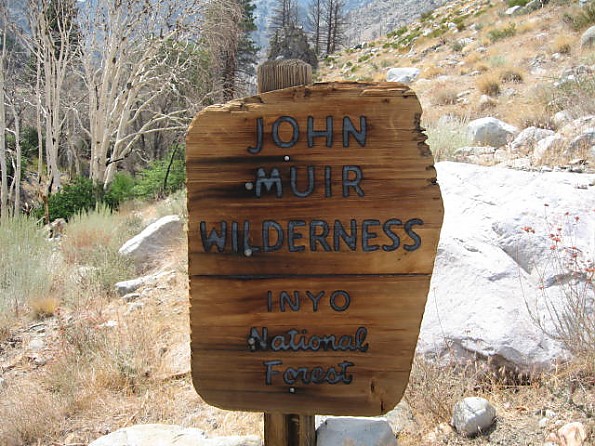 Start- 9 August 2012, from Baxter Pass trailhead located where the desert floor meets the foothills right outside Independence, California.
Getting an overnight permit was extremely easy, as this pass is perhaps the least used in the Sierras (and for good reason). Did an online reservation, and picked up the actual permit at the Ranger Station in Bishop the day prior.
The Baxter Pass is 7000 feet of gain in less than 7 miles, and is not for the out-of-shape or inexperienced, not only is the climb "straight up" but you will lose the trail many times. I was an Army Ranger for 11 years, and I am no stranger to tough climbs. This adventure ranked in my top 10 hardest slogs for sure.
This trip report will include my packing list, and I used everything I carried sans one extra technical shirt.
Stay tuned-