Ashleigh
RETAILER
REVIEW CORPS
4,241 reviewer rep | 603 forum posts
5:22 p.m. on October 5, 2012 (EDT)
I am a little late on this one. This trip was on 8/19-8/20 just to the top of Max Patch. My friend, Ashley (one of my bridesmaids in the Yosemite pictures), wanted to try out backpacking, so we thought that Max Patch would be a great place for her to start!
It was kind of groggy out when we got there, but we were able to get some good views in before the sky turned completely gray.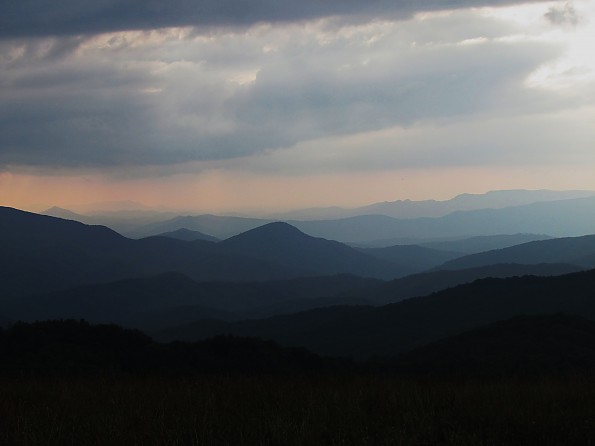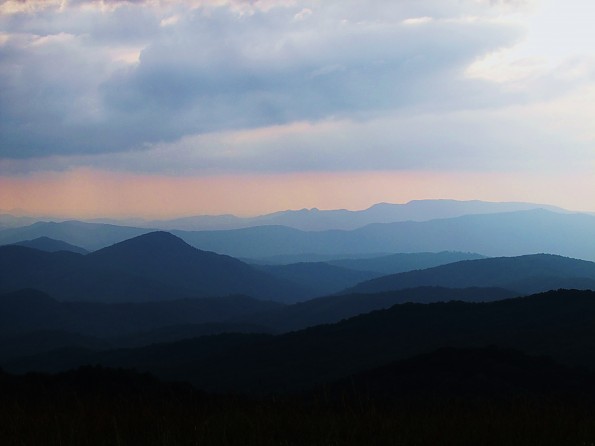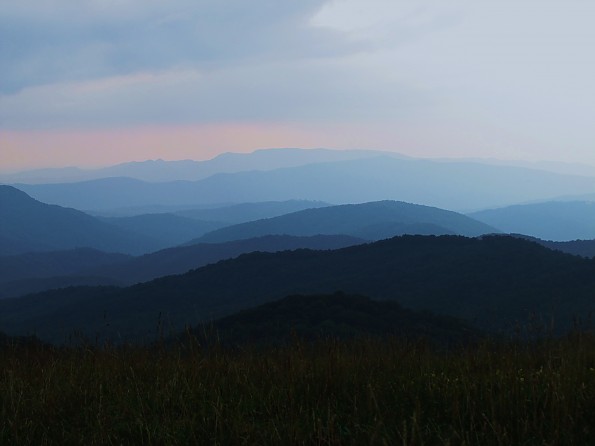 While there is nothing wrong with these views at all, I was disappointed for Ashley because every time we have gone there, we have had breathtaking views. I guess we are just spoiled now! We did have a really good time hanging out beside the campfire and listening to music, while enjoying the nice temperatures. There were a LOT of people up there this time. 
When I unzipped the tent the next morning, I was STUNNED by this view! It literally took my breath away! I had NO idea it would look like this. I was expecting a murky sky and maybe even some rain.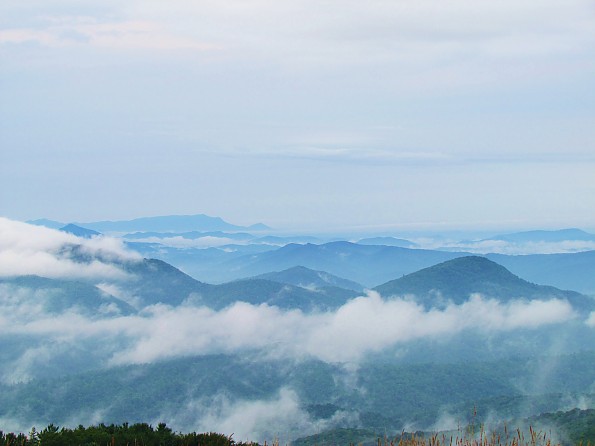 As usual, Max Patch NEVER failed to produce unbelievable beauty.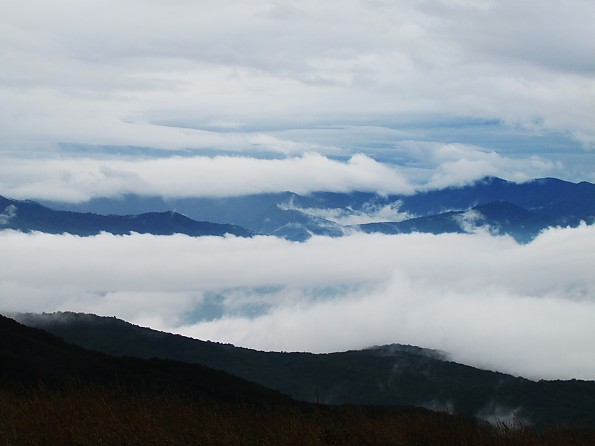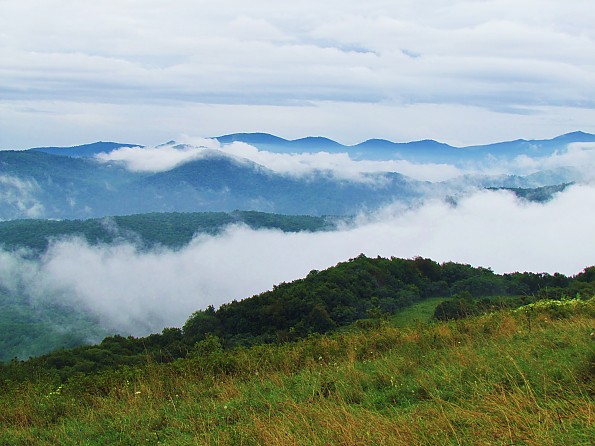 This was literally right in front of us!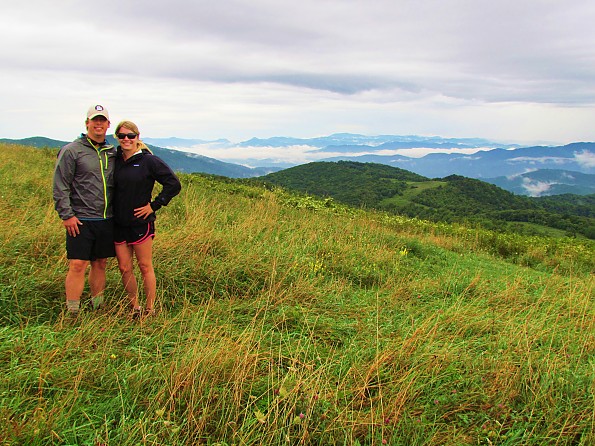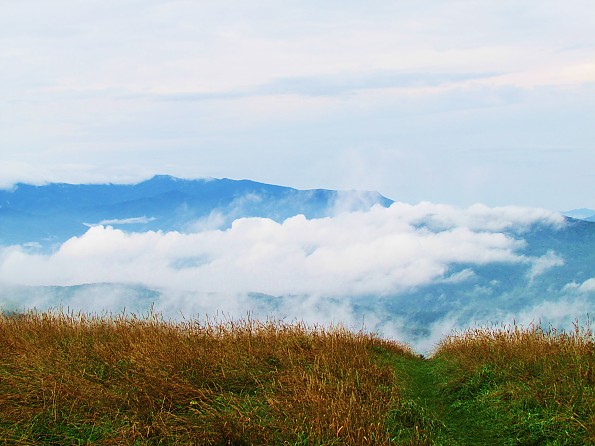 The A.T. appearing to vanish into the clouds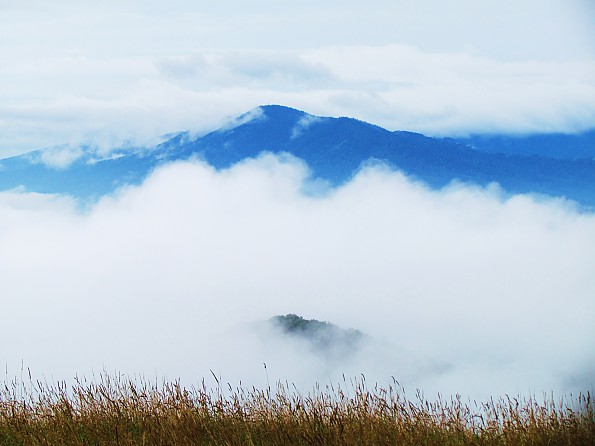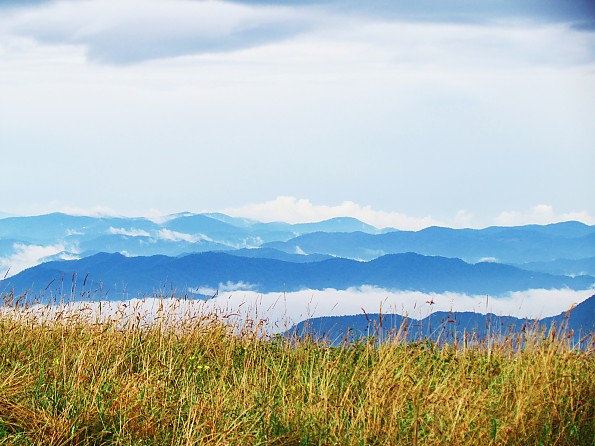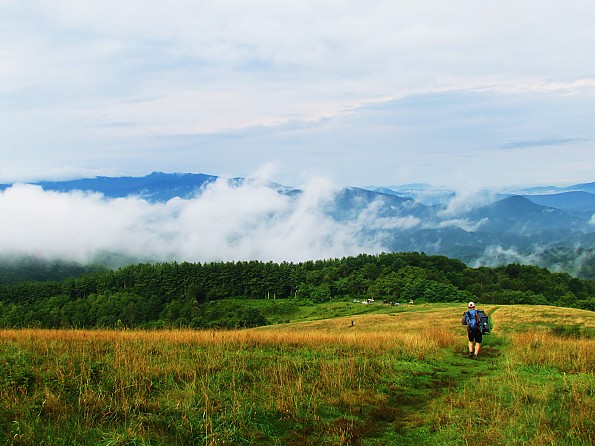 Jay descending back to the car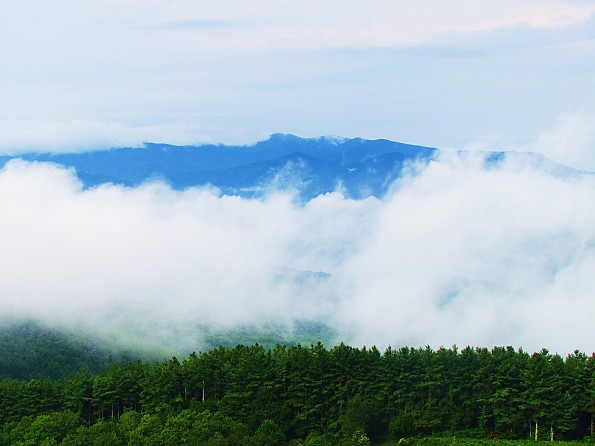 Well...I am pretty sure we were meant to go that weekend! I've never seen clouds like this in my life! I am SO glad we went. Ashley had a great first trip, as well!