3:16 p.m. on April 25, 2013 (EDT)
jptrain

33 reviewer rep
85 forum posts
Its been a while since I've gotten to get out on an overnight hike, so I was very excited to be heading out with a few friends (whom I've never overnighted with, but they were great company! Only wish my wife could of made this one). We heading out 6th and 7th of this month to South Cumberland Recreation Area in Tn. We decided to do the Laural Trail to the Alum Gap campsite, then head down to the Boardtree and Greeter Falls. We would head out the Big Creek Rim.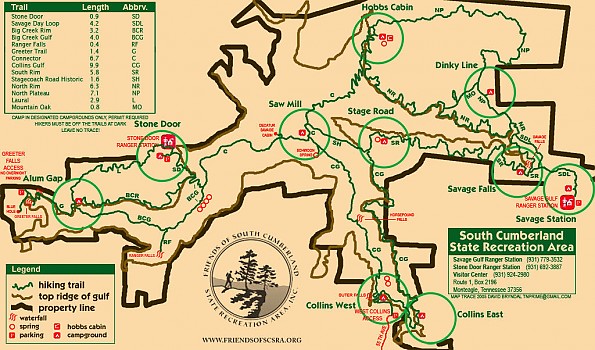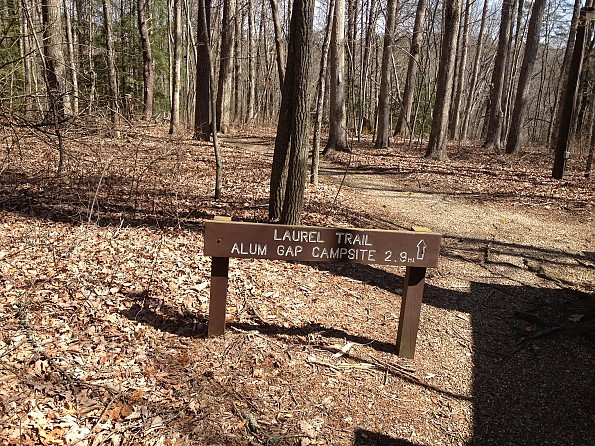 Here is the beginning of the trail. It would be a pretty easy walk out to our campsite. Just a perfect day though!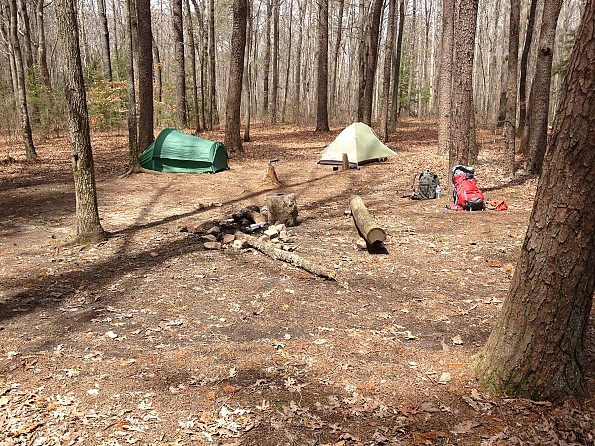 Here is our little campsite. That is my rei quarter dome ul, and it was my first time taking it out. I'll do a full review later, but I loved it. The campsites were nice here, but not super private. there were about 15 spots that could have 4 tents apiece at them, however none were closer than 30-40 feet to each other. We didn't get the bluff campsite, but still very nice.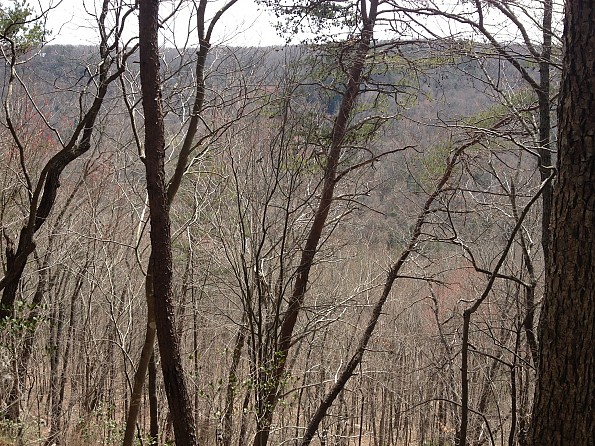 This is the view if you have the ridge campsite. Claim it early if you ever stay there.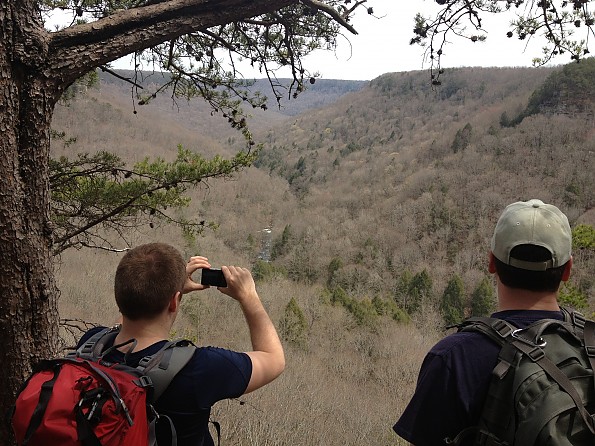 there were many wonderful views when heading down to the falls.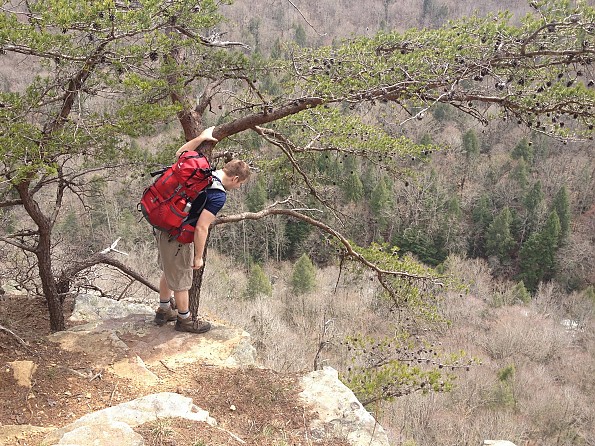 Greeter Falls.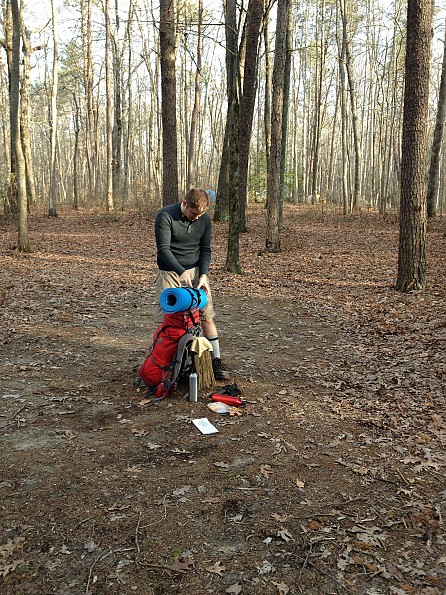 Packing up and heading for the rim trail home.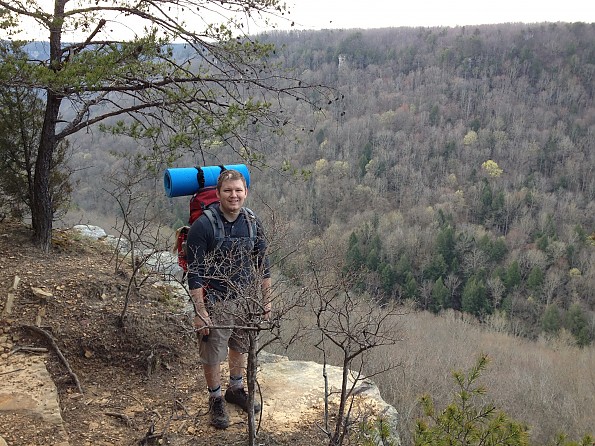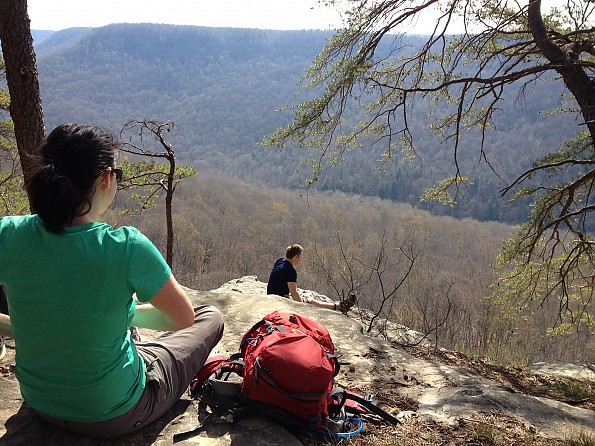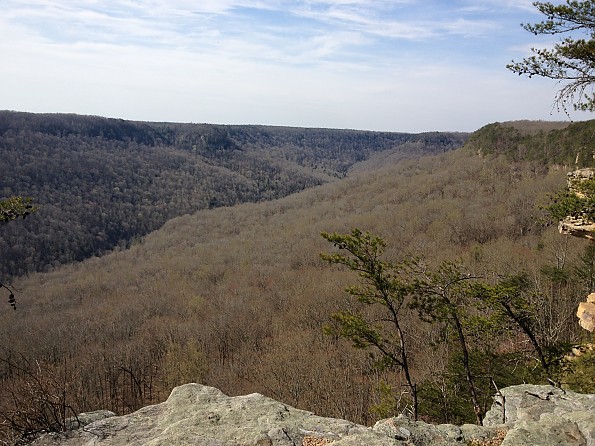 Some absolutely beautiful view along the rim trail. Right where this last picture is, a sign for the famous stone door says it is one way, but we misread it, and went back to our cars without seeing it. Oh well, gives me an excuse to make it back again. And I will. Overall, an easy, but wonderful overnight trip.