7:23 p.m. on May 23, 2013 (EDT)
.ghost.

129 reviewer rep
142 forum posts
After having my first kiddo and entering into the grad school application rat race, my wife finally kicked me out of the house for a few days.  So I went for a hike.  I couldn't afford more than a few days out, but I got to see some cool stuff, get soaked to the onions, and spend some nights out under the stars.
First day was entirely devoted to travel.  It's 12 hours from Grand Rapids, MI to Harrisonburg, VA.  Cool little town, home of James Madison University.  It reminds me a lot of Ann Arbor with a more Colonial feel to it.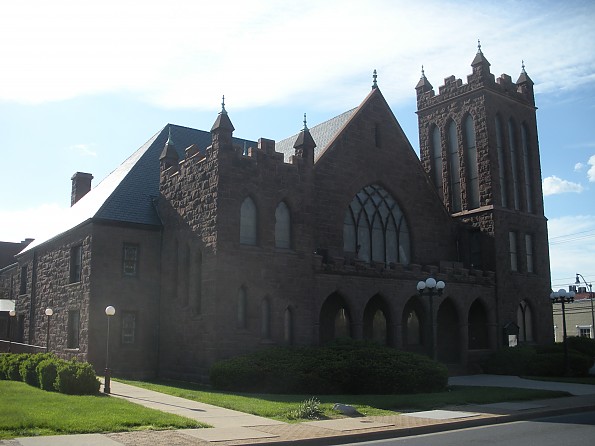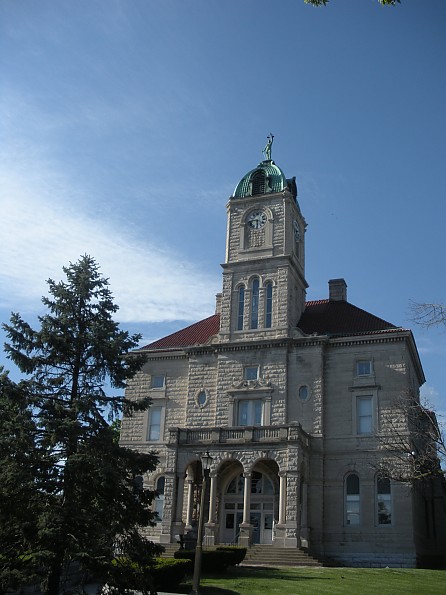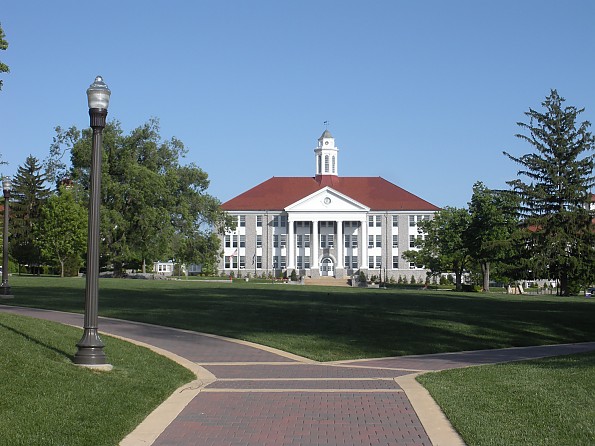 Next AM I was up before the sun.  After a quick breakfast at the Waffle House, I headed down 33 West into the park via the Swift Run Gap entrance station.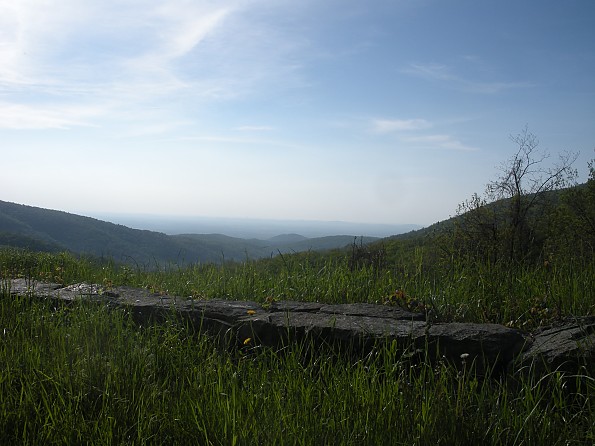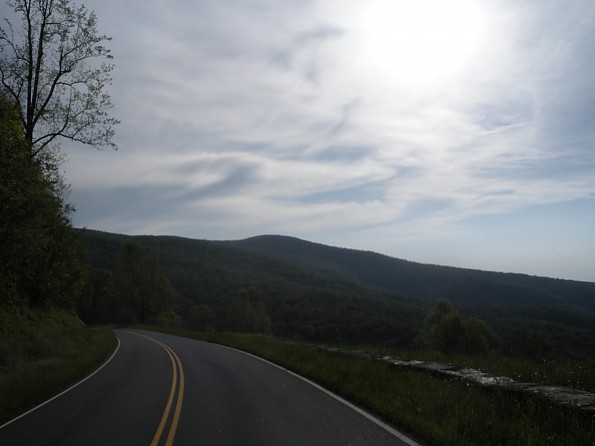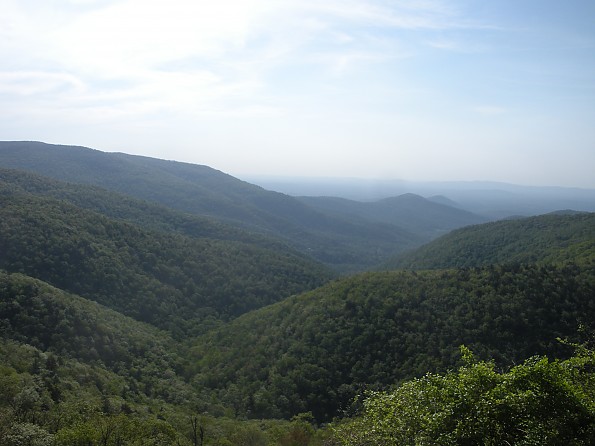 It became pretty obvious to me over the next few days that the park gave "preferential treatment" to Skyline Drive and sort of fit the trails in around that.  No matter, there was still plenty of beauty to behold.  Leaving my car at Blackrock Gap and heading south on the AT: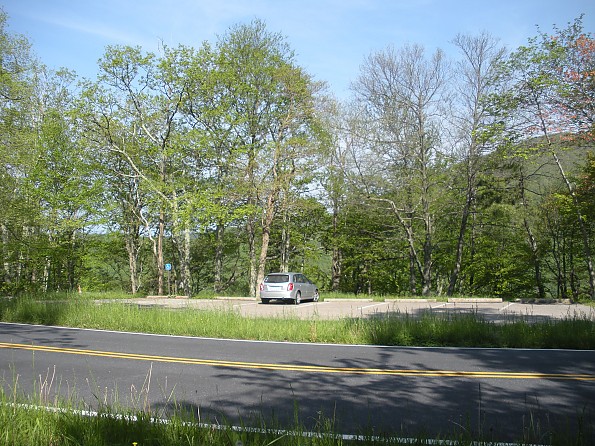 Rhododendrons not quite ready yet: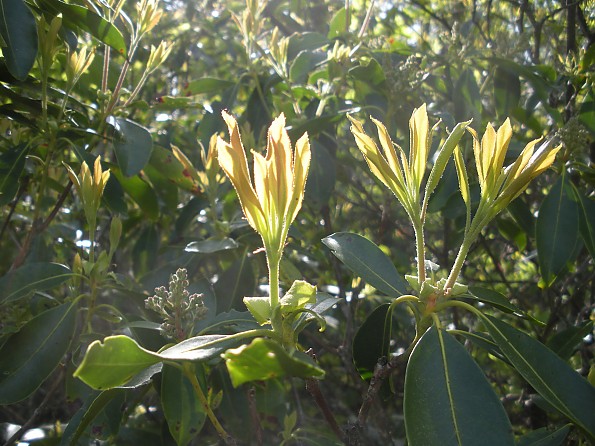 Fantastic afternoon for a walk: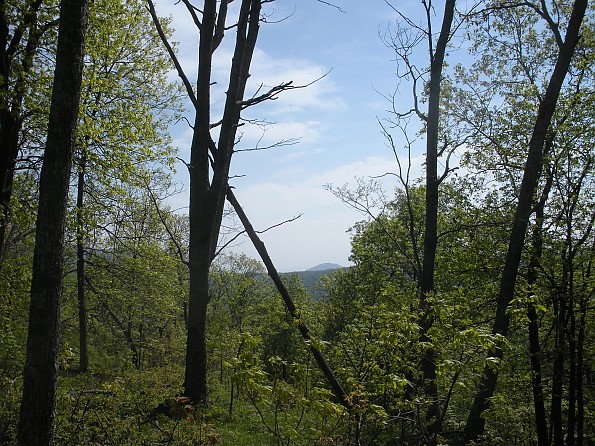 Pretty, whatever the heck they are: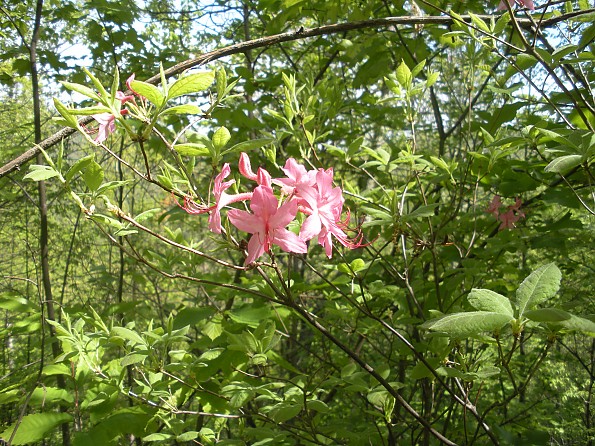 Ditto: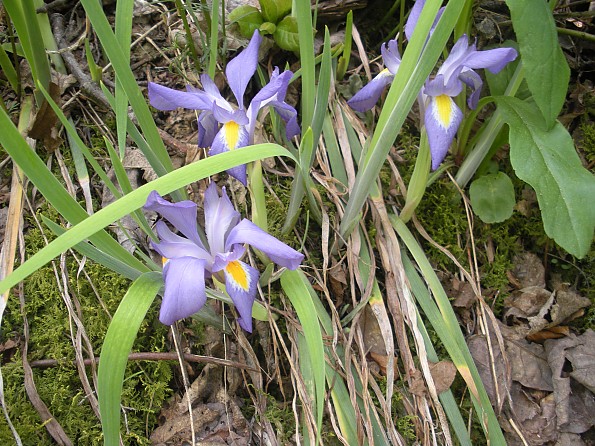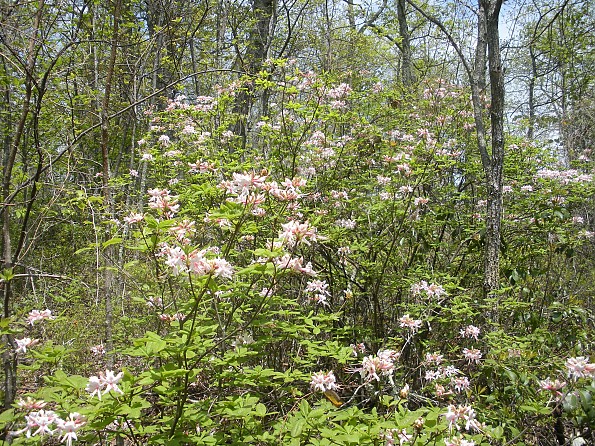 I reached the Riprap trail and headed south along the AT for another hour before retracing my steps and taking the Riprap trail.  Here is the overlook.  I think that is Grottoes, VA below but I am not sure: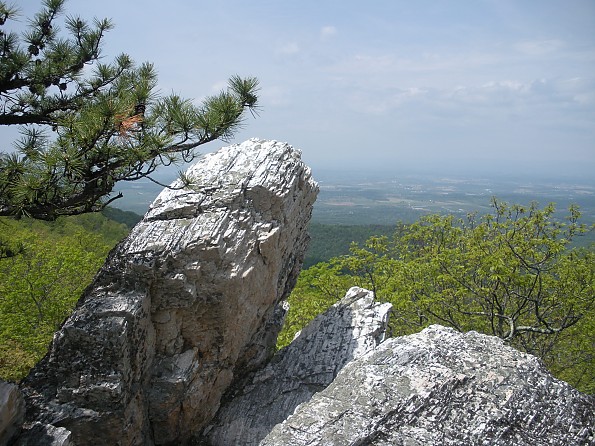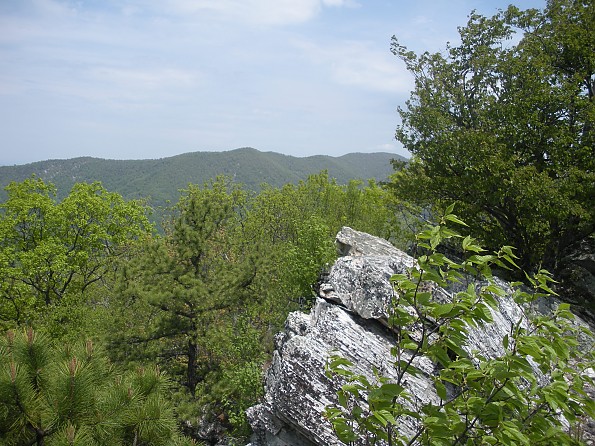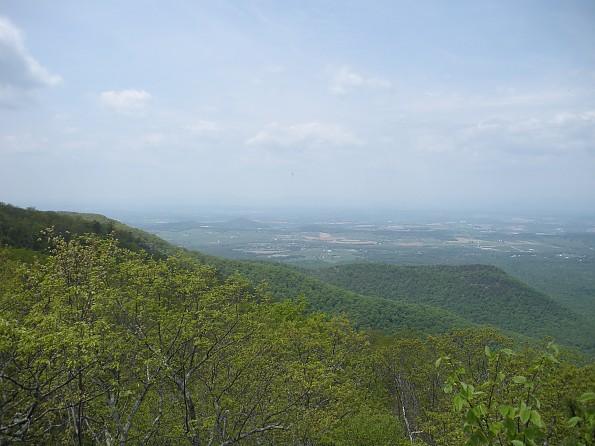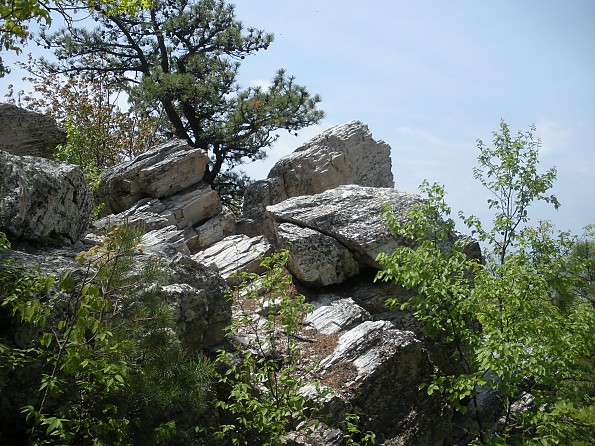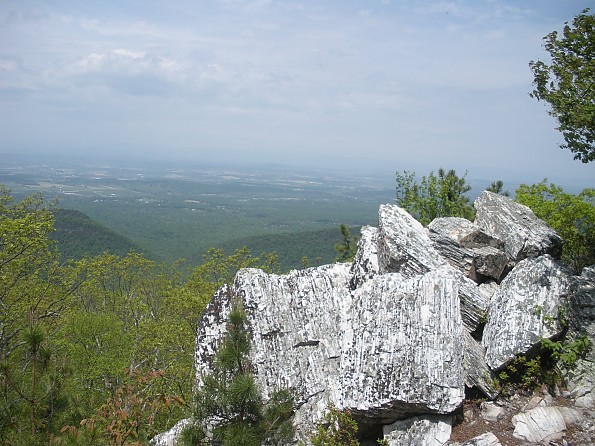 Cool burl: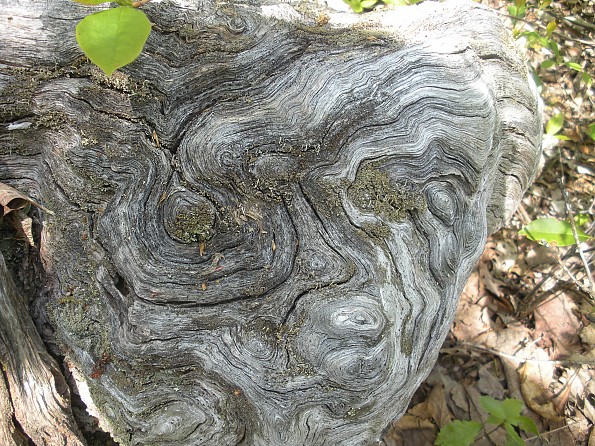 Further along the Riprap trail: