GaryPalmer
238 reviewer rep | 5,441 forum posts
10:52 p.m. on July 9, 2013 (EDT)
I did this hike about a month ago, but until I recently got a new memory card reader I could not post them beciase my PC would not read them.
Anyway, these are from a canyon called Parunuweap a Paiute Indian word meaning Roaring Canyon. Its a narrow canyon about 12 miles long near where I work here in southwest Utah.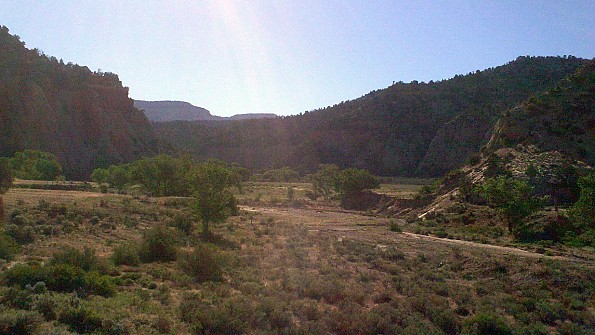 Dark canyon in early morning light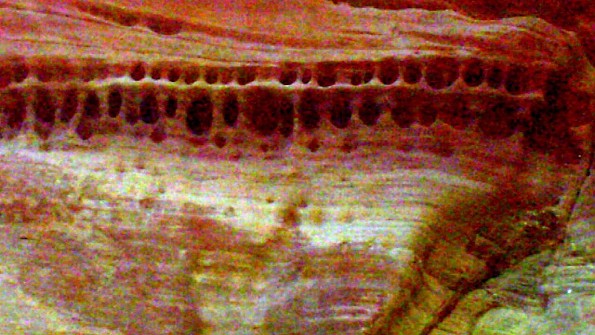 Wall detail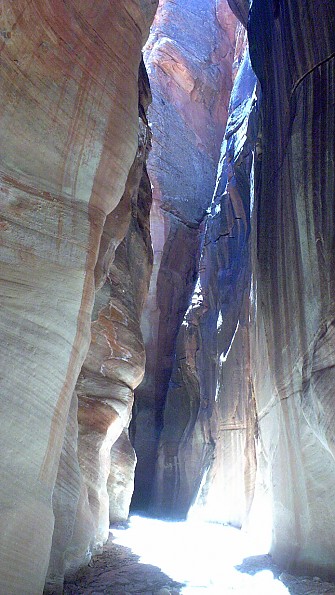 Mineral Canyon slot only about 10 feet wide and 100 feet deep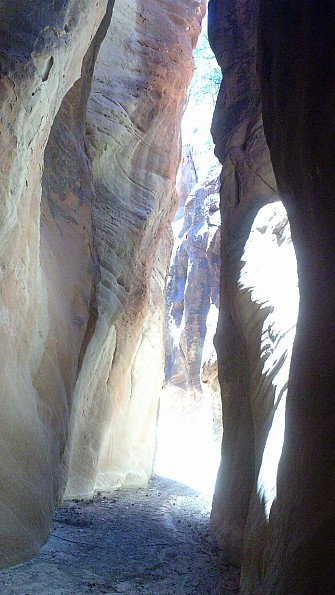 Sunlight shining from above on the Mineral Canyon wall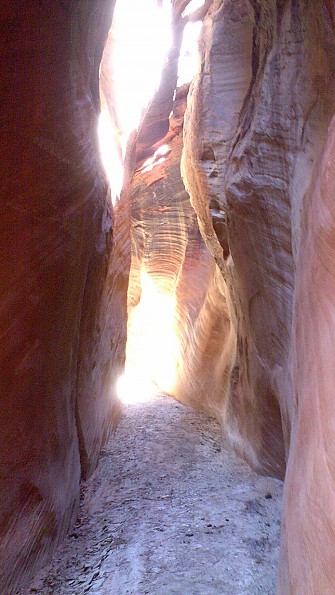 A narrow corridor of water carved this canyon over the age mixed with sand,rocks and stones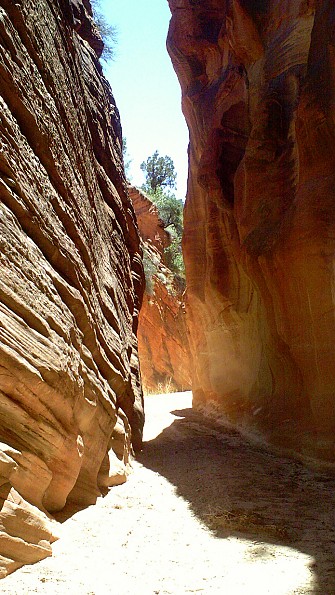 Ancient sand dunes layered stone walls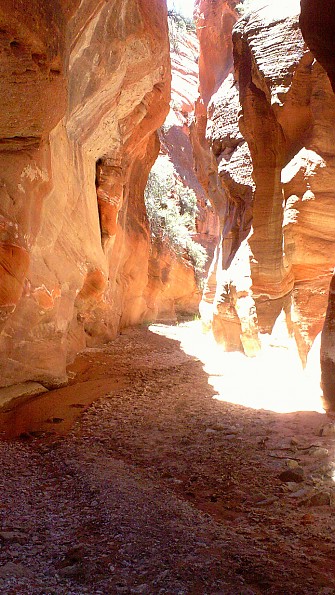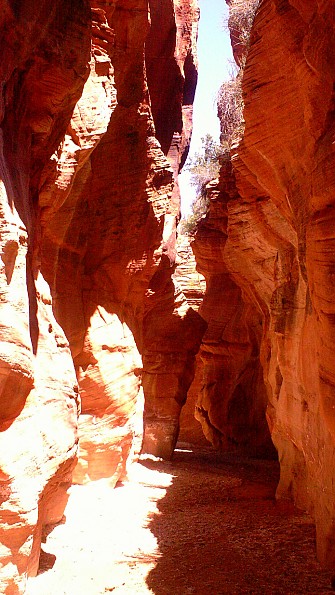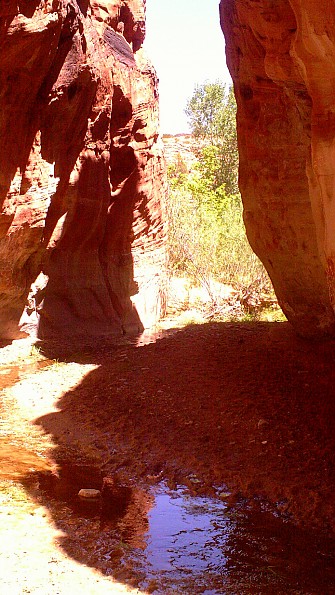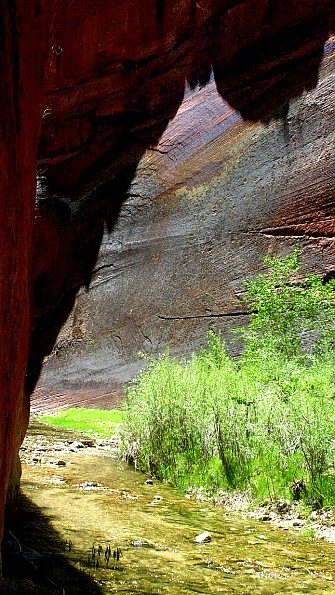 Sun and shade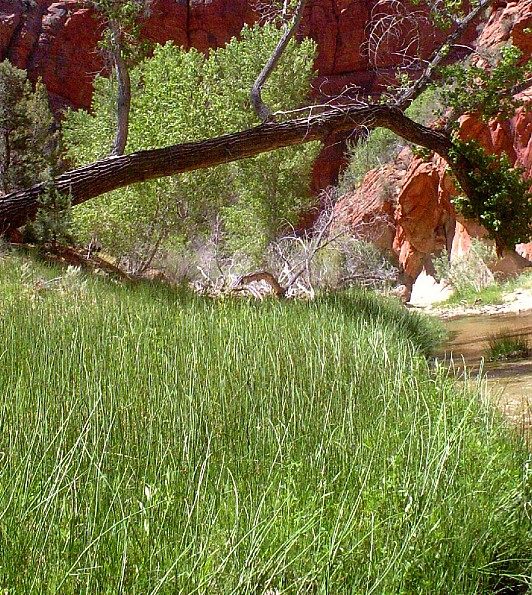 Horsetail and grasses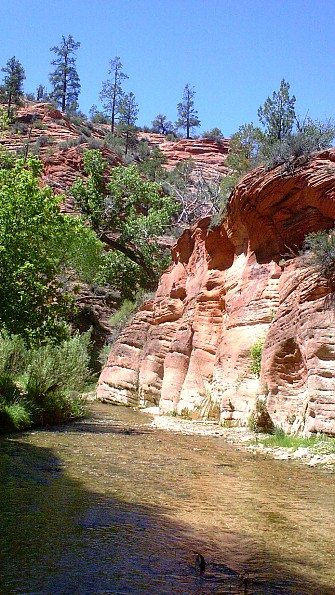 Ponderosa pines,Cottonwood trees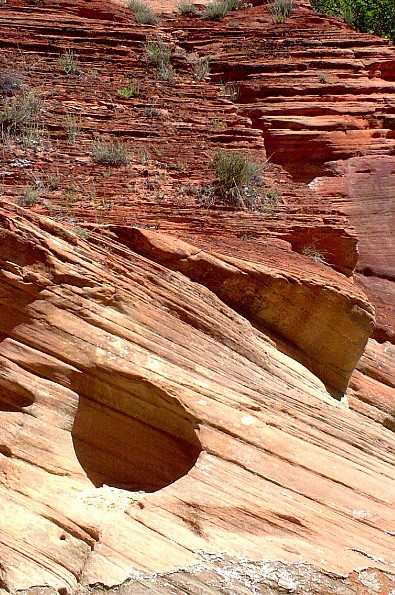 Worn sandstone walls

Click this one to see better detail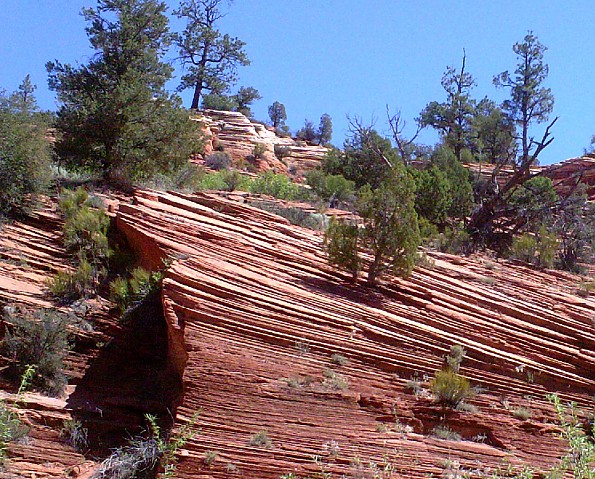 Eroded sand dune layers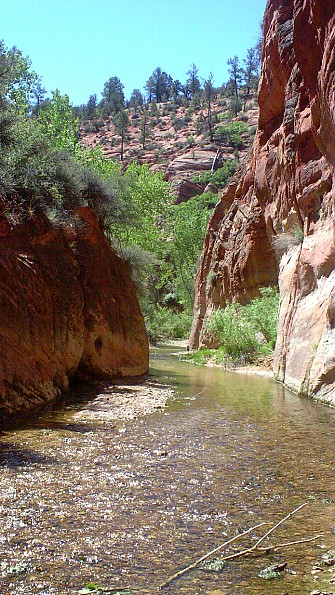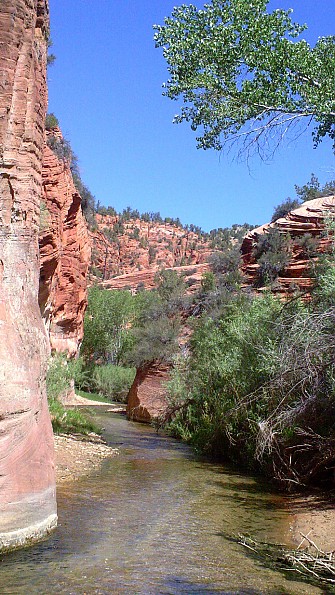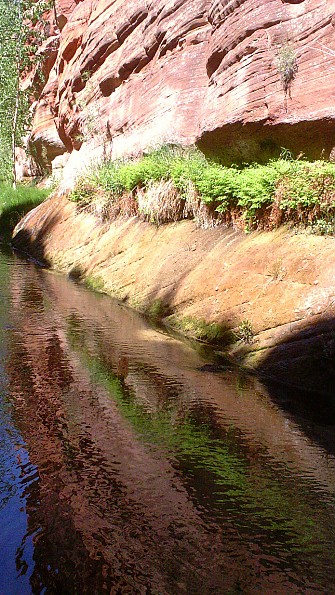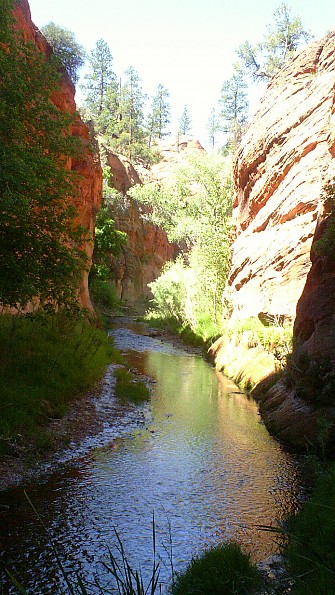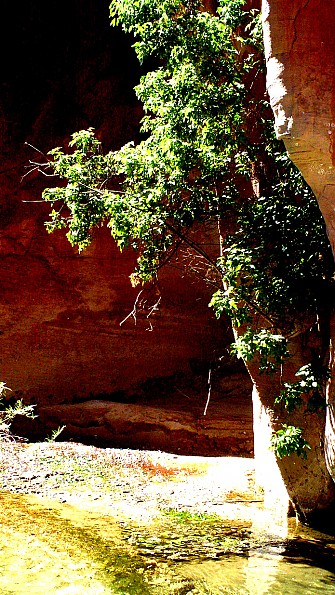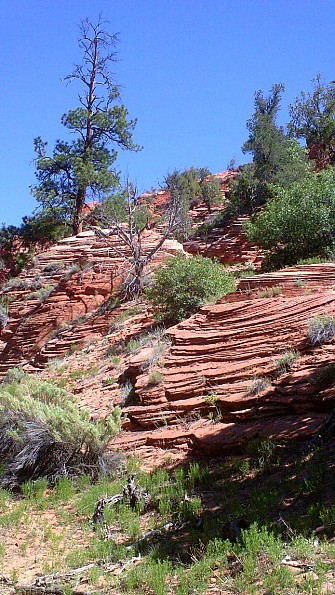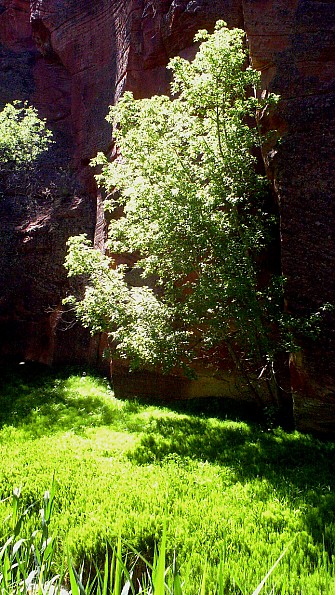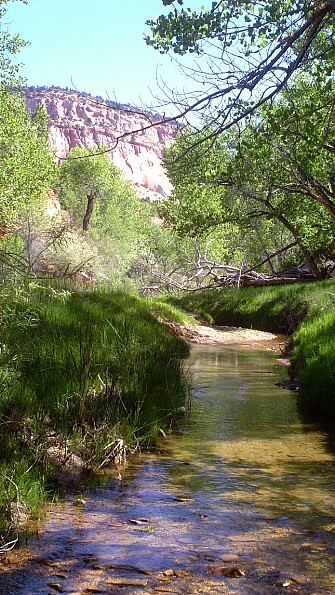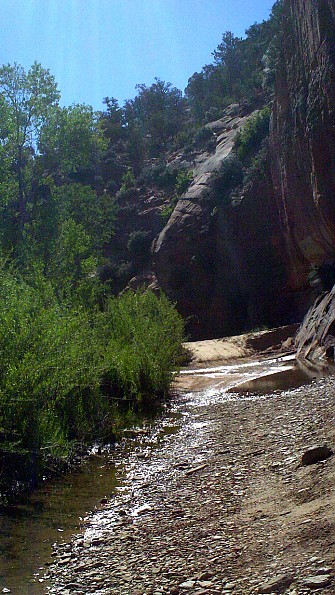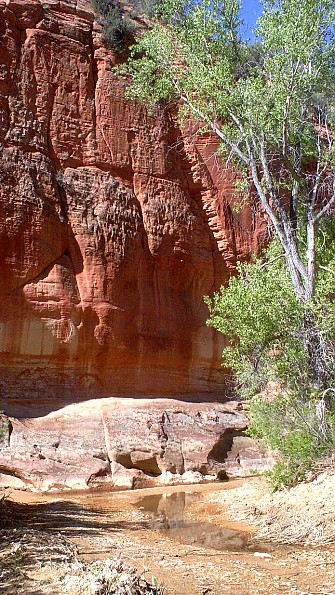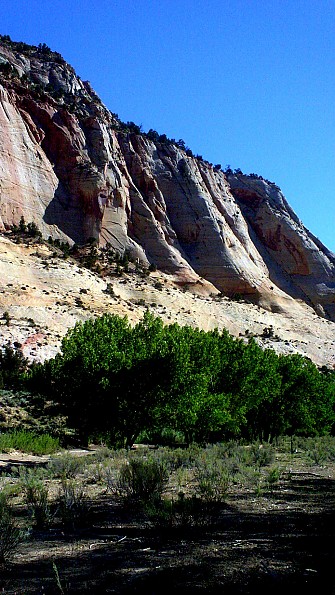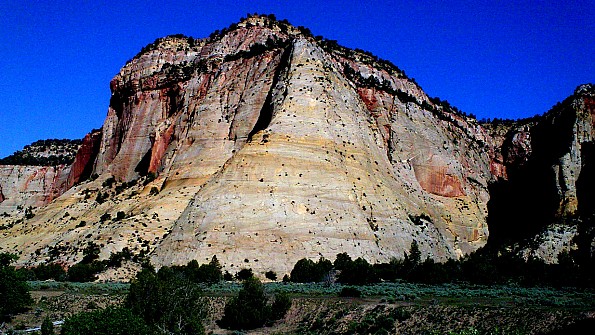 This cliff is 1000's of feet high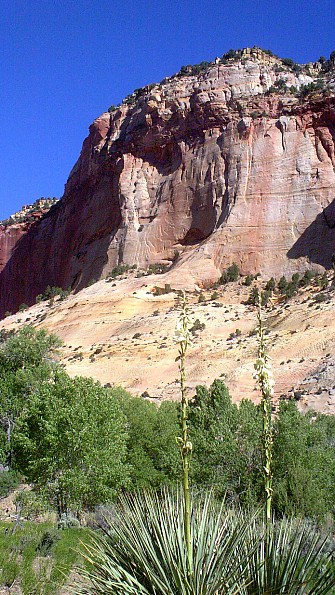 Yucca stalks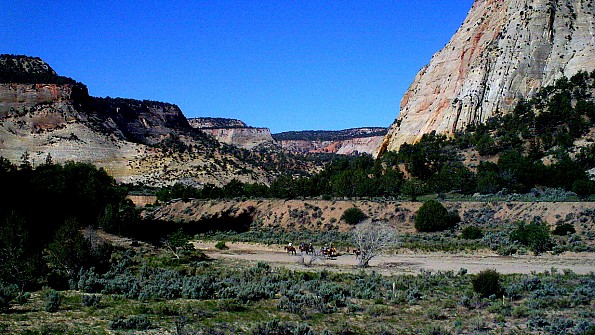 See the horse riders?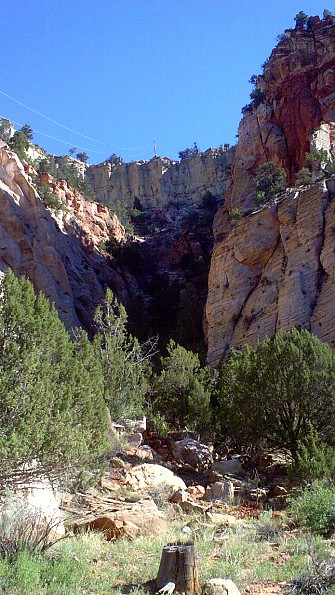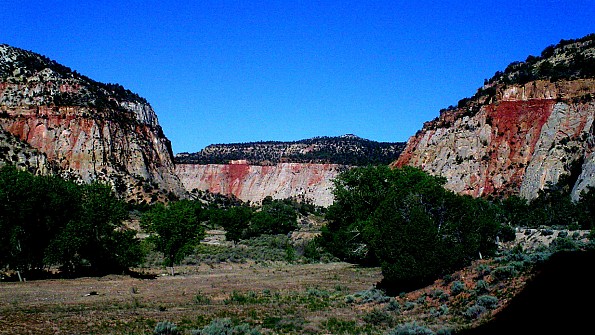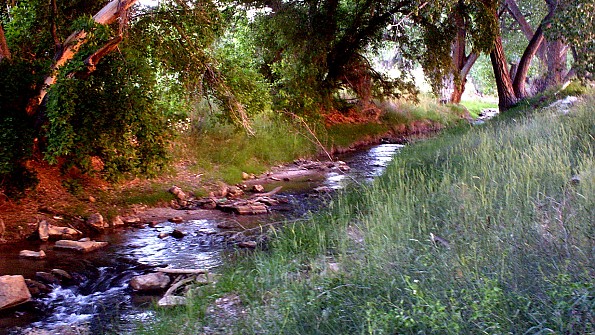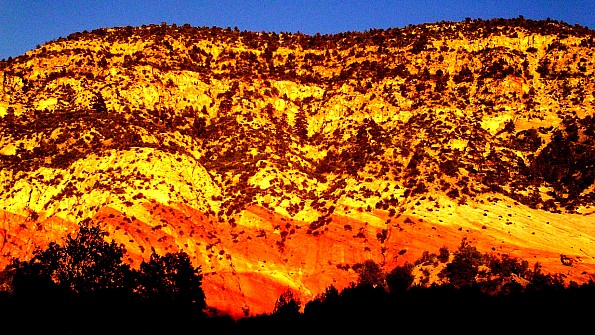 Canyon walls at sunset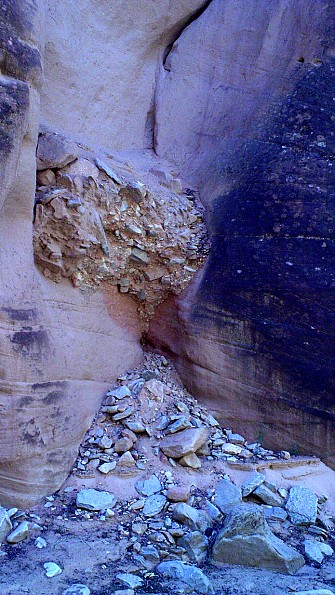 Floods bring different layers of sediments