12:35 p.m. on September 26, 2013 (EDT)
Tipi Walter

295 reviewer rep
1,436 forum posts
Okay boys, another trip comes and this time it's in September---a tease before an October blowout.  Here's the link followed by a few pertinent pics---
http://tipiwalter.smugmug.com/Backpacking2013-1/Citico-Wilderness-Trailwork/32112195_GZp64x#!i=2789919924&k=kz92zQh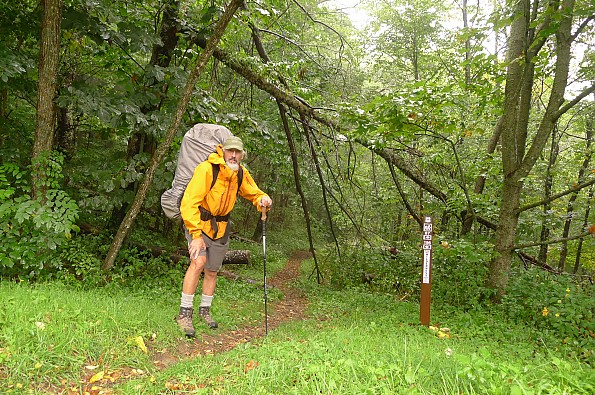 My trip begins in the Citico wilderness of TN at the Jeffrey Hell trailhead which drops down to South Fork creek and crosses.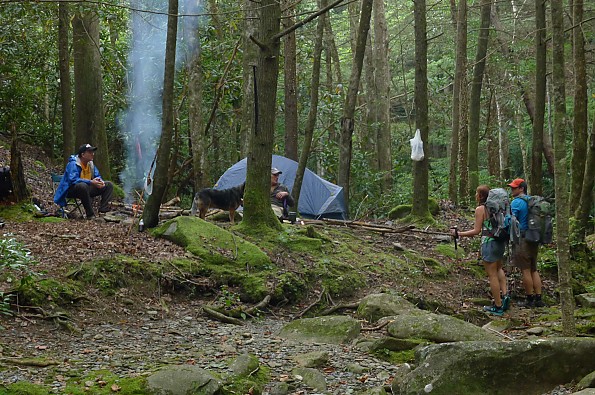 I head down the South Fork trail and do extensive trailwork on the Thicket on the SF logging cut detour.  Hellish.  Then I turned up the North Fork trail and camped on a Saturday and ran into these folks.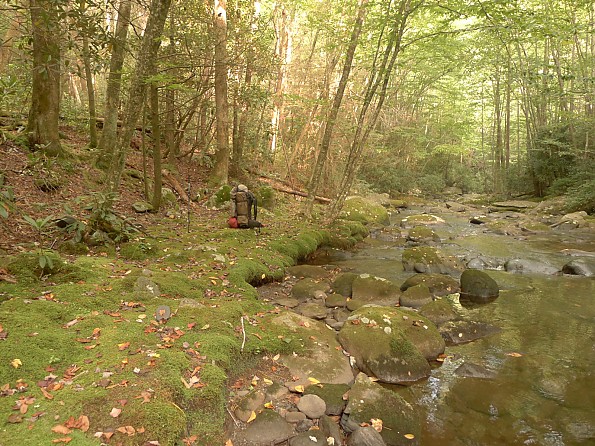 I climb the North Fork while doing trailwork and get on Fodderstack Ridge and go to Crowders and come down the Big Stack Gap trail (which is worked) and descend in 2 miles to Slickrock Creek.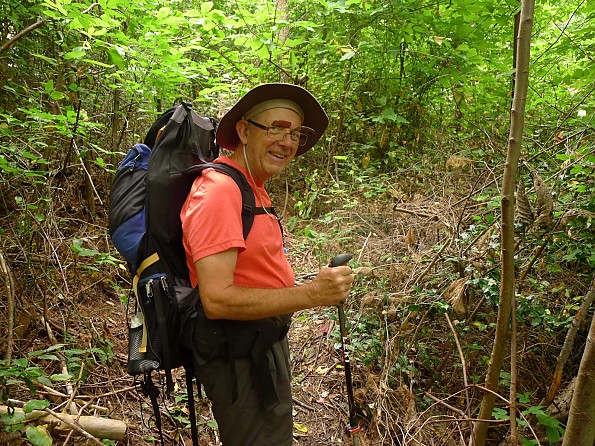 I head up Slickrock Creek and pull out the tools to rework Leg 5 in the terrible open cove section and while camping and working I run into Chris from NC who is camping below in Buckeye Camp and doing a ranging dayhike up the Nutbuster trail.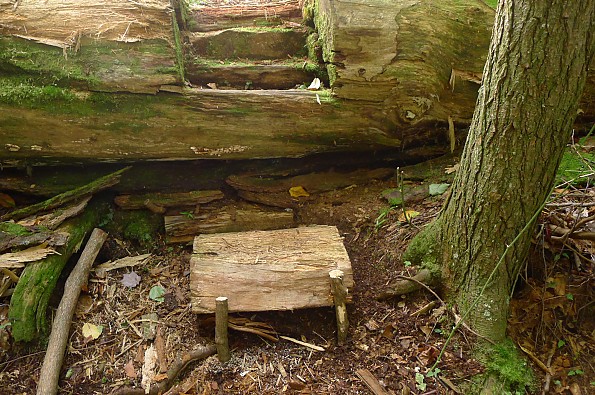 The next day after camping on Leg 5 of the Nutbuster, I pack and pull the hardest hump on Leg 6 atop Lonesome Ridge.  Since this blowdown step is too high for most backpackers, I find the old discarded wedge and lock it in with a couple 2 foot long rhodo trunks cut with my saw and pounded in with a bigger rhodo trunk.  Secure!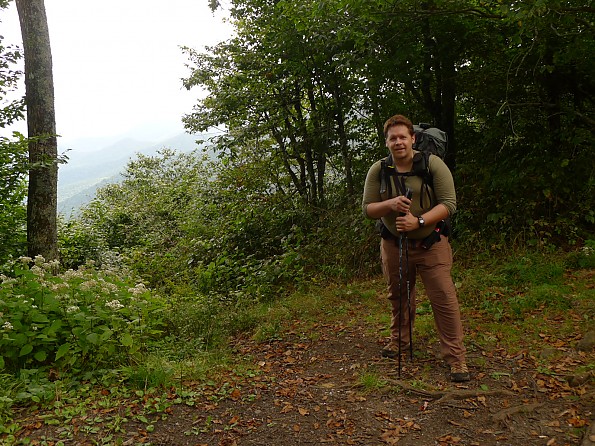 I finish my 32nd climb of the Nutbuster trail and reach the high gap at Naked Ground and run into Lalo from Detroit.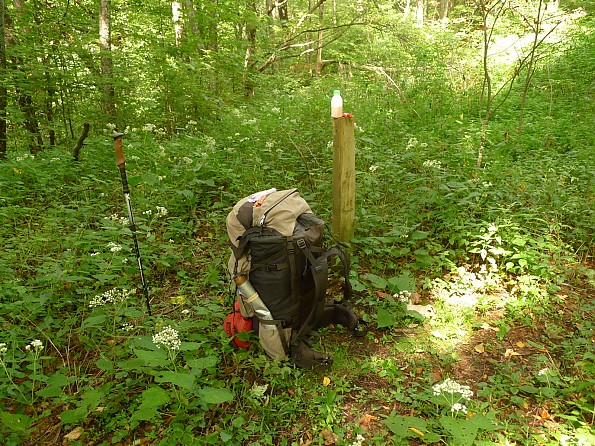 I leave NG and going over Bob Mt and head down to Cold Gap and swing up Trail 149 to this trailhead to the dreaded and unworked Brush Mt trail, the most remote and rugged in the Citico backcountry.  Time for more trailwork on a fave trail.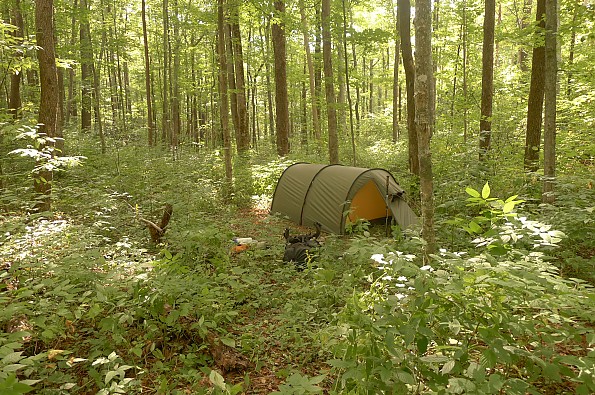 Midway down the Brush Mt trail I stay at a familiar place I call Bug Hollow, right below Satan's Teat.  I got lost twice getting to this spot and then it rained all the next day so I pulled a zero.  The goal was to work Brush all the way down to the South Fork crossing but higher water got me spooked so I backtracked and reworked the trail again back to 149.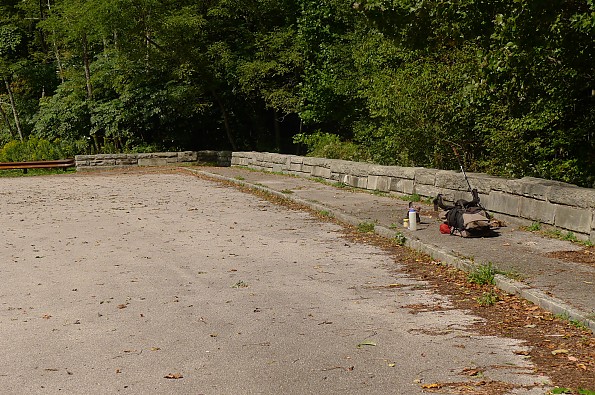 I climb back up Brush and take 149 to Cold Gap and fall down the South Fork trail which needs a lot of rhodo work with the saw and camp near the Jeffrey Hell bottom trailhead on my last night---pulling out the next day to the Scarway road for evac.