11:14 a.m. on December 29, 2013 (EST)
Patman

3,173 reviewer rep
2,277 forum posts
This is a blog by a backpacker for backpackers. 
I looked up one day and realized I had hiked most of the trails in the Smokies so this winter has been dedicated to finishing up the list (not quite done yet but getting very close) These trips were planned to hit previously unseen trails.
_______________________________________________________________ 
First up was the first week of December where I still had some snow laying from the Thanksgiving storm...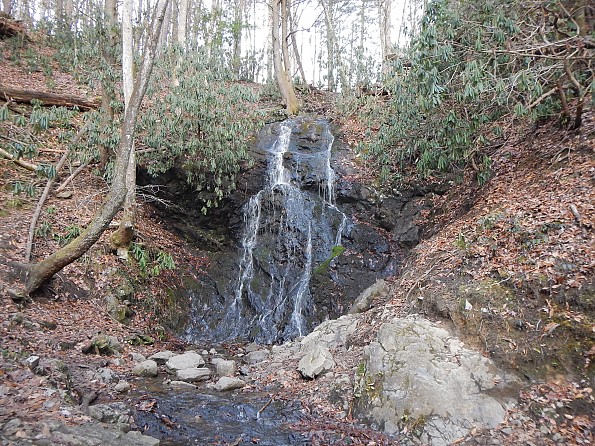 Here was a nice little waterfall near the Sugarland's visitor center and the start of Cove mountain.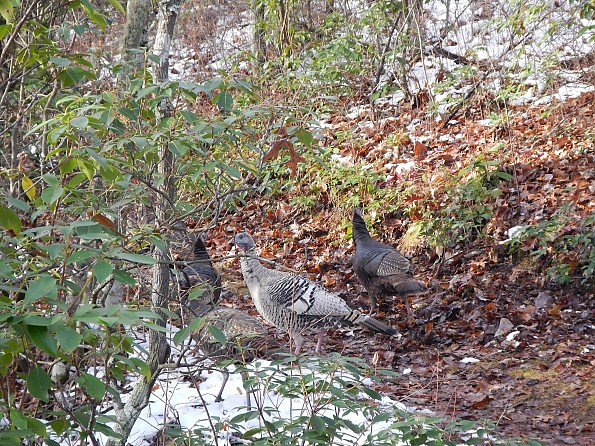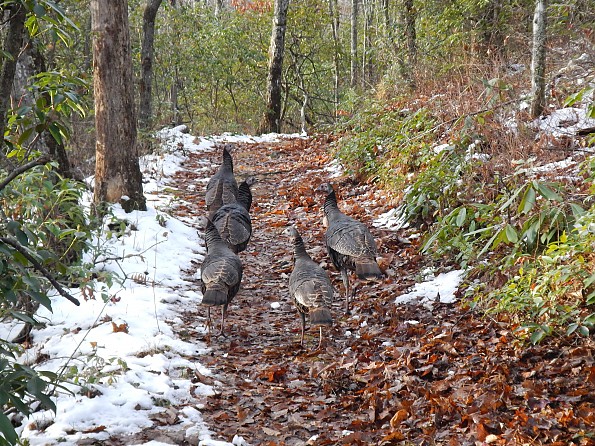 I followed a flock of turkeys for a good little while.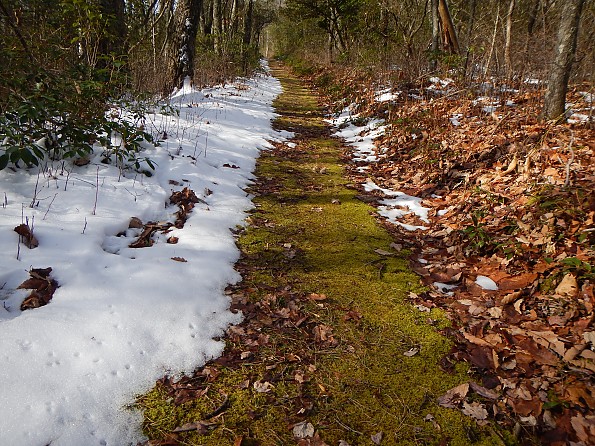 Cove mountain trail turned out to be probably the best constructed trail in the park; it would be the perfect running trail. It is a boundary trail however and skirts near visible vacation cabins.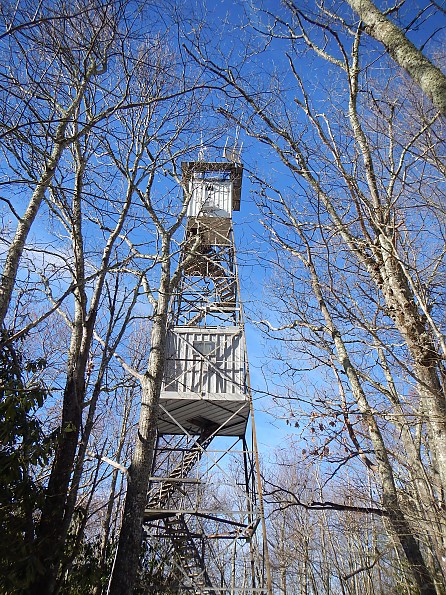 Cove Mountain trail ends near at what I thought was a fire tower but is actually a weather monitoring station locked to climbers. Bummer.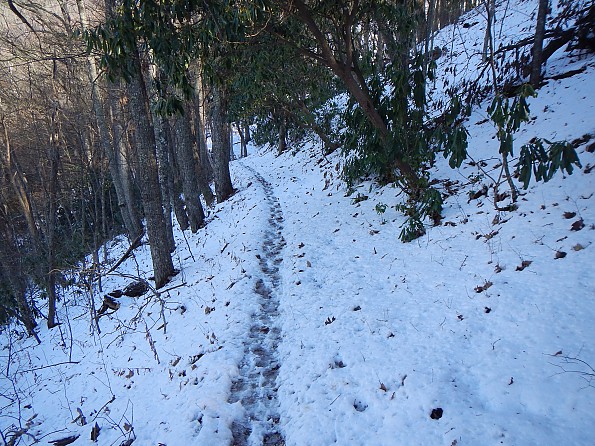 Even sunny days can't overcome a cold shady north face.
________________________________________________________________________
Next up I moved to the west side of the park for a monster loop out of Cades Cove: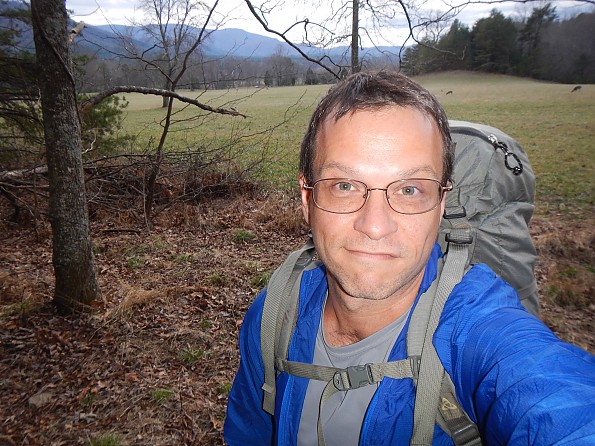 I started from the loop road entrance on Crooked Arm ridge. Behind me in this picture is a cove field full of deer and turkeys.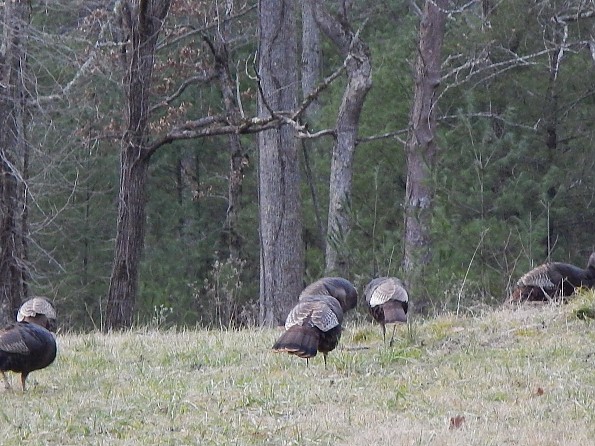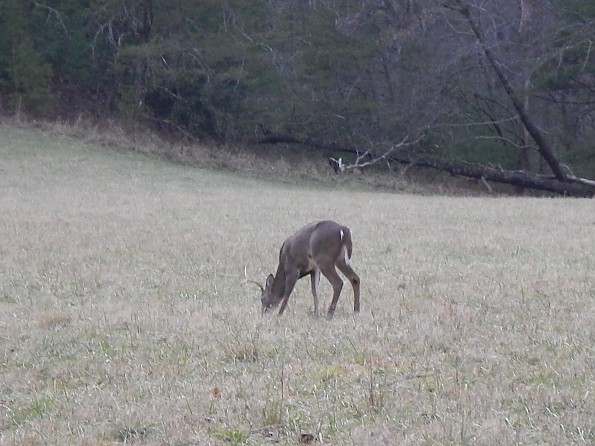 I zoomed the camera for these shots.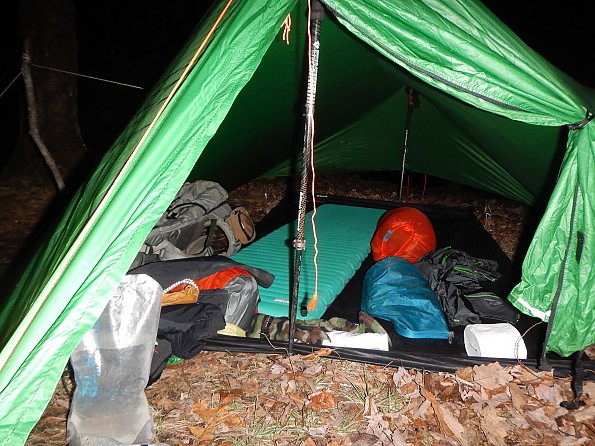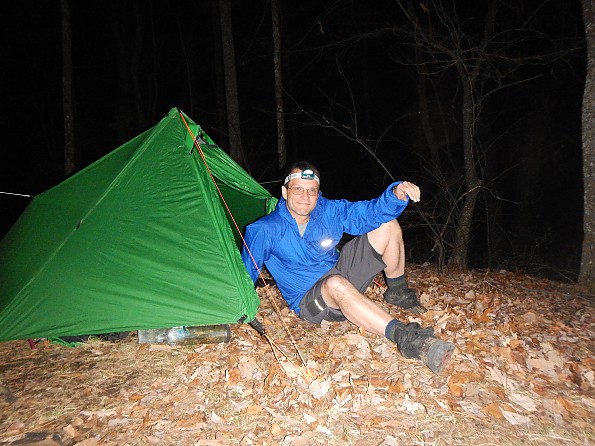 It was unseasonably warm that evening at Scott Mountain camp. The evening brought incredible winds that woke me up numerous times.
After getting roused about 4:30 AM I went ahead and broke camp to enjoy the amazing warm winds. I started my 27 mile day by slowly hiking across the narrow boundary ridge trail toward Rich mountain. That morning was one of the best I've had in some time: the moon shone bright to my left, the lights of Townsend were beautiful in the distance to my right and the wind blew warm and strong on a mid December morning. I did not want the sun to come up that day.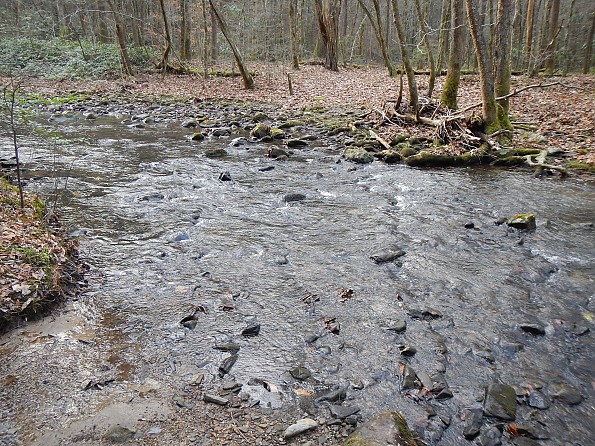 Here was the first wet crossing on Beard Cane. (two inches lower and I could have rock hopped).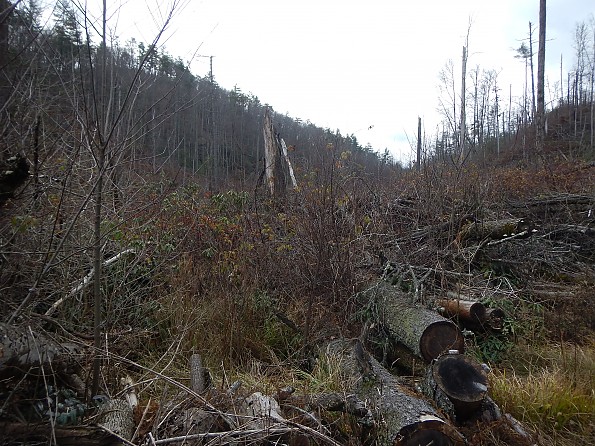 It had been more than three years since I was last in this valley: this was my first view of the tornado damage from almost three years ago. The trees were gone!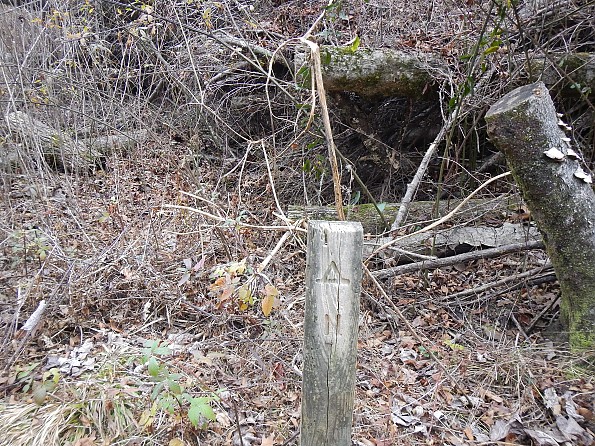 This used to be campsite 11. Now it's a big pile of blowdowns.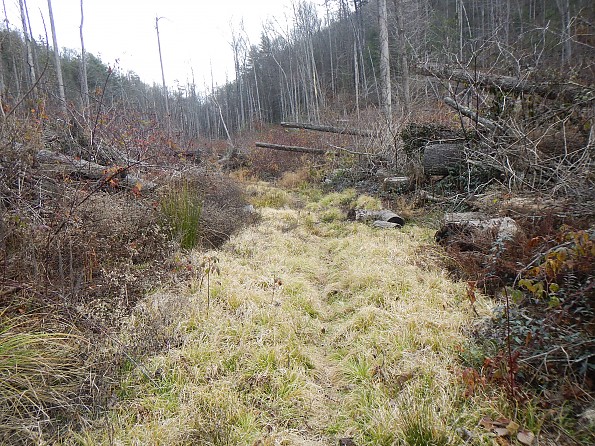 I don't remember any grass on this trail at all, interesting how quick it popped up.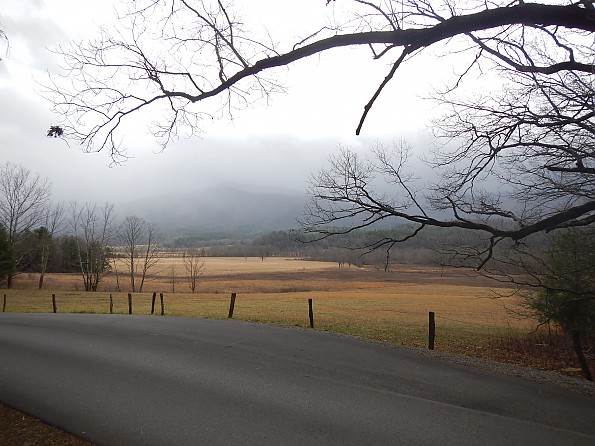 I eventually came back out to the open cove just in time to get rained on.
________________________________________________________________________
Next up was this last weekend where I started from Bryson City NC, and the Deep Creek area.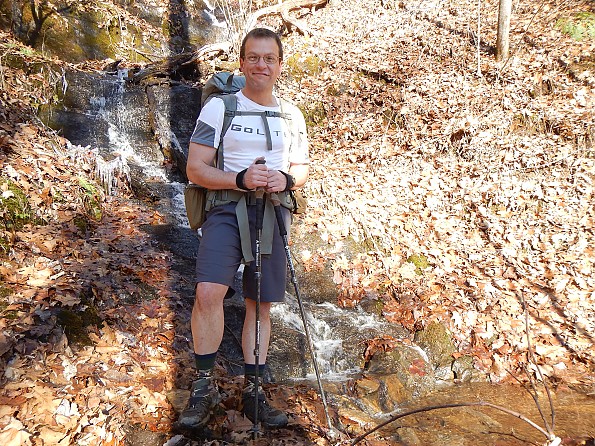 After leaving my car at the Thomas Divide trailhead and road walking over to the start of Noland Divide I paused for a photo a short way up Noland.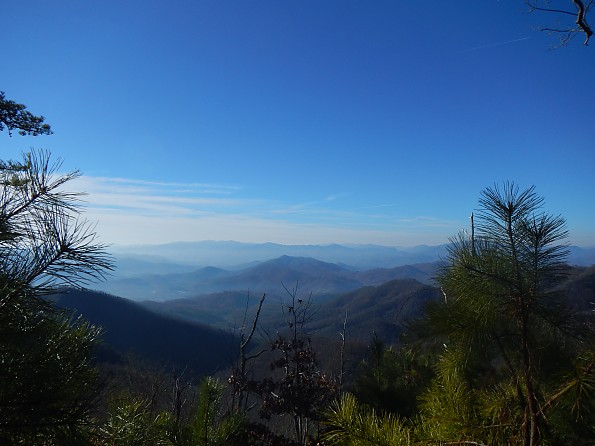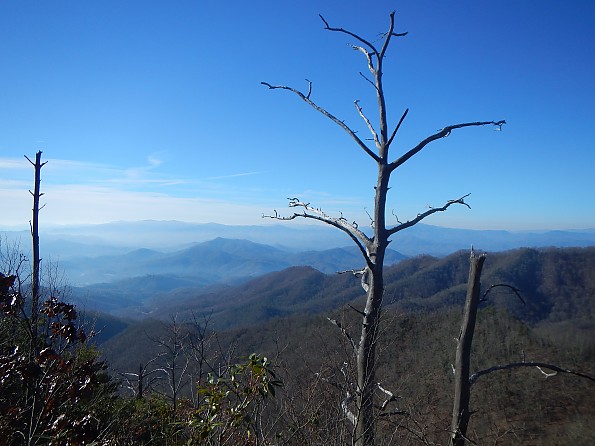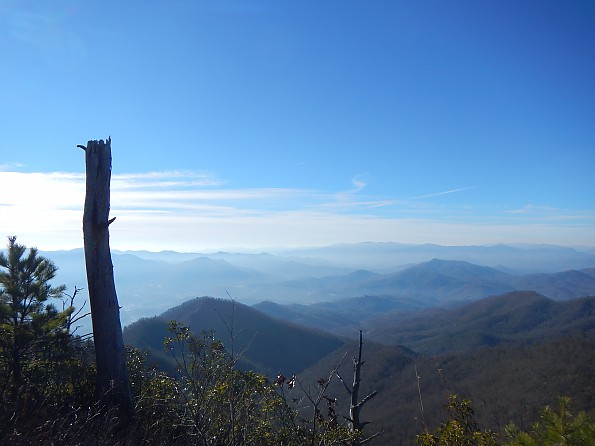 There was a section of Noland with great views.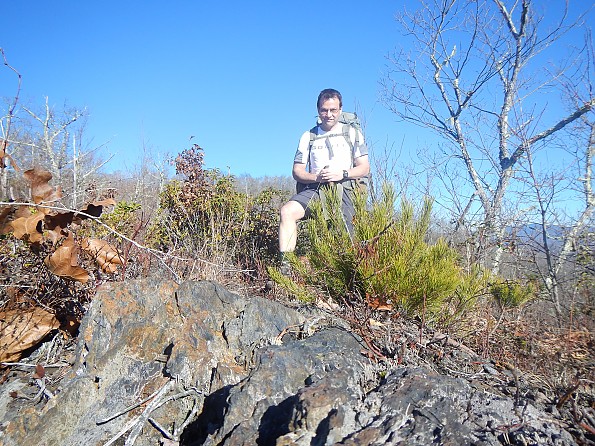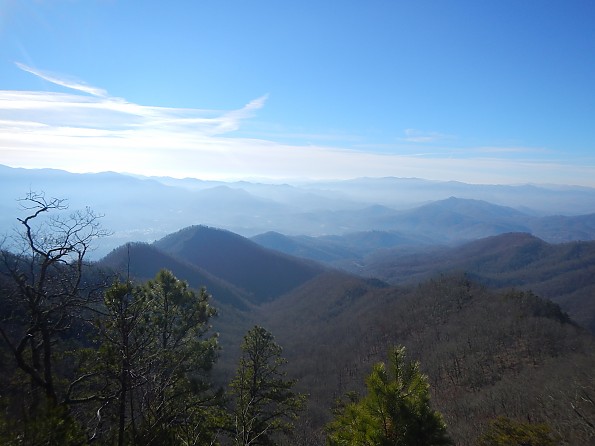 I stopped and soaked up the sun on the exposed ridge line.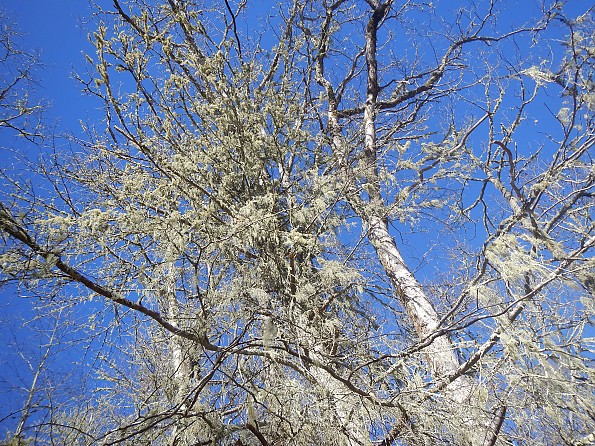 Mossy beauty.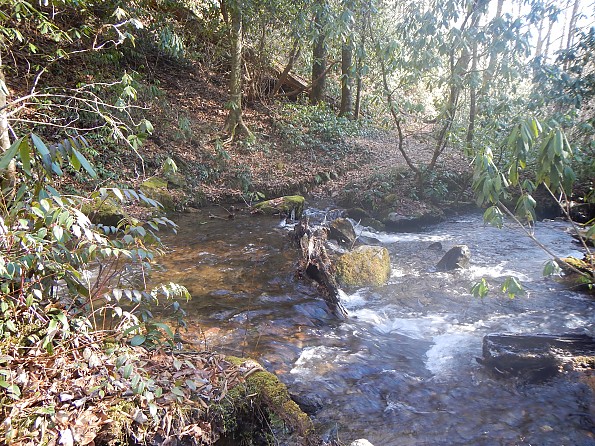 A wet crossing on Pole Creek.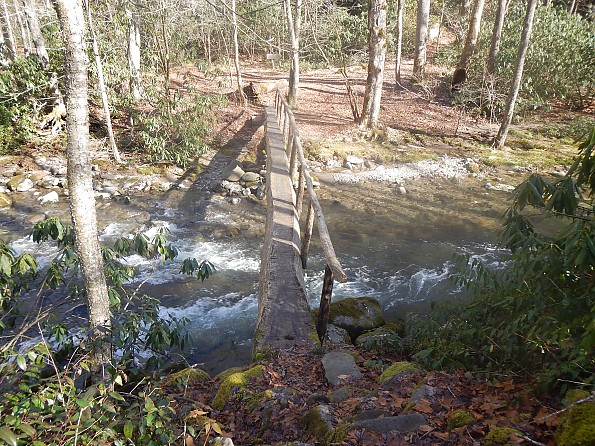 Glad I didn't have to cross the raging torrent of Deep Creek! Foot bridges make me happier and happier as I get older.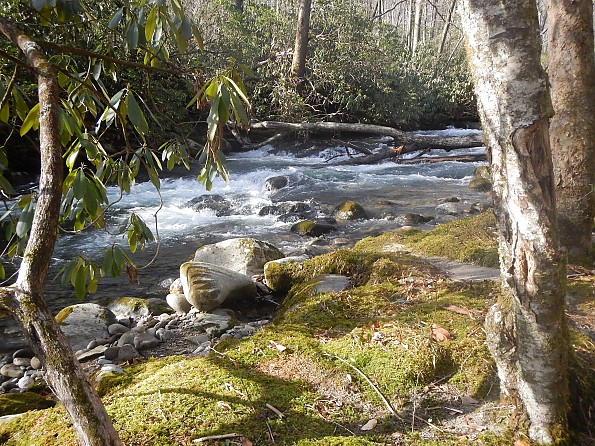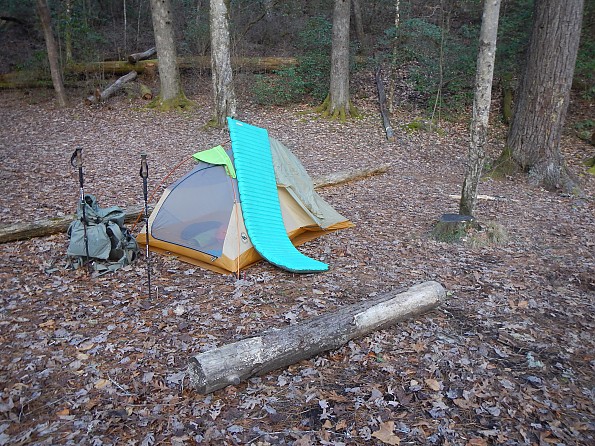 Here was the first nights camp on Deep Creek.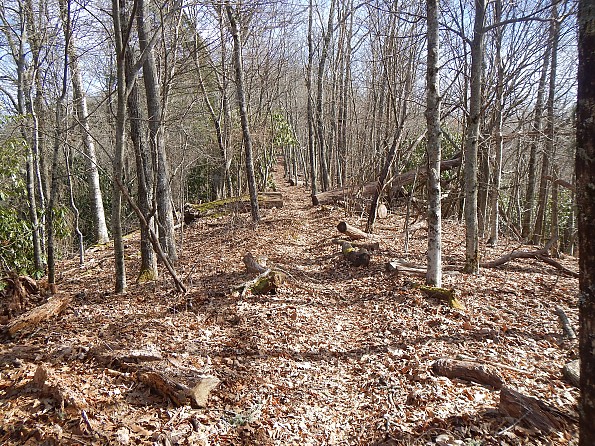 This was Sunkota Ridge and typical of the narrow ridge trails in the area.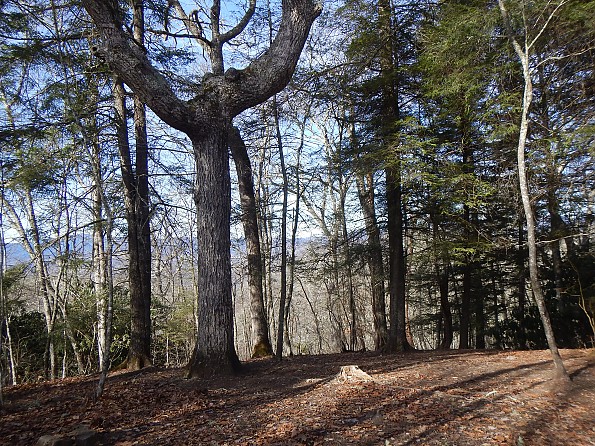 This was a nice spot on the wooded peak near Newton Bald camp.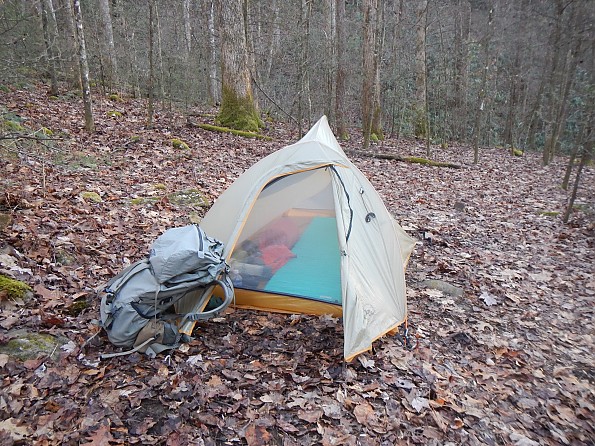 This was my slanted camp on night 2 down in Deeplow Gap.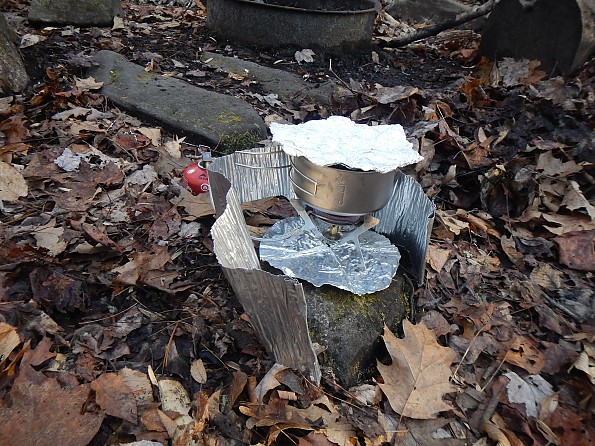 A slanted camp calls for a slanted rock to cook on.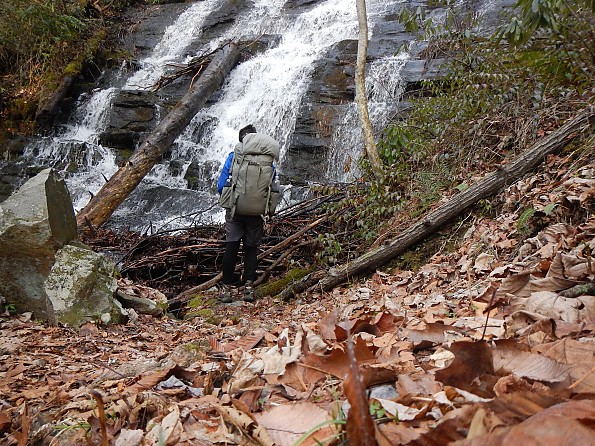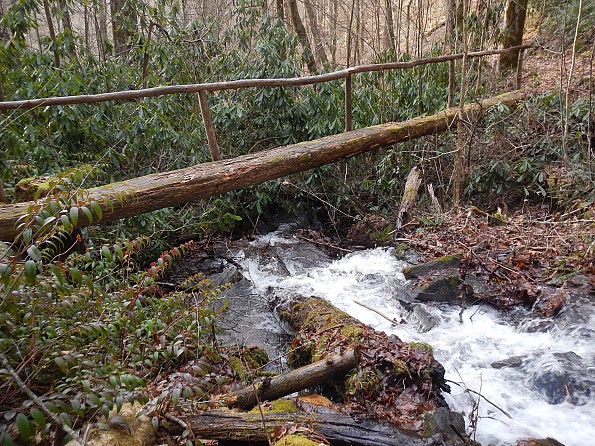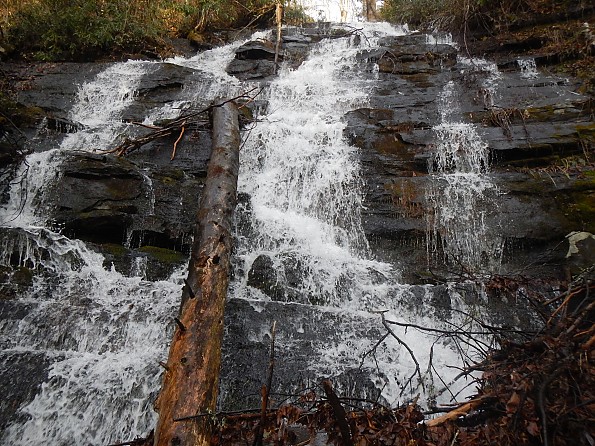 Here is really cool water fall on the Cooper Creek side of Deeplow Gap. The trip went on for many more miles from there but this is the last picture worth posting.
Best wishes for the new year and my ongoing encouragement to put down the remote, step away from the keyboard, and get out there and enjoy the outdoors whenever you can!
Hope you enjoyed the reports....hike on my friends!