6:42 p.m. on October 28, 2014 (EDT)
Patman

3,278 reviewer rep
2,311 forum posts
It's been a busy six weeks! No time for detailed trip reports but here is a bit to share.
The first video is a compilation of various backpacking and day hike trips from the Smokies in TN and North Carolina, Lake Santeetlah in North Carolina, Sedona Arizona, Grand Canyon Arizona, and finally Haw Ridge Tennessee!
As always my vids are HD so use full screen view for the most enjoyment.
Though Trailspace is about human powered endeavors I'm taking the liberty of posting an overnight mule ride in the Grand Canyon. Most of the video was taken as I was on a moving mule so some of it may be hard to watch but I did the best I could to edit out the jumpiest parts (believe it or not). 
And here is a smattering of photos for fun: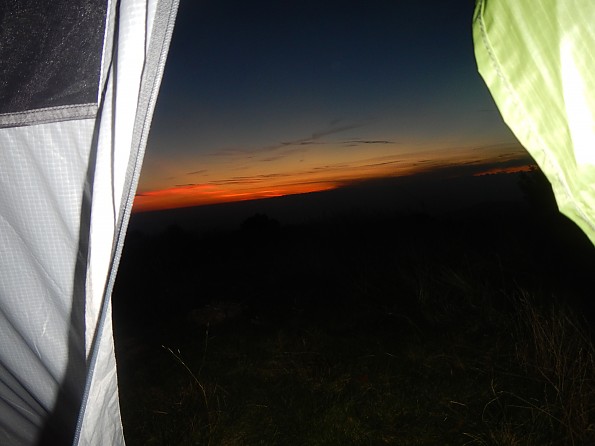 Tent view of sunset from Whigg Meadow in the Unicoi Mtns of NC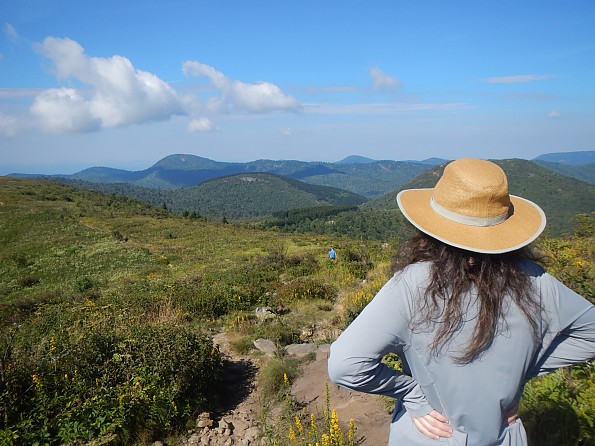 Susan seeing Shining Rock Wilderness NC for the first time.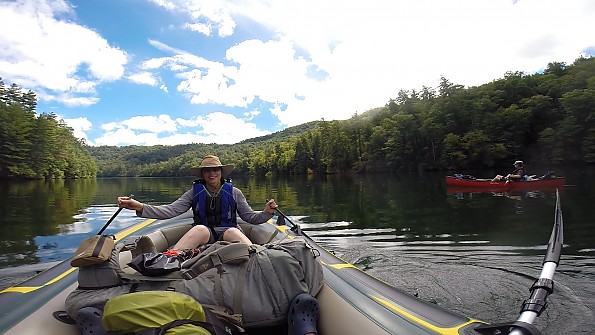 Susan in our big raft with me (backpack in the middle) and that's Trailspace member Kevin Umberger in the red canoe. (Kevin planned and executed an awesome overnight paddle trip on lake Santeetlah NC that we joined up for ..thanks Kevin!)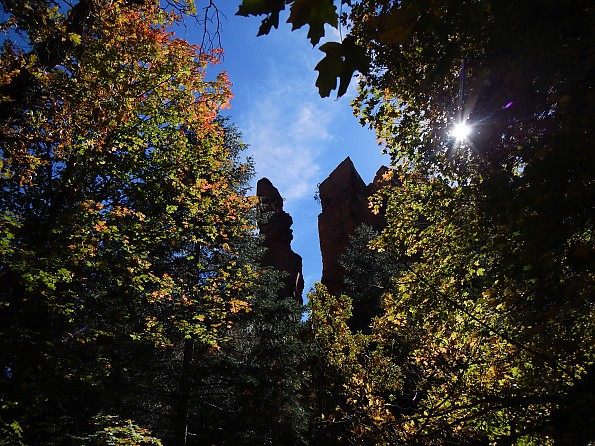 Just a pic I like from West Fork Trail near Sedona Arizona....we were turned on to this trail from a mention by The Rambler here on Trailspace. Thanks Ken!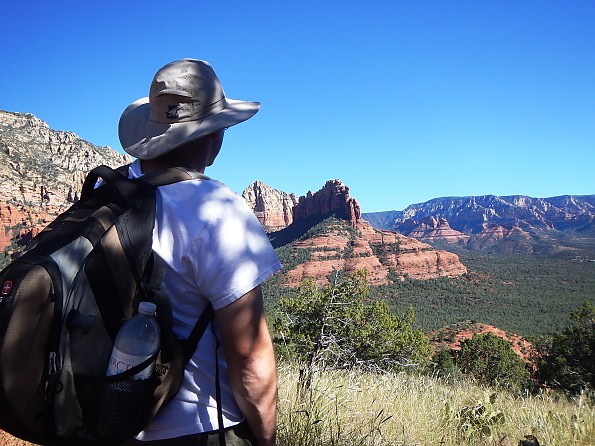 Looking down from Brins Mesa near Sedona Arizona in Red Rock Country.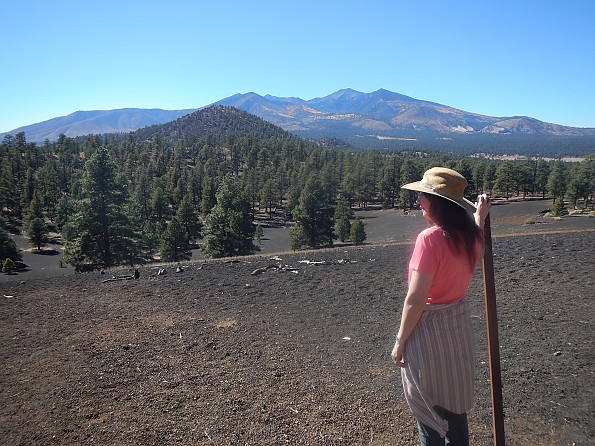 Susan gazing over the cinder cone near the sunset crater volcano north of Flagstaff (San Francisco Peaks in the background).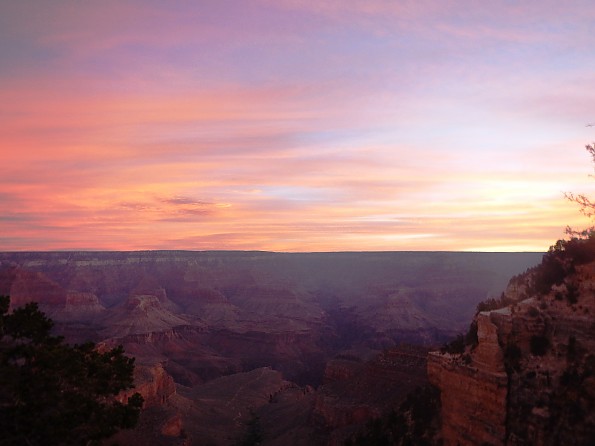 Grand Canyon sunset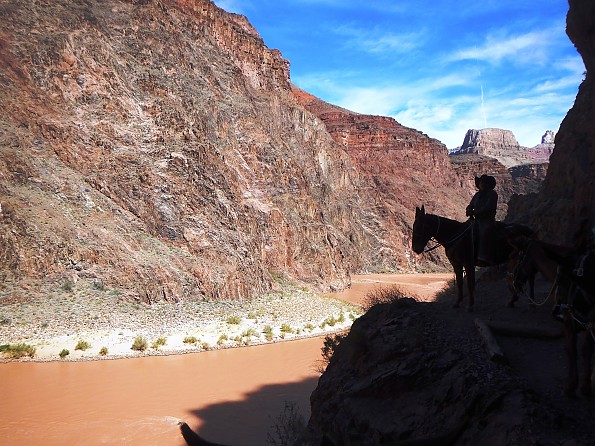 Mule train guide silhouette above the Colorado river.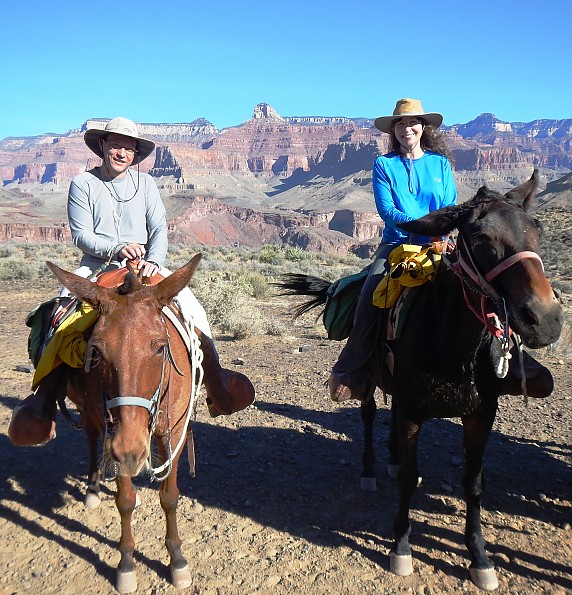 Me on Penelope and Susan on Algebra
So we traveled 2000 miles from home to some fantastic places and yet saw one of the best sunsets when we got back home here at Haw Ridge only ten minutes from the house!
Happy Trails!
patrick