Bill S
REVIEW CORPS
4,552 reviewer rep | 6,037 forum posts
7:58 p.m. on September 11, 2015 (EDT)
Barbara and I just returned from hiking and climbing on my 7th and her 6th continent. For our return, we started the final leg on Sept 8, 2015 at 4:35PM, arriving home Sept 8, 2015 at 11:10AM (those are the correct times for departure and arrival, not an error or misprint - we did arrive at the home end of the leg before we started the final leg, per the official clocks at each end of the leg).
I am spending time catching up on the pile of mail, paying bills, and sorting through Barb's 1037 and my 840 images to give an illustrated trip report (don't worry, my TSTR will have a much reduced image count, only the "high lights").
The photo below was taken at the farthest point from home, the temperature being more than a little colder than you might expect from the image.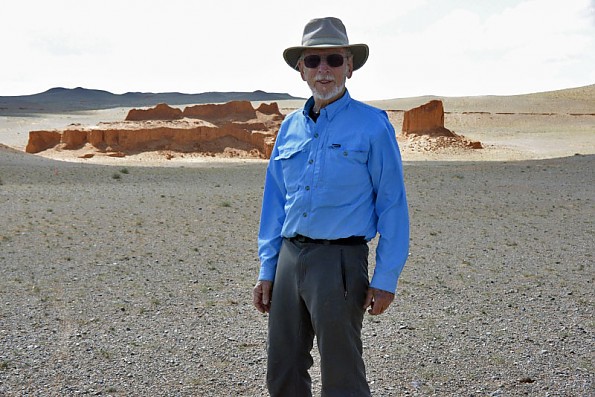 I hope to have the condensed narrative and selected images posted in about a week. I do have a gear review to finish writing up and posting, part of the testing having been done at the location in the photo.