Patman
REVIEW CORPS
3,278 reviewer rep | 2,325 forum posts
6:45 p.m. on May 10, 2016 (EDT)
So this gets its own report as it was an unusual trip for me.
Though I grew up in Northern Florida I had never visited any of the fresh water springs that are so abundant in the Central region. Who goes to Central FL for reasons other than theme parks? I guess we do.
This trip was mostly based on using airline credits and we had no real plan other than to experience as many springs as we could in four days.
I'll start with a short little video that has some underwater shots; kinda cool and different for me:
And here are a few still shots I like: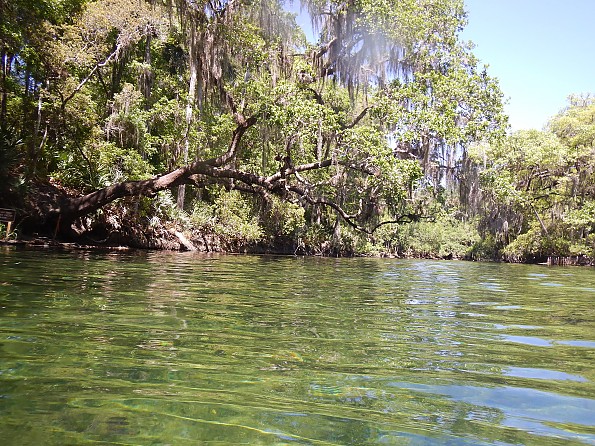 Blue Springs State Park top view of main spring well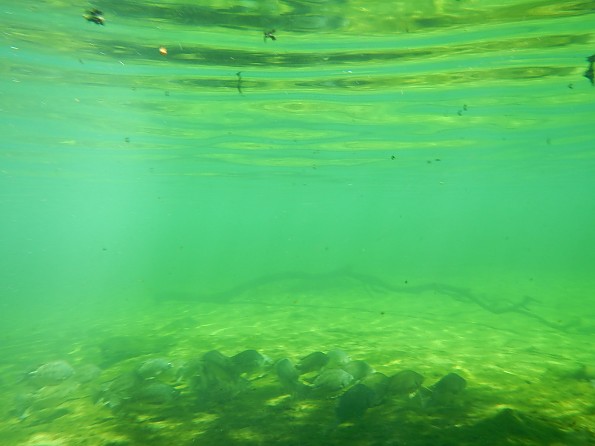 And a bottom of the many fish that swam all around us.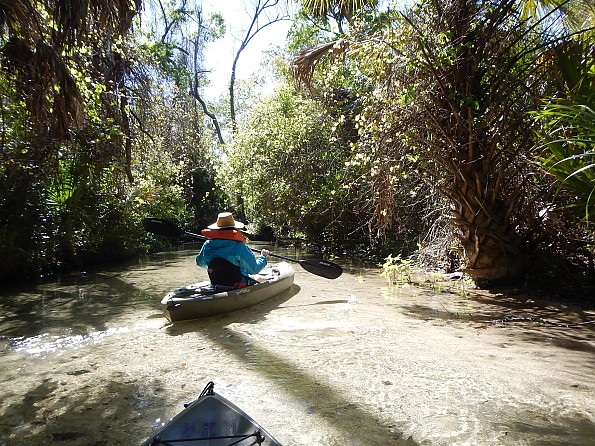 The start of the 7.5 mile Juniper Springs kayak run. It was fantastic. I had the only camera so most of the pics are of Susan ahead of me.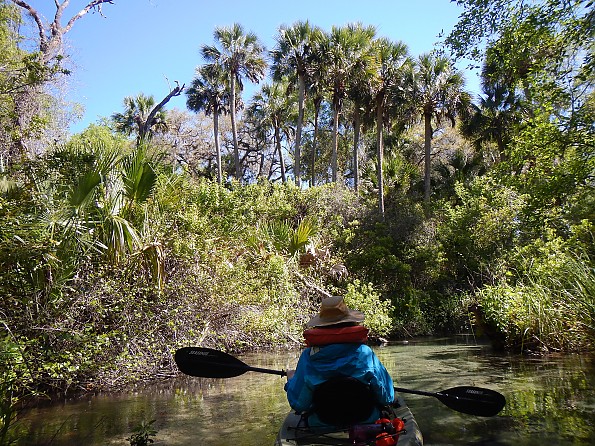 This run goes trough the Ocala National Forest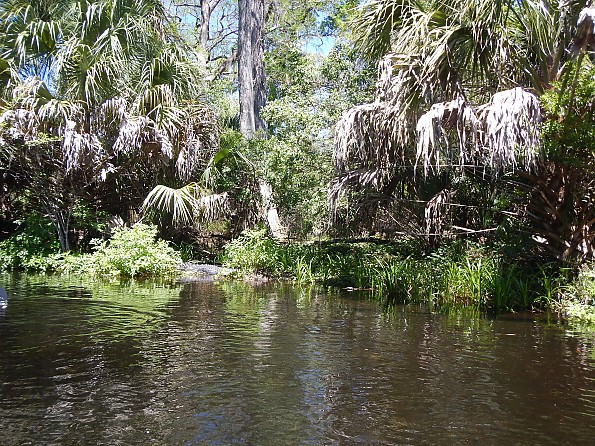 It was alligator mating season and we had to paddle right next to this 13 foot guy. (hard to see in the picture and I didn't linger to get a better shot)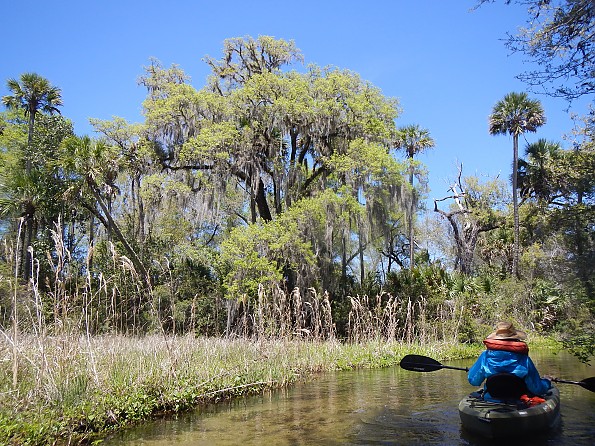 The jungle/forest opened up eventually.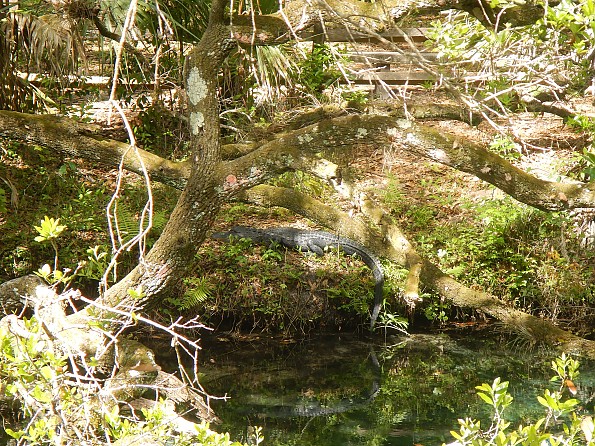 and the Fern Hammock loiterer (click to enlarge)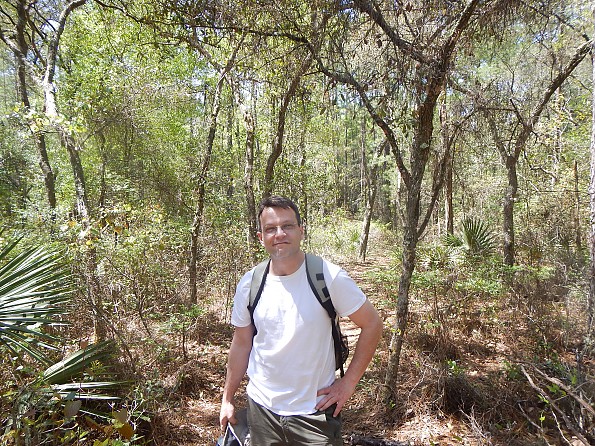 This is what the Florida trail looks like with me on it.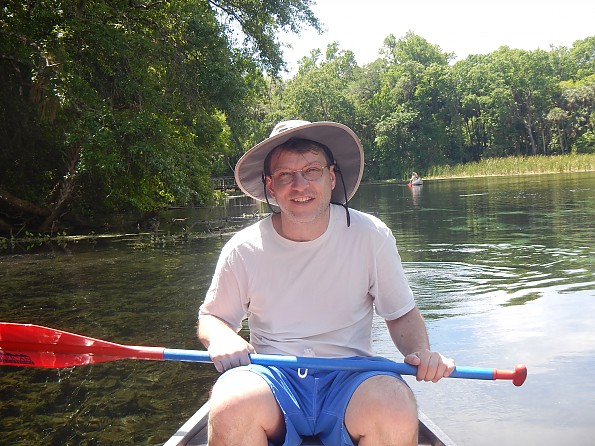 A canoe trip this time but I can't remember which spring it was.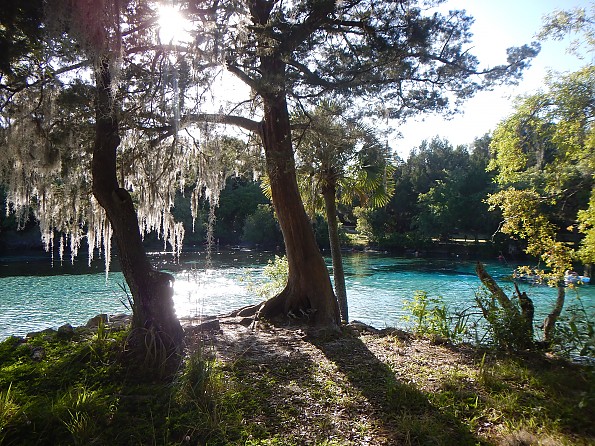 click this one to enlarge for sure :)
happy trails and paddles!