Patman
REVIEW CORPS
3,278 reviewer rep | 2,325 forum posts
7:14 a.m. on September 1, 2016 (EDT)
Across the weekend of July 15th-17th my job brought me sorta close to Roan Mountain TN and I jumped at the chance to do an outstanding section of AT (for the fourth time). I parked at Mountain Harbor BnB and paid them to shuttle me to Greasy Creek Gap for a section hike.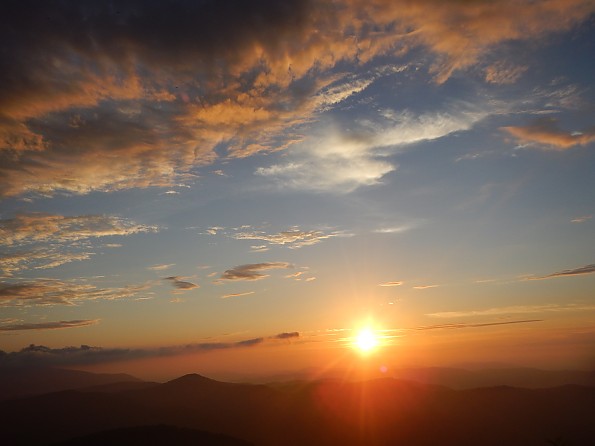 Sunset near first nights camp on Rock Knob
Wildflowers along the way...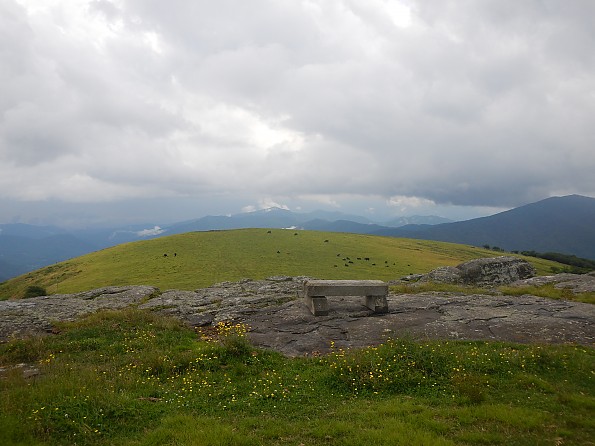 A one mile detour to Yellow Mountain overlook (cattle in distance)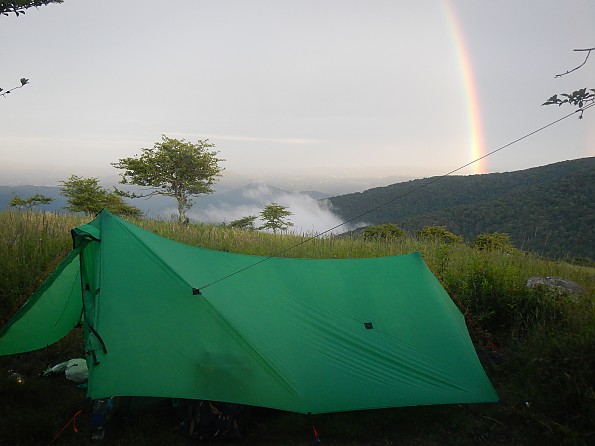 After a brief micro-burst I was treated to this awesome rainbow at my Little Hump Mountain camp.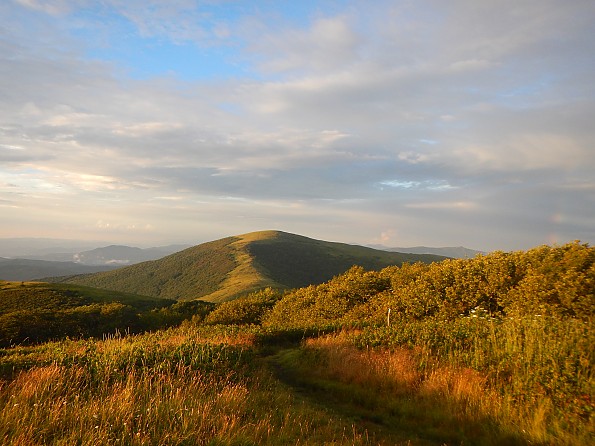 A nice view of Big Hump in the gloaming.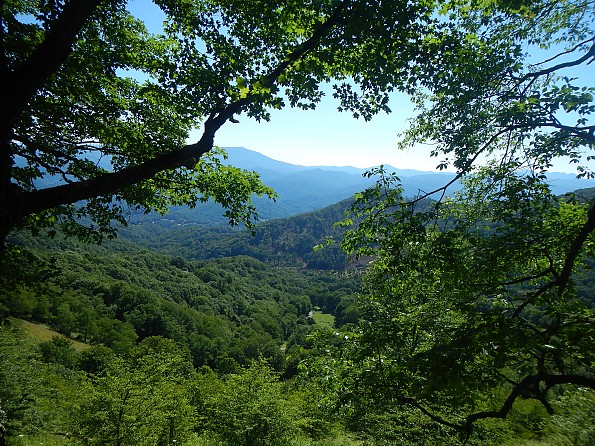 A window on the valley below while descending.
Happy Trails!