11:50 a.m. on September 12, 2016 (EDT)
Joshua Taylor @JoshuaT

0 reviewer rep
13 forum posts
What an amazing place to hike. Probably gonna make at least 3 more trips here. I took Amtrak there so I had no car while in the park, 12 nights backcountry and 87 miles hiked out of the 700 miles of trail there. Saw a couple bear, had a 3rd scare the hell out of me one night and took about 600 photos. Had a few very sketchy hikes in thick vegetation solo. Only bearspray, my wits and awareness. Only got rained on at night 3 times. Here's a few shots of the trip.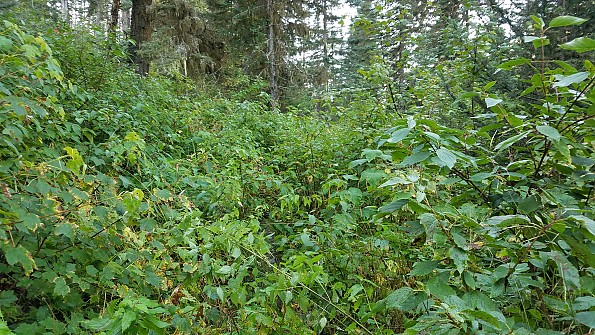 Humped through this "trail" for about 3 miles on the way to Arrow Lake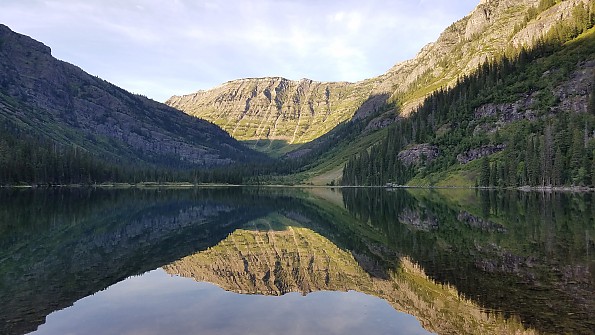 Had this place all to myself. Arrow Lake. Saw a full size solo griz across the lake when I woke up the next morning.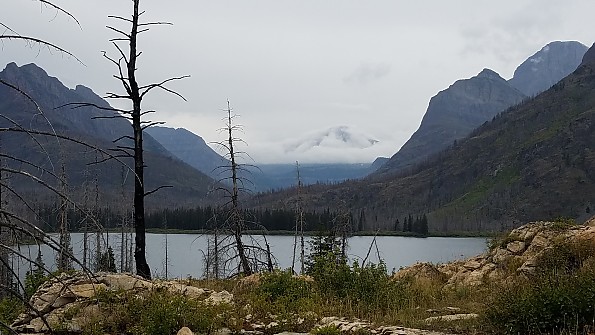 Red Eagle Lake with Mt. Logan in the back draped in clouds.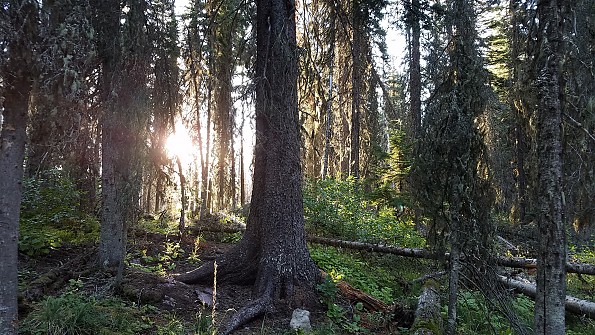 Reynolds Creek campsite early morning before I hiked into Gunsight Lake.

The hike from reynolds to Gunsight lake was probably my favorite of the trip. Just awesome views as you hike through an amazing north country forest..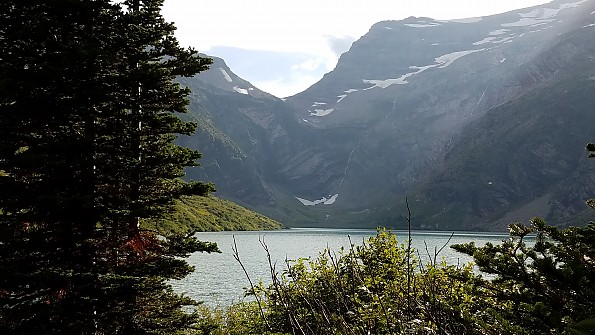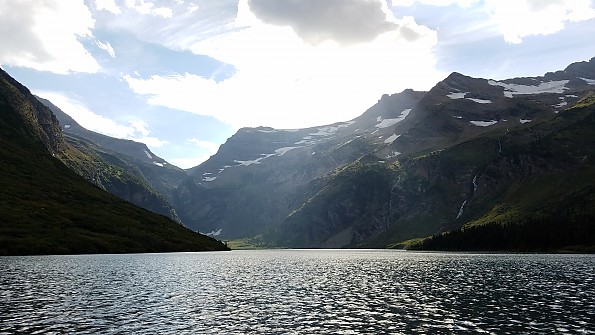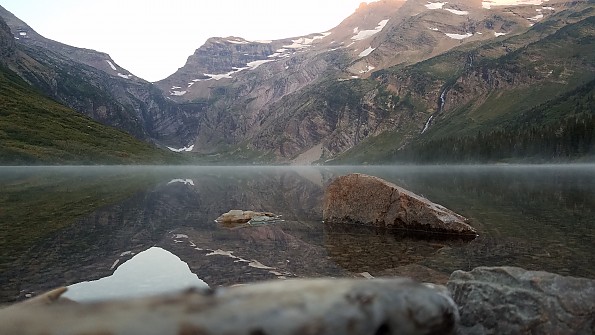 Gunsight Lake. The pictures do it no justice.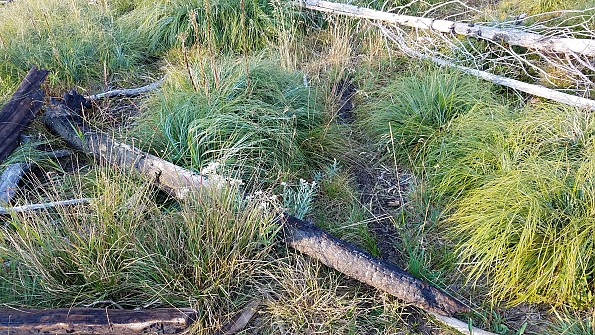 I was awoken at around midnight to a lot of snorting and grunting. I opted to stay quiet with my bearspray at the ready and my knife to cut myself out of the tent. Heard a couple of audible thuds and just stayed calm. Managed to fall back asleep and snapped this photo in the am. You can see where the bear moved logs while rummaging around. This was basically at the head of my tent.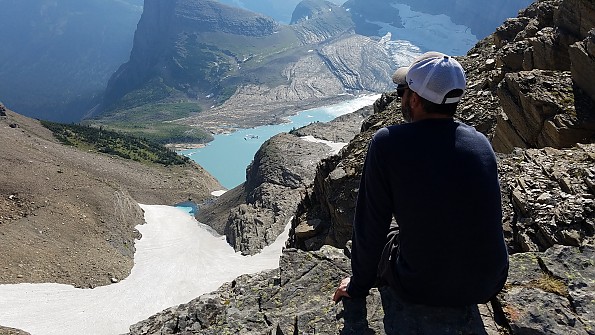 Grinnell Glacier from the highline trail offshoot. Exhausting but worth the hike.
All in all a mindblowing trip, i'll probably be adding more to this review but at a later date. I have lots of gear to comment on as well.