Phil Smith
1,310 reviewer rep | 429 forum posts
10:03 p.m. on December 2, 2017 (EST)
This weekend's hike was Mt. Moriah, NH. At 4049' it's #41 of the NH 48 4K peaks. We took Stony Brook Trail, which is 9.4 miles up & back with just under 3000' of elevation gain. I hiked with about 25 members of the 4 Seasons Hiking Group, a Meetup group out of Portsmouth NH. I didn't take very many pics due to the facts that we had a pretty big group that was spread out and the plan was to be off the mountain before dark.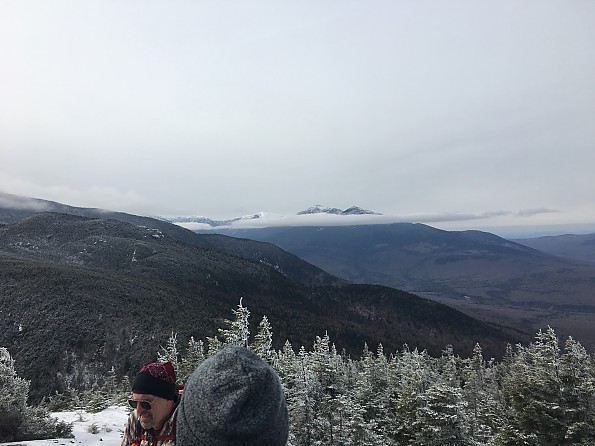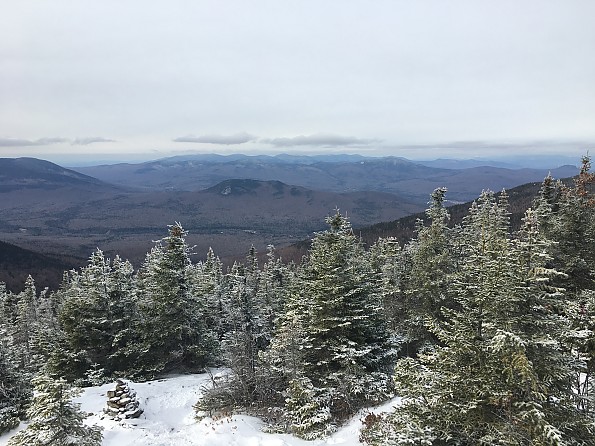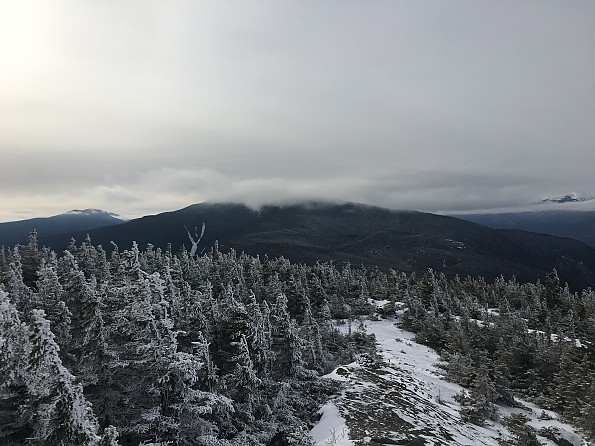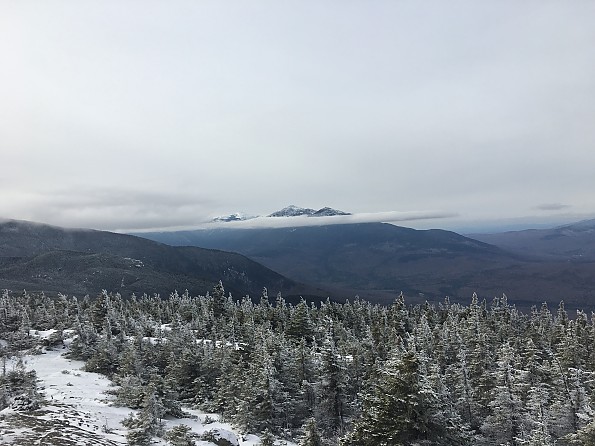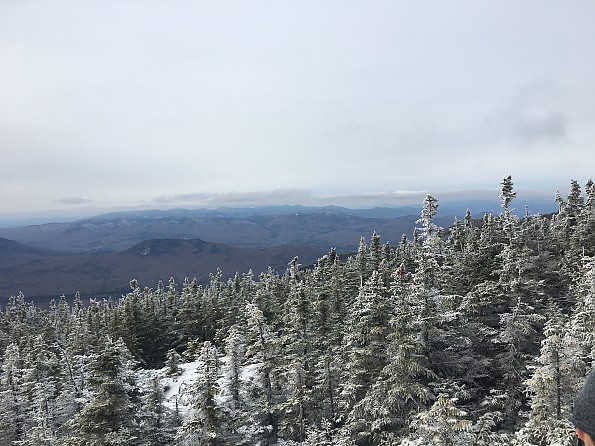 Now I have no problem being out after dark, and would have gladly finished the hike in the dark if I could have taken all the pics I wanted. I had not one but 2 headlamps, with plenty of spare batteries. But when hiking with a group you have to stay with the group. 

Anyway, all in all it was a great hike, strenuous but with a lot of good views and some really pretty sections of trail with the snow cover. Only 43 to go!