GaryPalmer
238 reviewer rep | 5,434 forum posts
9:43 a.m. on June 25, 2018 (EDT)
Yesterday my friend and I rode our bikes 35 miles around the southern end of Jackson Hole.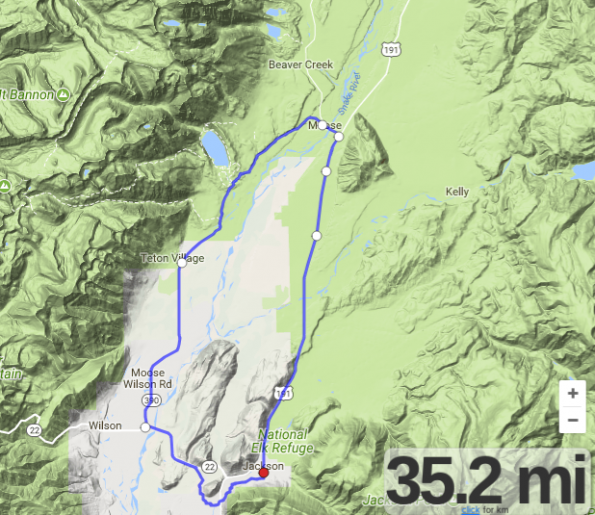 WE left Jackson (red dot) and rode north along the bike path along US89 to Moose WY, then headed south along the Moose/Wilson Rd to Teton Village and then back to Jackson.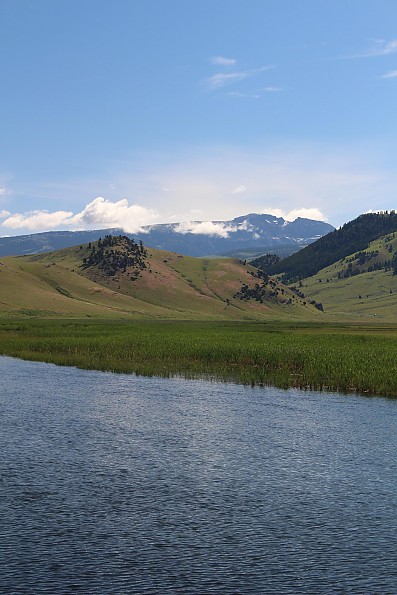 The Sleeping Indian mountain on horizon. Looks like a Indian chief laying on his back, you can see his head,nose and neck and his belly on the right. Flat Creek and the National Elk Refuge ( a winter habitat) in the foreground and Miller's Butte left and Gros Ventre Peak on right.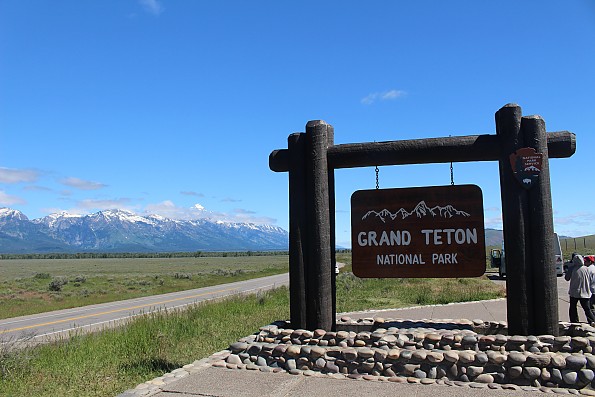 The southern boundary of Grand Teton Park just 5 miles north of Jackson along US89. The Teton range on the horizon. Grand Teton is 13,775 feet. Jackson Hole, the valley on the Wyoming side is 6500'. Tree line is 9000' feet where the snow line is.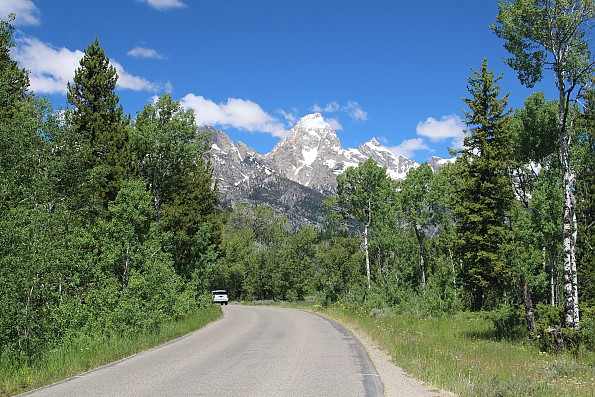 Grand Teton looms above the Moose/Wilson Road as we leave Moose WY. The heart shaped snow patch is actually a glacier.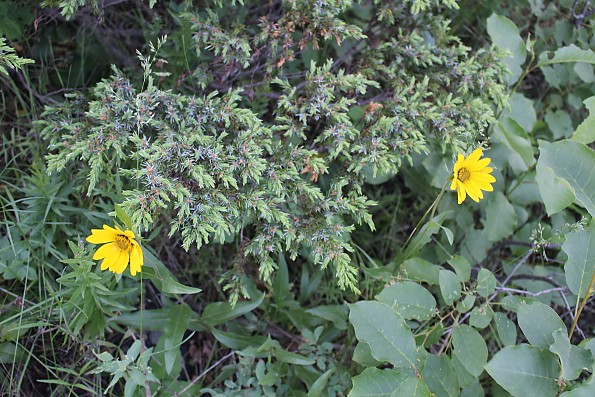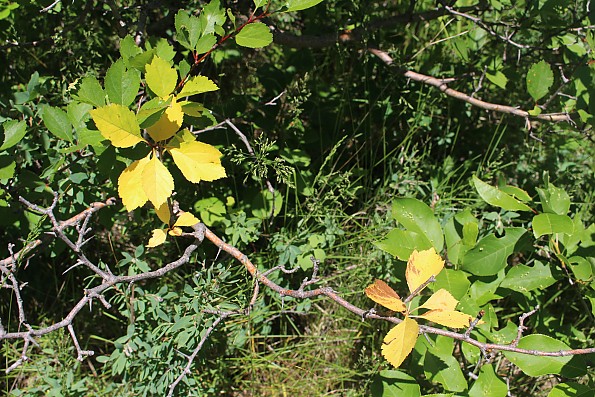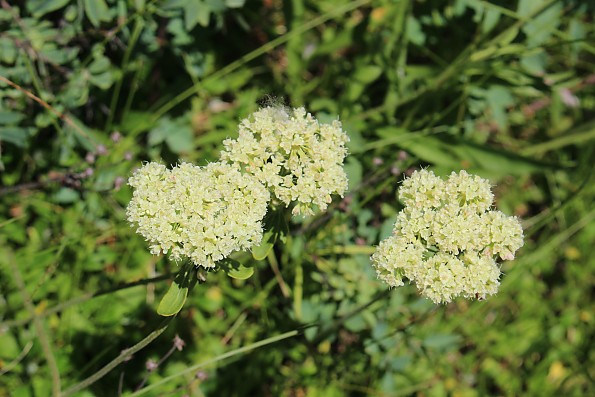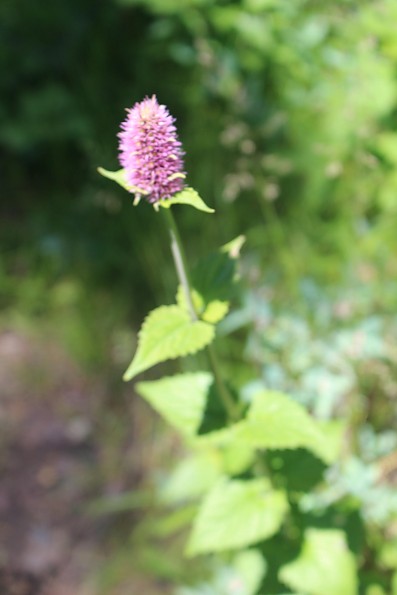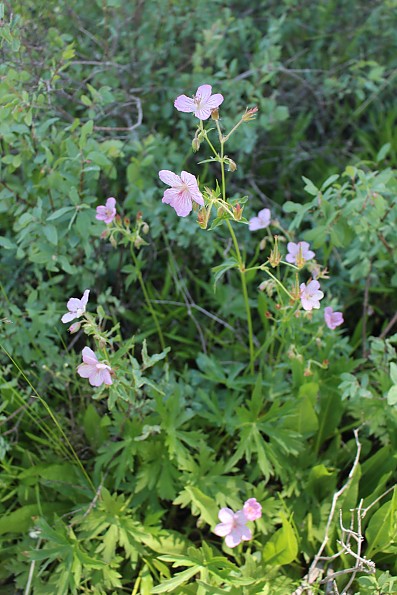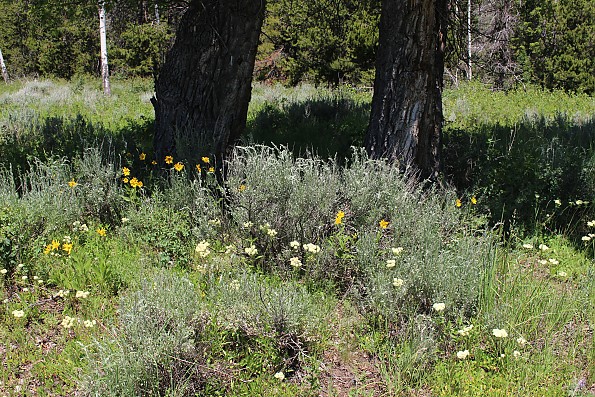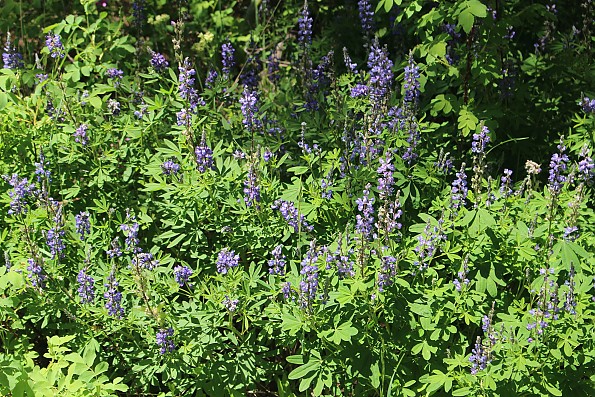 Wildflowers and other native plants upper pictures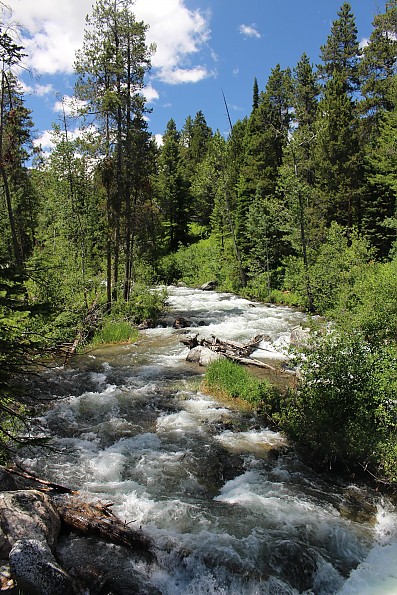 Granite Creek carries the snow melt down from the Tetons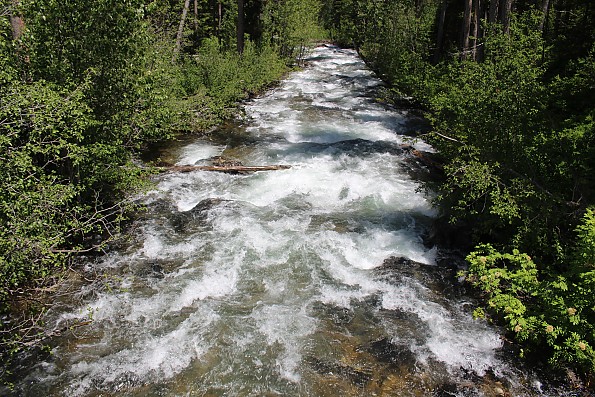 And carries it down stream to the Snake River, which in turn empties into the Columbia River in Oregon and then into the Pacific Ocean.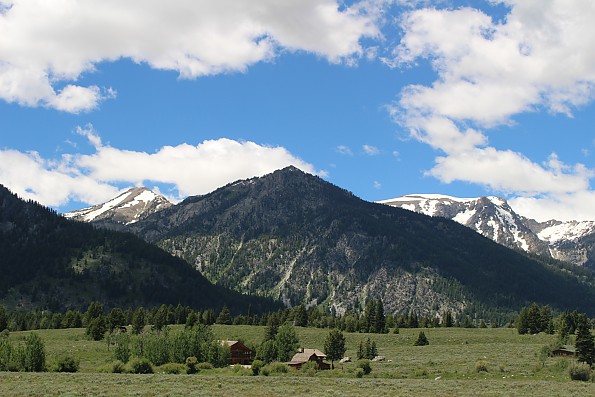 One of the many multimillion dollar homes that dot Jackson Hole.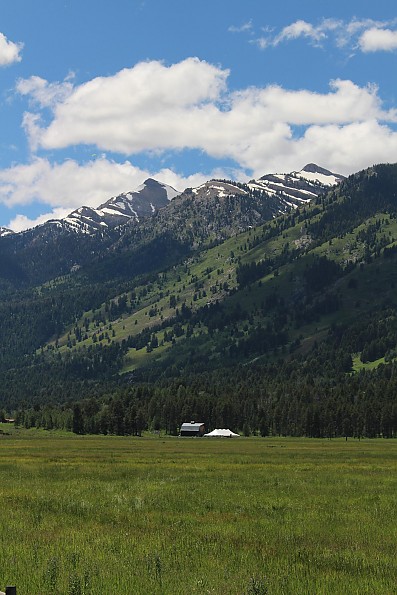 A barn below the Teton Range seems small against the mountains.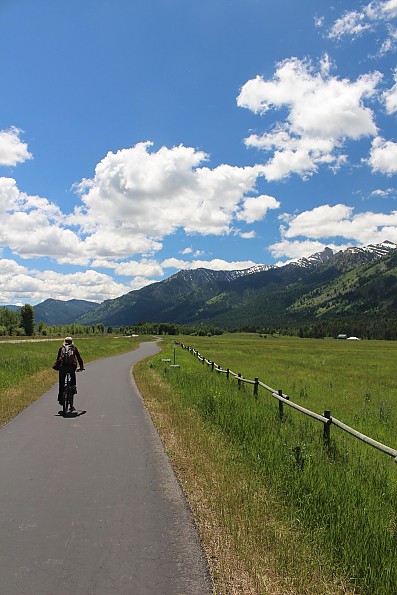 My friend ahead of me on the Moose/Wilson bike path heading for Teton Village.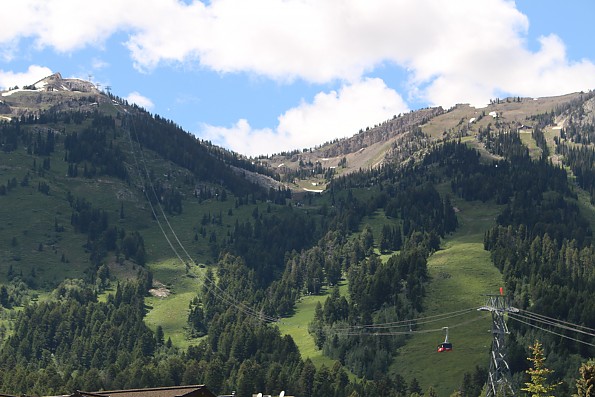 The aerial tram at Teton Village carries tourists in summer and skiers in winter to the top of Rendezvous Peak over 11,000 feet.