10:00 a.m. on September 22, 2018 (EDT)
LoneStranger

TOP 10 REVIEWER
REVIEW CORPS
9,709 reviewer rep
1,579 forum posts
Just a few pics and a video from a trip that I cut short due to tropical Maine weather :p By the third day it was so steamy I was sweating while going downhill and had to take my pack off every mile or so to cool off.
I was trying out using a GoPro instead of my usual Sony HX90 and the video was the first I cut using a new editor so lots of learning to be done yet. There are a few more pics on my site linked below, but not my usual avalanche heh.
http://lesstraveledby.net/2018/09/21/grafton-loop-east-side-half-a-loop-is-better-than-none/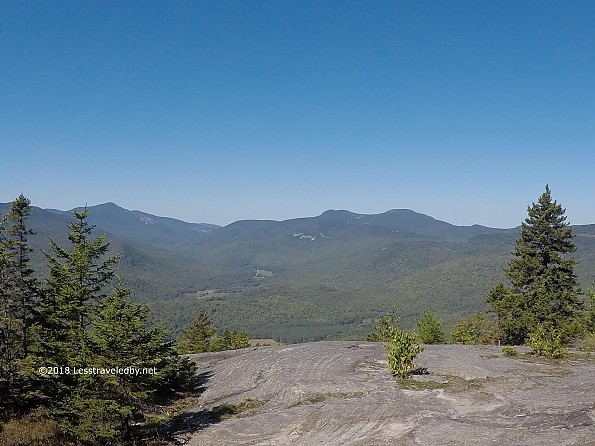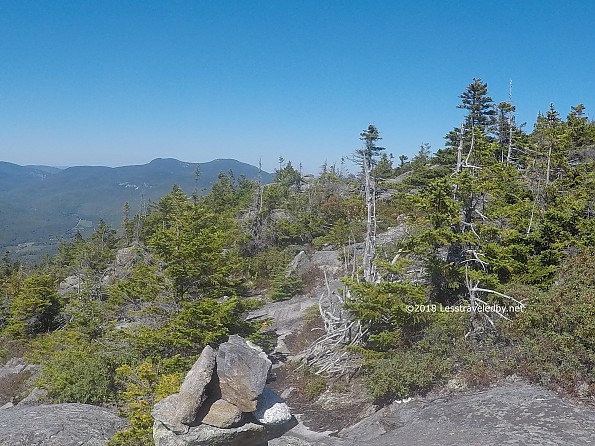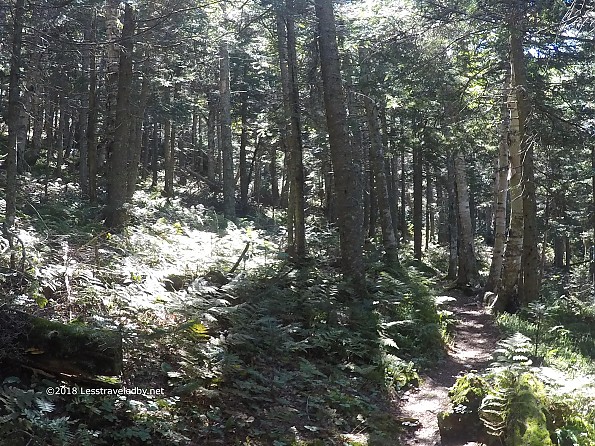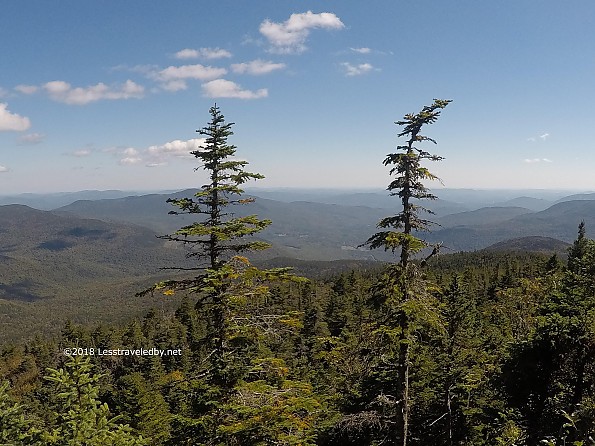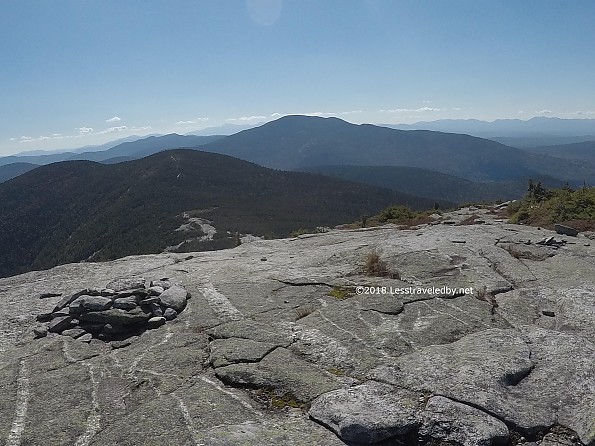 I spent the first 30 hours or so entirely alone as far as humans. Once I hit the top of East Baldpate I began to hear them coming towards me on the AT. Later a group of three who were behind me on the loop passed me as well as a few day hikers. Camping at the Baldpate Shelter that evening we had 4 GLTers, 1 AT flipflop/section/cool old dude from UT guy and a day hiking couple who turned out to be backpackers who had stashed their packs before  hitting the summit. I was pretty wiped out from the heat and humidity which were steadily increasing, but it was interesting to hear voices compared to the silence of the night before.
The morning started hot and steamy so I didn't even pretend I was going to finish the loop. I said good bye and good luck to the group of three who were planning a 13 mile day heh. They were young and strong, so they may have lived. Jim and I chatted for a bit before I headed down to look for a ride back to my scoot. Just loading up the bike was almost enough to kill me so I'm glad I didn't try to climb Old Speck that day :)
Not sure how I feel about the new camera. It certainly is small and light, but almost no control over how the shots turn out. Guess it comes down to how far you have to carry it and how pretty the places you're going are. Anyway, here is the first video I cut using Resolve. Having made a few more since I have learned a bit and see all the problems with this one heh. Hopefully you'll be distracted by the pretty pictures and won't notice so much.
Don't turn up the volume as it gets loud in the middle. I found the sound editing stuff later heh.