GaryPalmer
253 reviewer rep | 5,480 forum posts
5:06 p.m. on June 9, 2019 (EDT)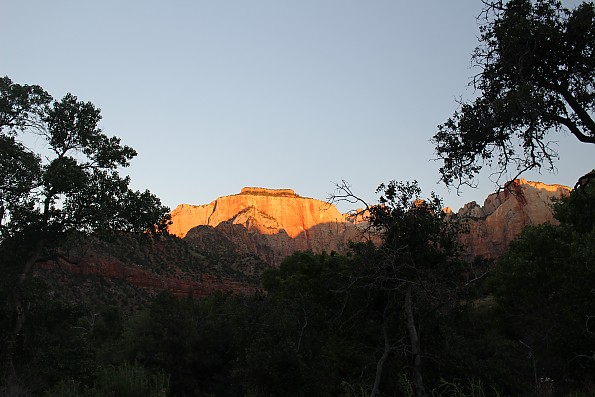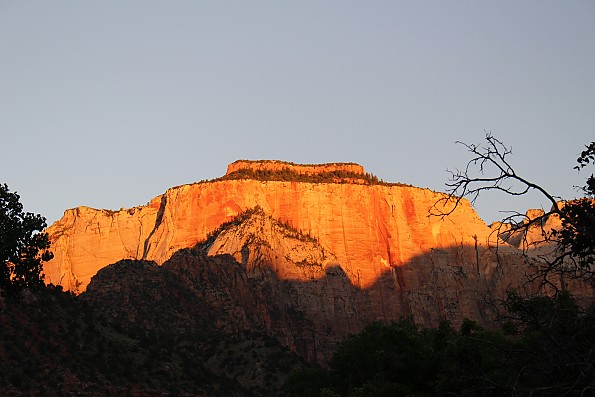 The West Temple, it sees most of the first light at Sunrise. 7810' high, almost 4000 feet above Zion Canyon.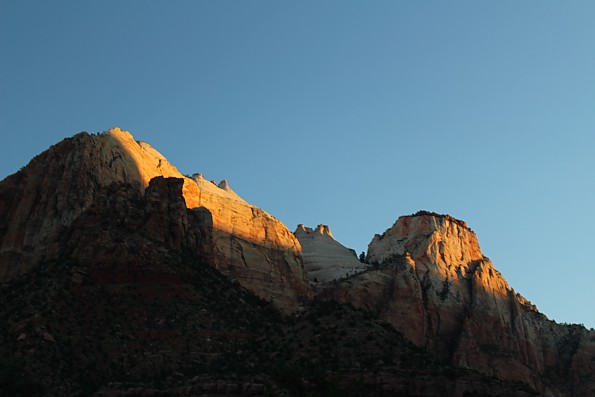 Meridian and the Sentinel Peaks (L-R) and the Beehives in between.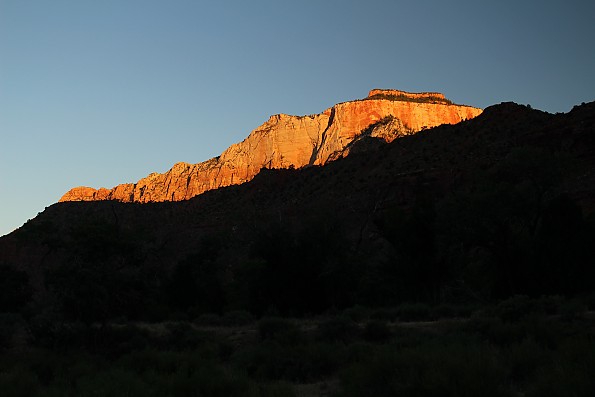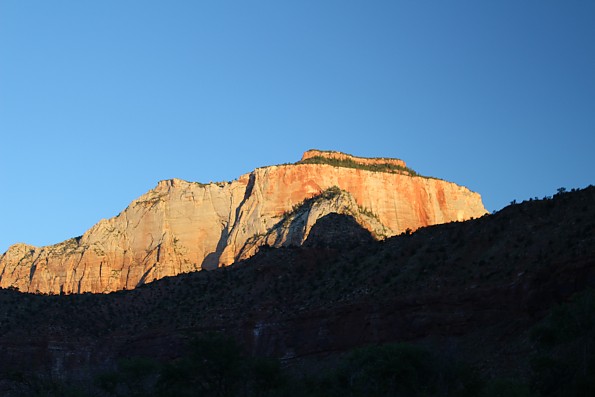 The orange light of early morning is fading.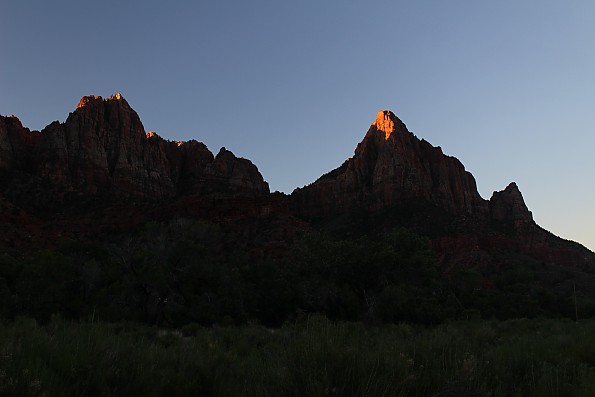 The Watchman at about 630 am catching its first rays of sunlight.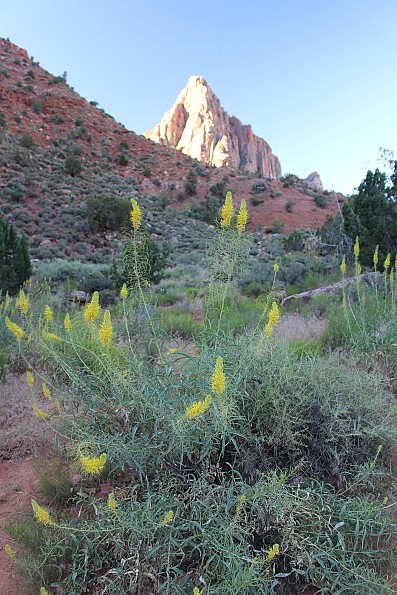 Along the way up the Watchman Trail, these yellow flowers and the Watchman Peak.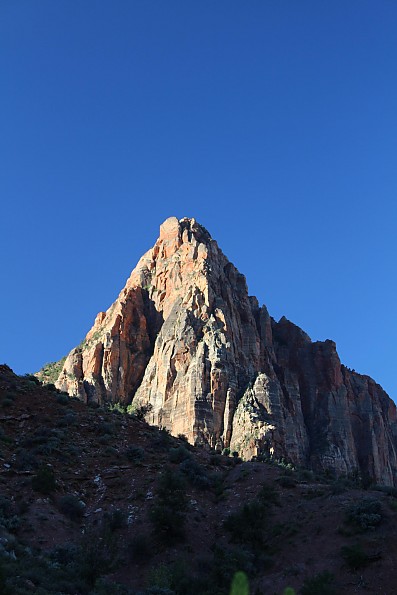 This view of the Watchman makes me think of Grand Teton in Jackson Hole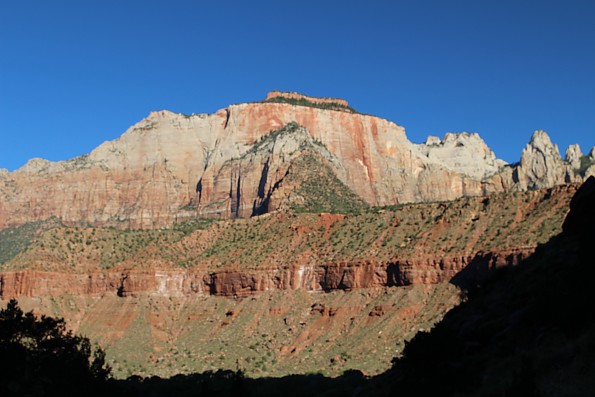 Looking back at the West Temple about 9 am from the Watchman Trail.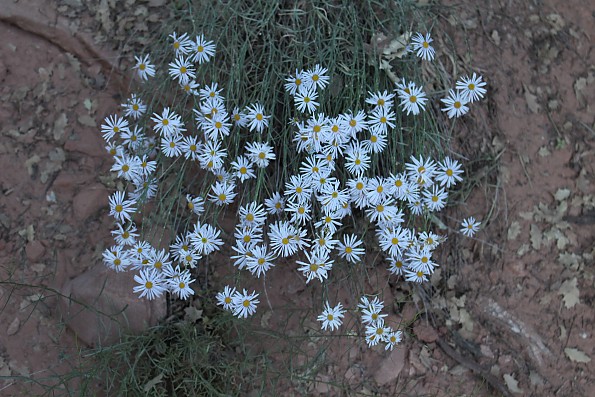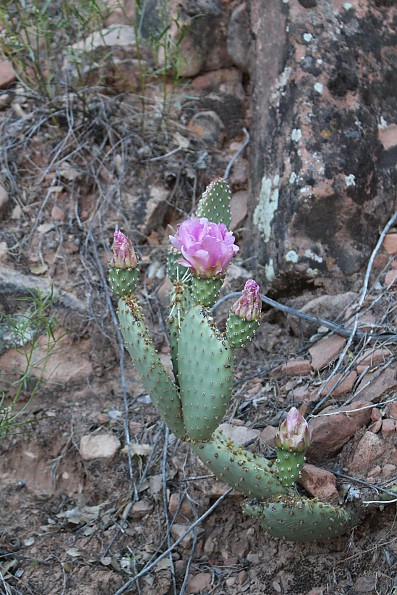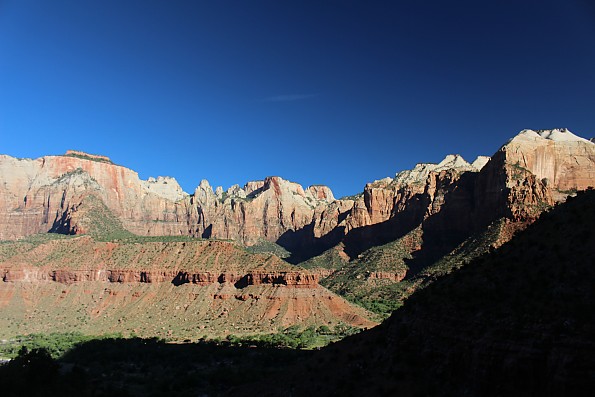 Temples and Towers of the Virgin and the west rim of Zion Canyon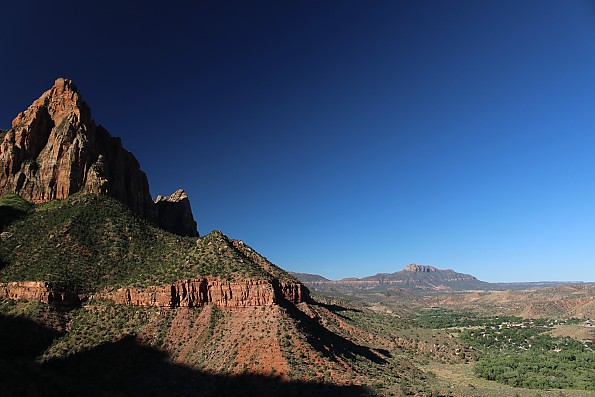 The Watchman rises east of Springdale Utah, the southwestern edge of Zion NP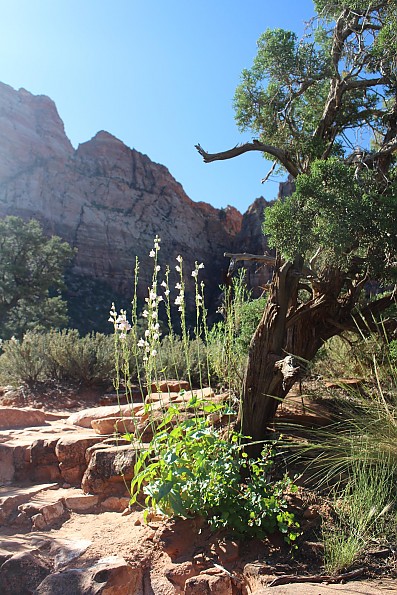 Wild flowers near Watchman Point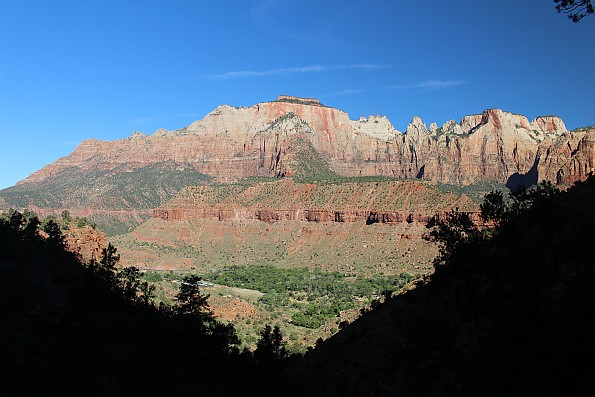 The West Temple and the other towers at about 930 am from the Watchman Trail. The red dtreaked point on the right is called the Altar of Sacrifice.