LoneStranger
TOP 10 REVIEWER
REVIEW CORPS
12,111 reviewer rep | 1,822 forum posts
10:53 a.m. on February 4, 2020 (EST)
Despite a backlog of review work I should be doing, this trip was too pretty not to share. If you want more pics and babbling see the full version at the link.
https://lesstraveledby.net/2020/02/04/baldpate-two-nights-in-january/
If not, enjoy the short version here: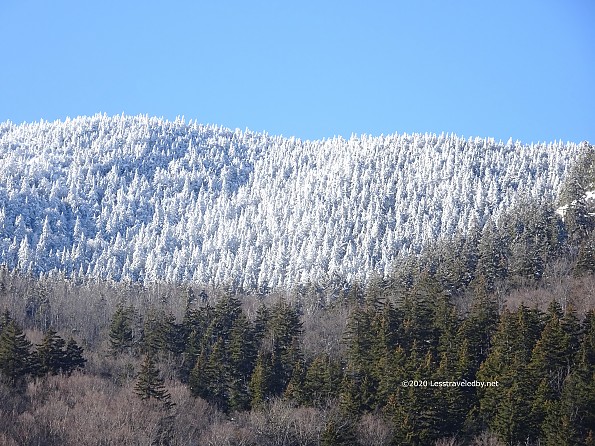 Cold, clear, perfect! Not going that way, but nice view from the parking lot :)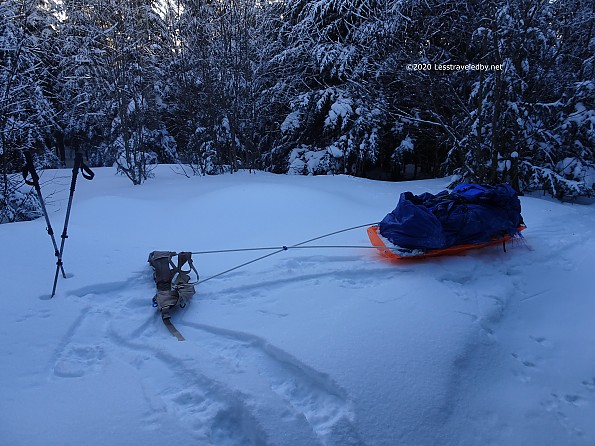 Could have used more snow under the sled, but it was great to have my Baffins in camp. Too big to strap to my pack, they are fantastic for standing around in the cold.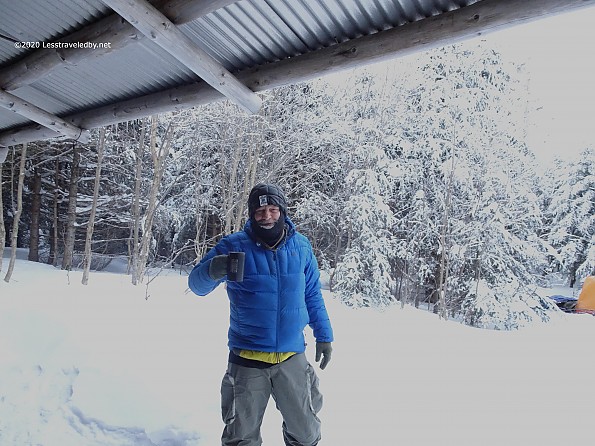 1°F in the morning. Good thing I had my Trailspace insulated mug along! The TS hat too!!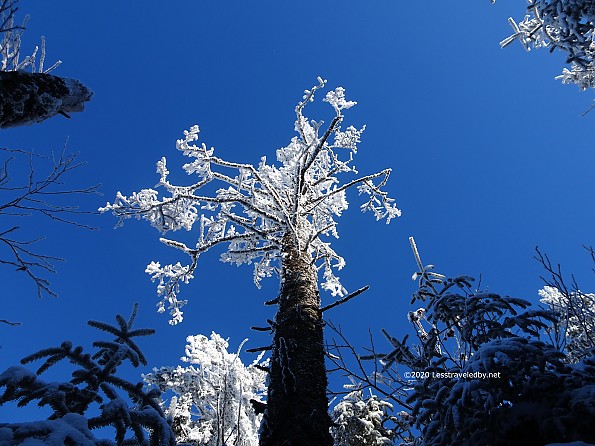 Time to climb. Mountain, not trees.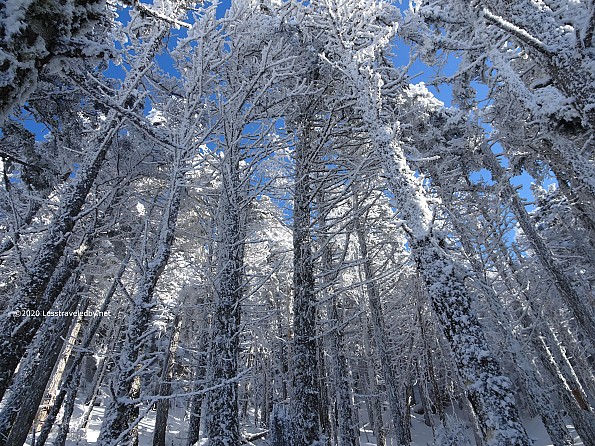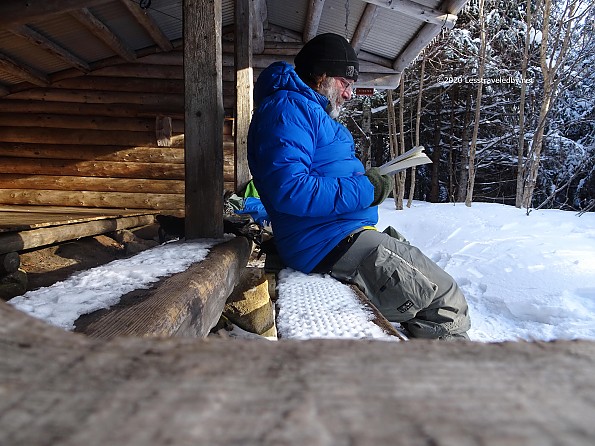 Relaxing back at the LT after lunch.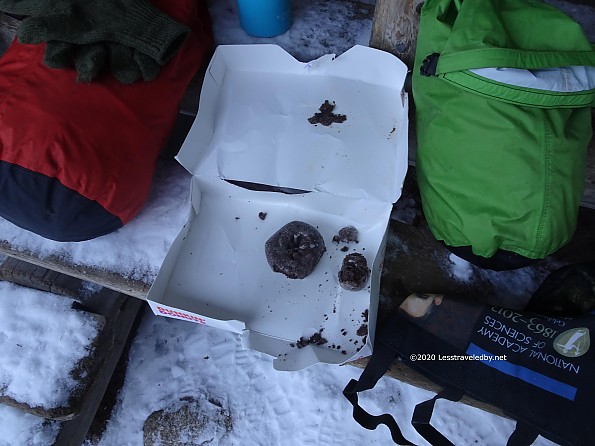 Donuts almost gone so its time to pack up and head down. Three great days in the sunshine and snow were enough at these temps so I didn't mind too much.
Hope you're getting out where and when you can. We've been making the most of what snow we get and expect to hit the trails running come Spring. Something about taking off heavy boots and snowshoes makes the feet feel lighter for some reason :)