Sean Van Cleve
GUIDE/OUTFITTER
TOP 10 REVIEWER
REVIEW CORPS
13,357 reviewer rep | 506 forum posts
1:16 p.m. on October 17, 2020 (EDT)
 We had a rather windy trip to Baxter State Park, here are a few images of a very special place for many.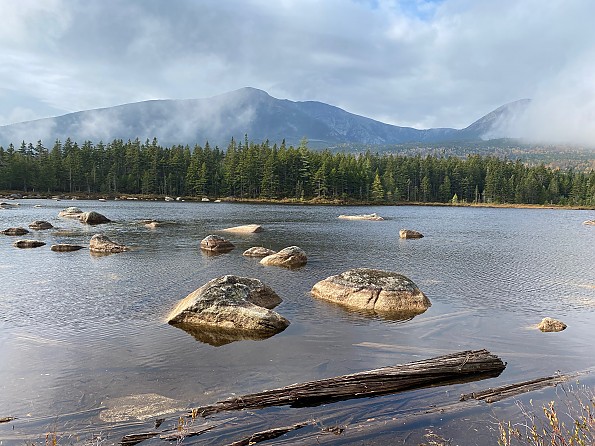 We lucked out with lean-to reservations looping through some of the southern portions of the park.
Day 1- Base camp at Roaring Brook 
Day 2- Russell Pond
Day 3- Wassataquoik Island
Day4- Davis Pond
Day 5- Chimney Pond
Day 6- Chimney Pond (possible Katahdin summit)
Day 7- Return to Roaring Brook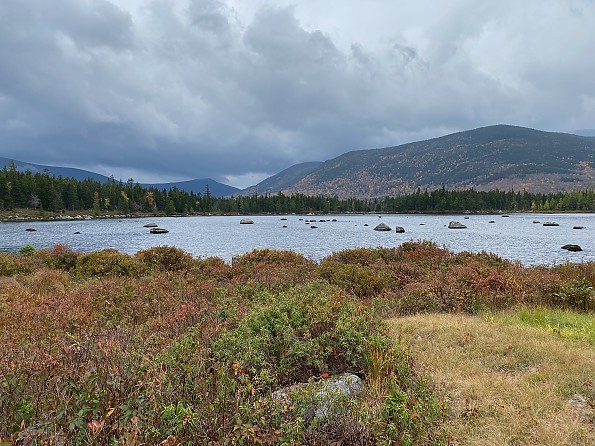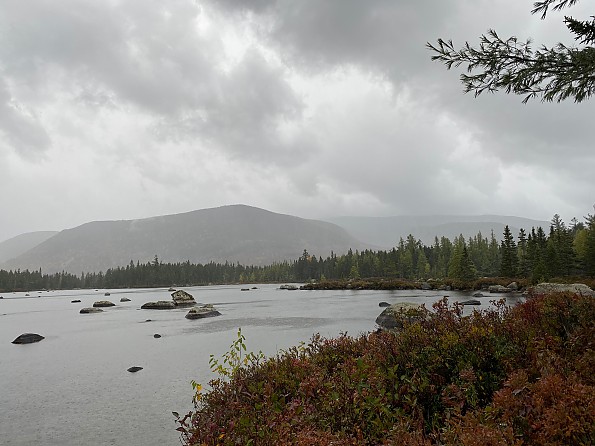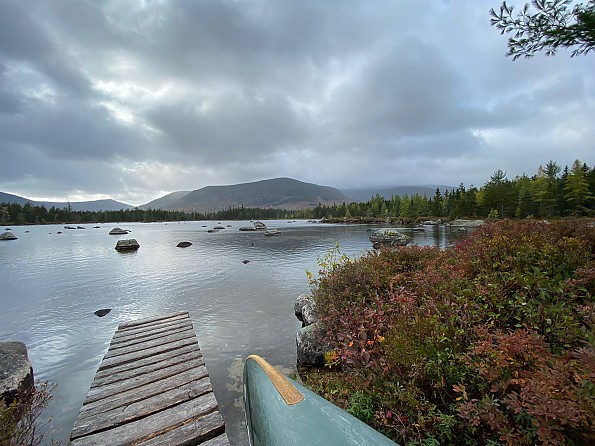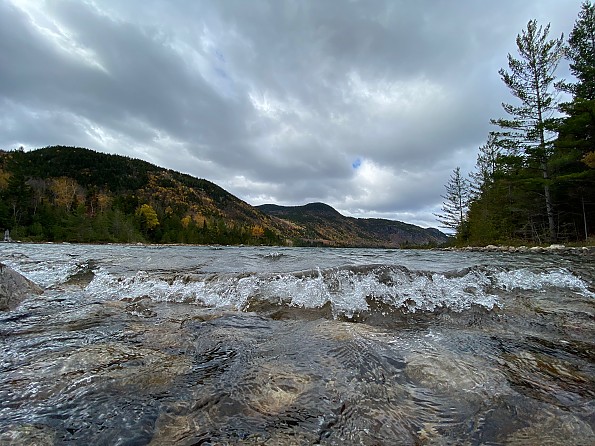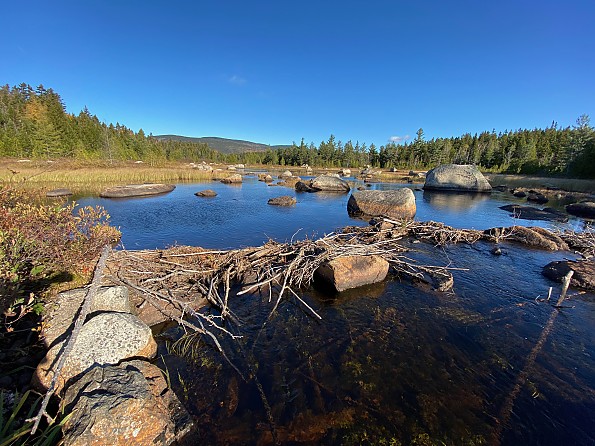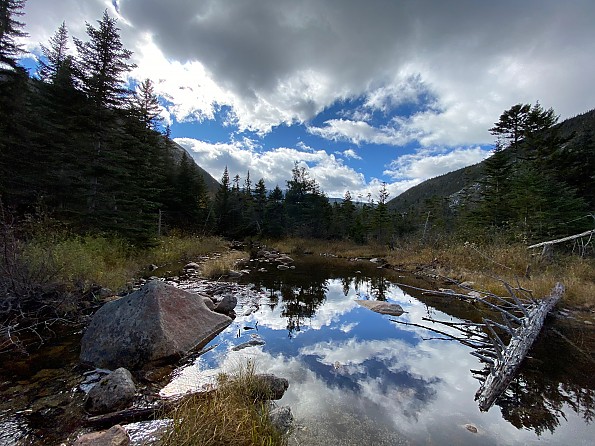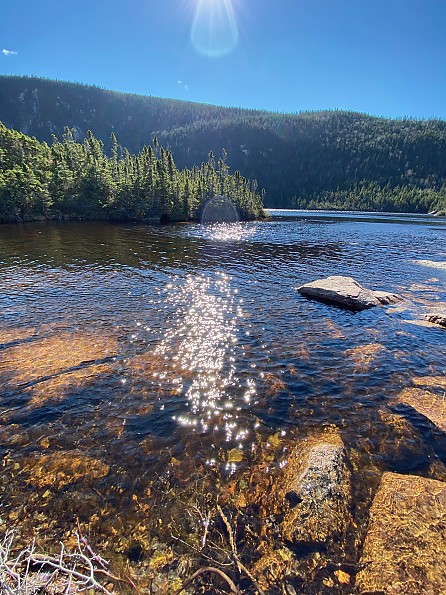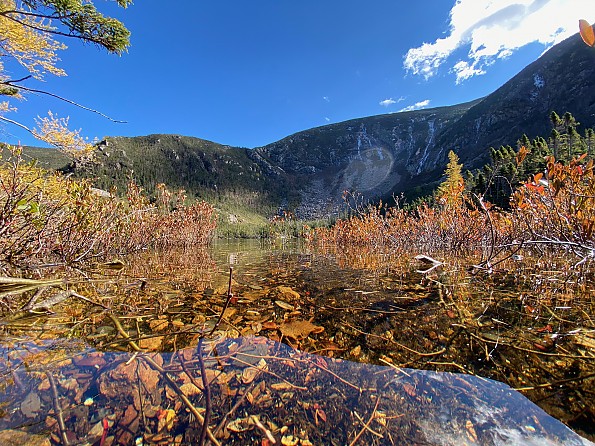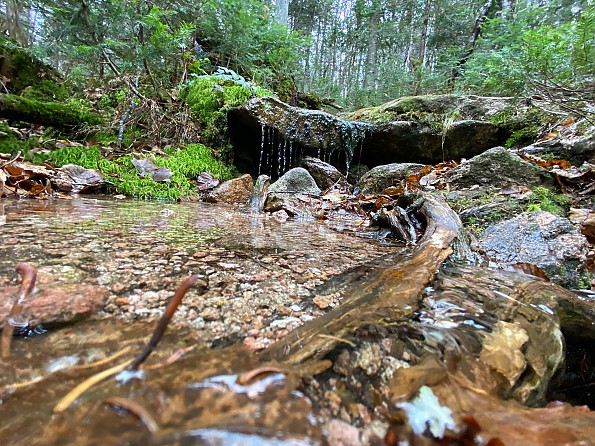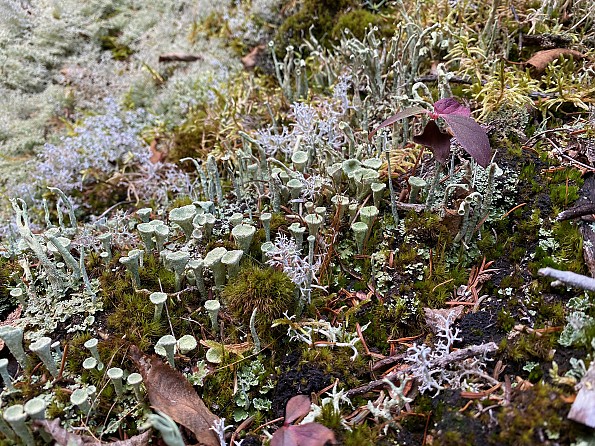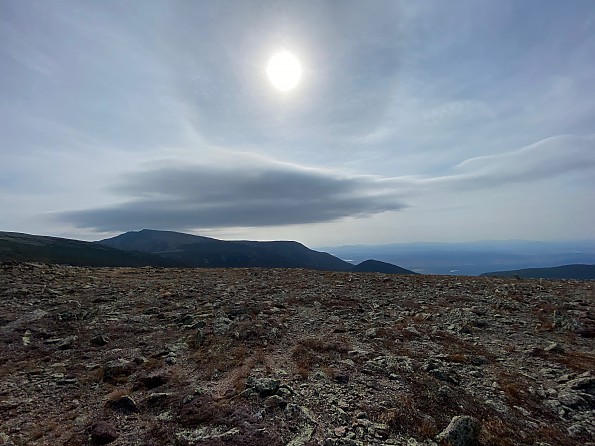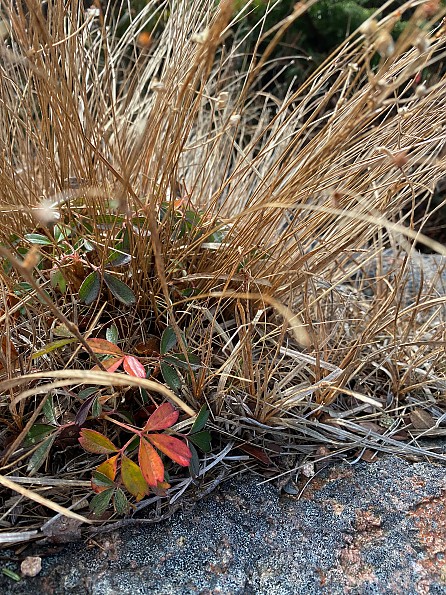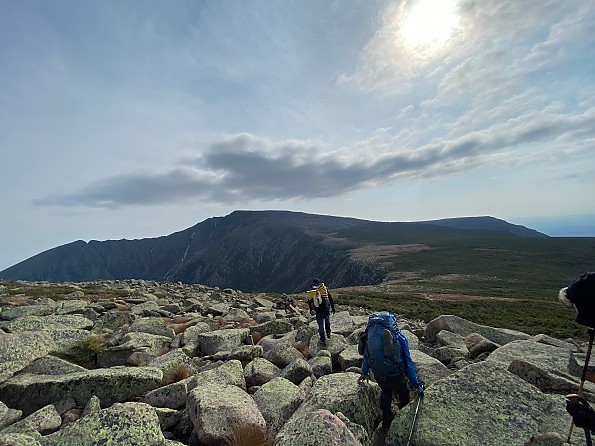 Our first shot to attempt Katahdin was stifled by an incoming storm. Unfortunately we had to hustle down the Saddle Trail to tree-line.  50mph wind gusts in the tablelands.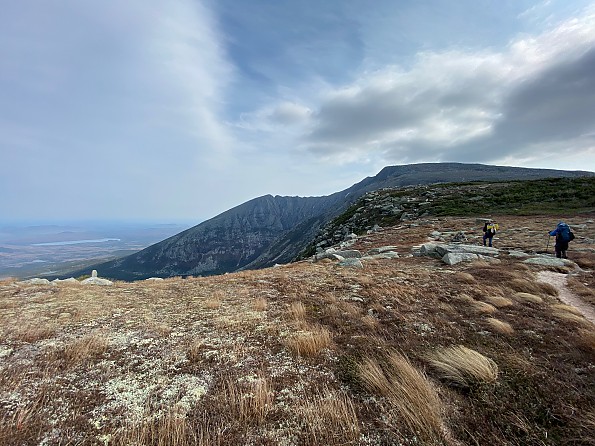 By the time we got down to Chimney Pond, temperatures got up to a balmy 60°F. Thunder & lightning in the basin below Katahdin was incredible, shaking the ground & reverberating 10x as long as normal.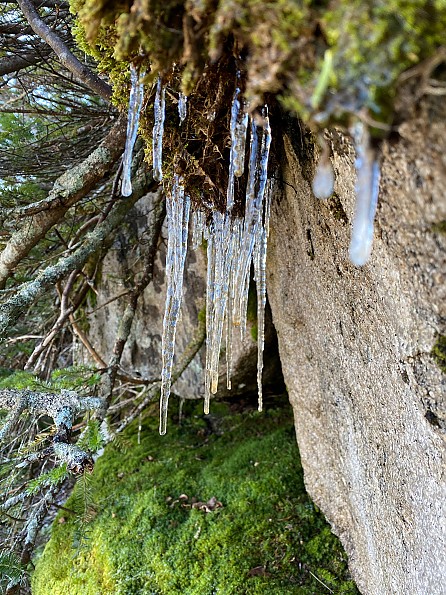 The following morning greeted us with snow, and temperatures somewhere around 18°F. Enough ice was about to halt our second attempt to summit Katahdin. With three rescues and two fatalities within the week, Pamola (the native God of the mountain) kindly recommended another time to do so.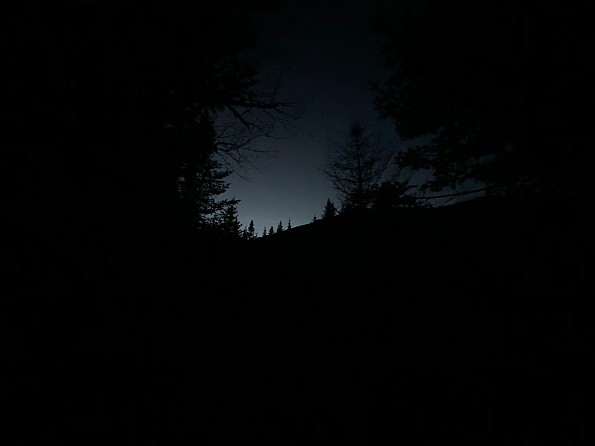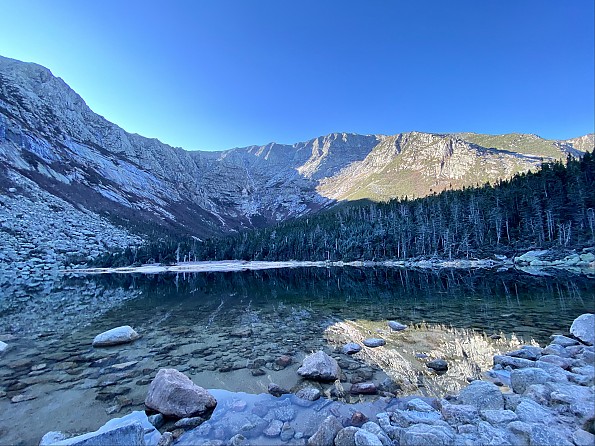 Thanks for looking, and I sincerely hope you have a great day!