John Starnes
127 reviewer rep | 544 forum posts
9:28 p.m. on October 19, 2020 (EDT)
Bob Stratton Bald Mountain in North Carolina
Always heard it was lonely on top, however that isn't so. Probably 30 to 40 people passed thru and at least 15 camping on top. 

Perfect weather, upper 20s or low 30s at night and 60s in the day. breezy on Friday night and howling gusty Saturday night.
Check out our new friends in the last few pictures and their stoves! See if you can identify them and their gear
1st here is our gang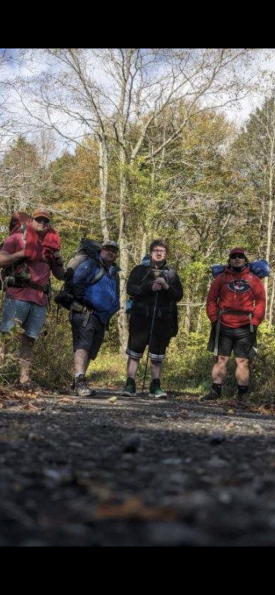 The  mile high gang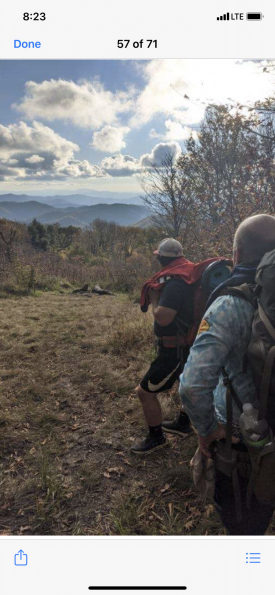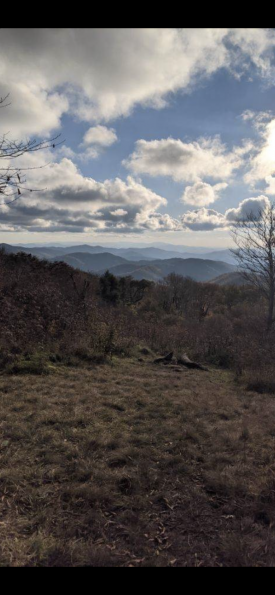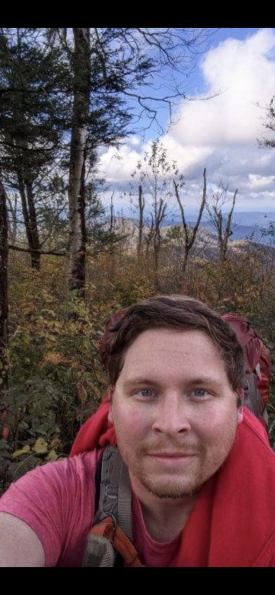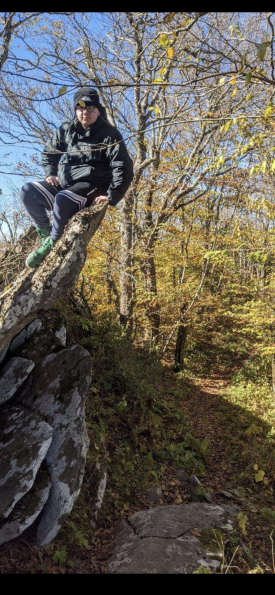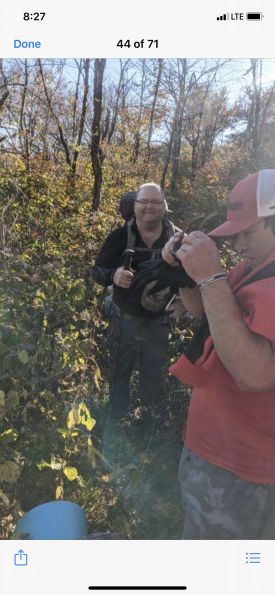 they made it thru the 1st night cowboy hanging. On night 2 they all moved in with me in the tent!  The kids, always come back home when things get ruff. Smiling 


New friendships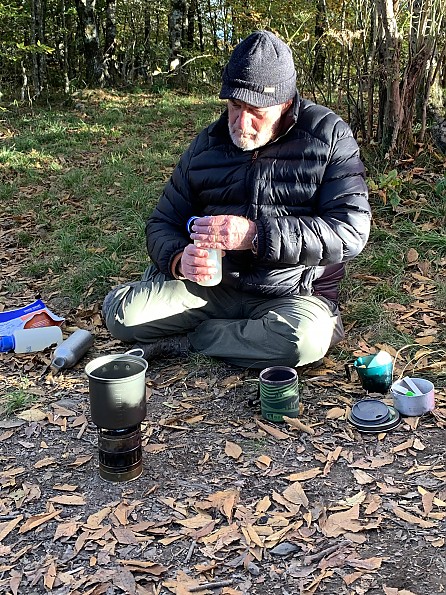 dave and his 40 year old stove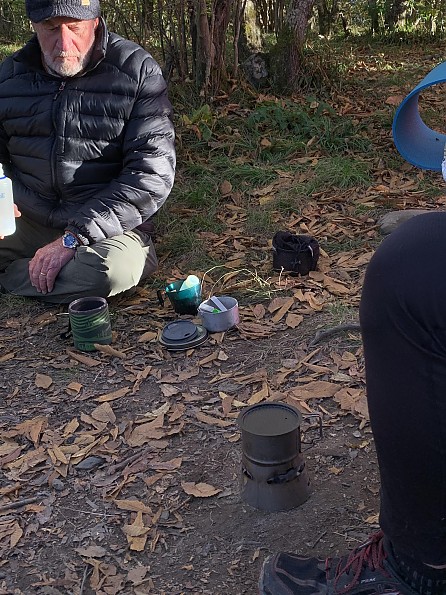 Guess the name of each Stove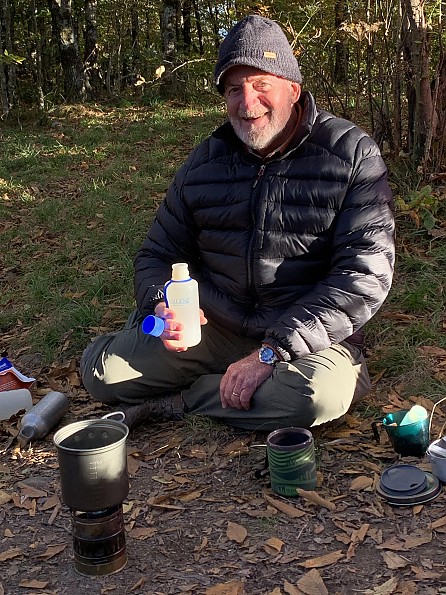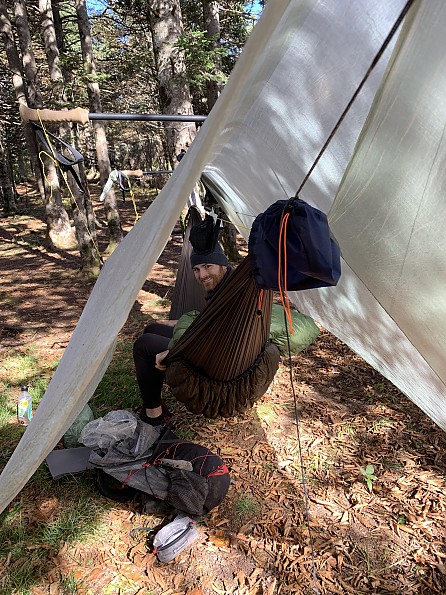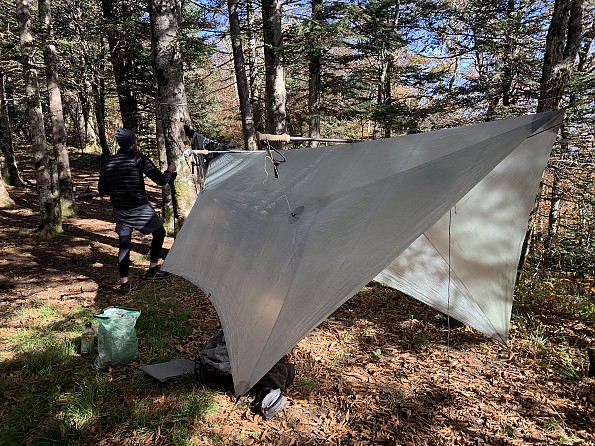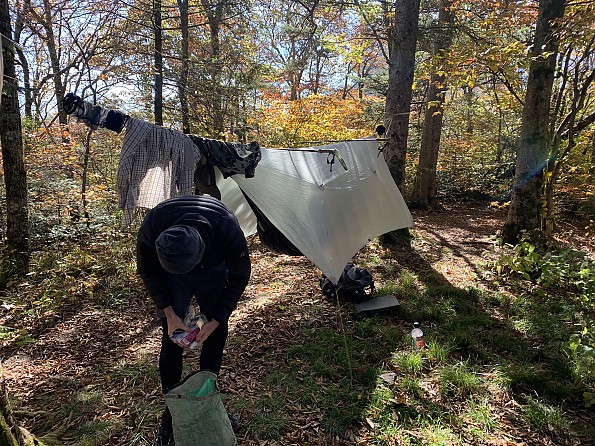 Guess his tarp if you can
great guys and excellent company for the evening. An old pro and a young gun UL hanging out with us bums . 2 guys we would share a camp Fire with anytime. Happy Trail all!!!