LoneStranger
TOP 10 REVIEWER
REVIEW CORPS
12,934 reviewer rep | 1,874 forum posts
10:02 a.m. on October 26, 2020 (EDT)
I managed to get up to BSP three times this year and each trip was a different sort of adventure.
In July we reserved 4 nights, but only stayed for two. We've camped during bug season before and dealt with plagues of black flies and skeeters bravely. This time the mosquitoes were too much. Instant bite on land let them eat through permethrin treated clothing. We did manage this fun hike up Trout Brook Mtn which we'd never done before.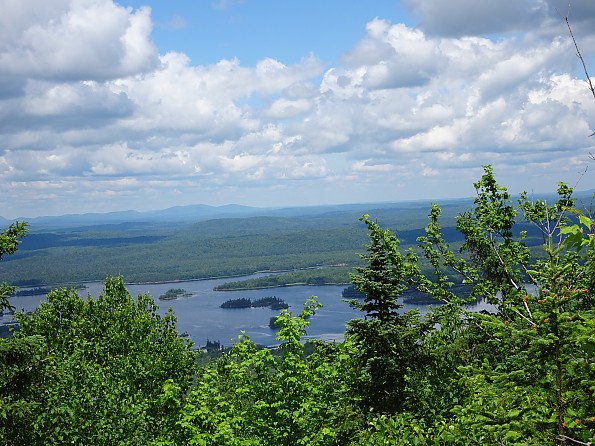 In August we booked three nights at Chimney Pond to increase our odds of getting a good summit day for Mini Stranger's first attempt at Greatest Mountain followed by two nights to relax at Martin Ponds after.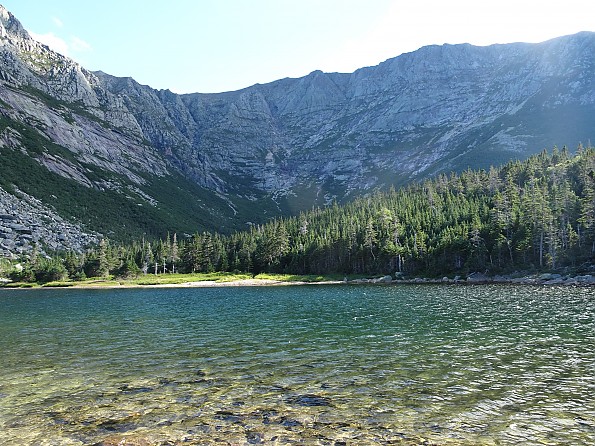 Great weather for the first day meant we got the hard part done and relaxed the other day instead of hiking.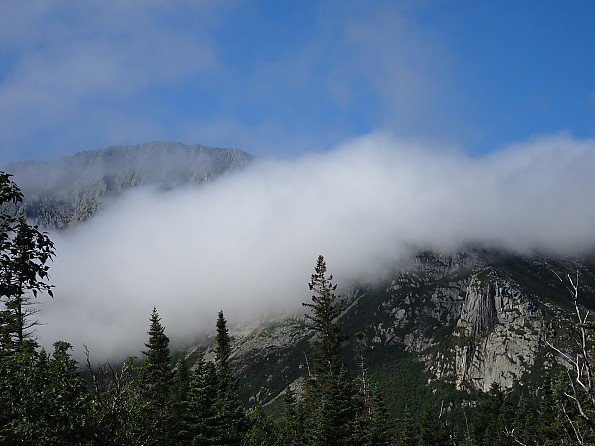 Martin Ponds was where the real relaxing was though.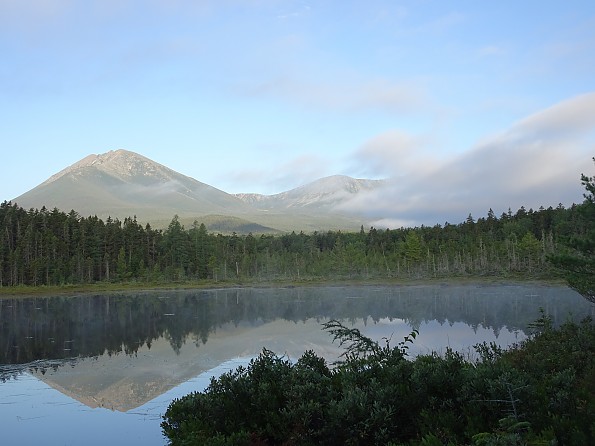 Some nice views too!
Baxter with family and friends is always nice, but there is something special about being out there in the interior alone. This Fall I took inspiration from Sean's planned visit to head up for a solo loop after meeting up with his crew the first night. Very glad I did because it was a real adventure.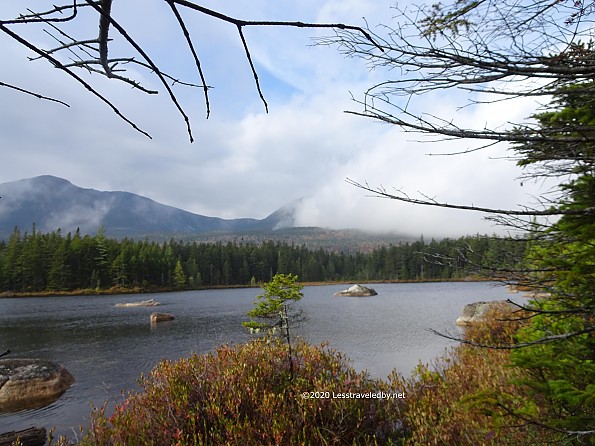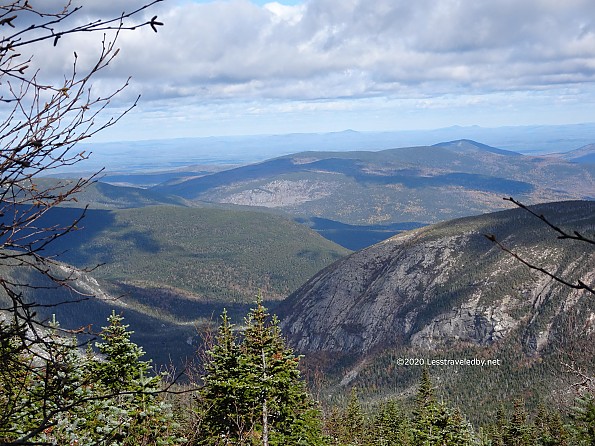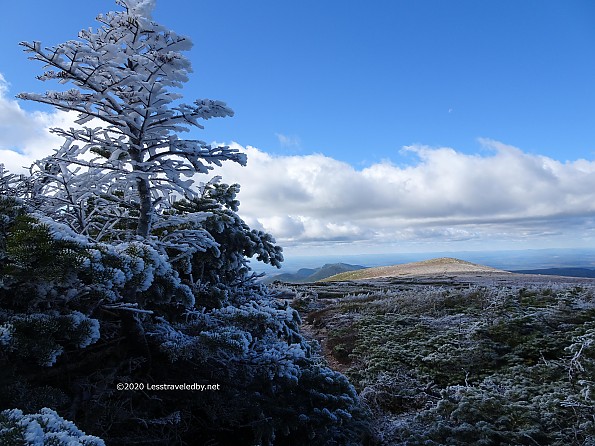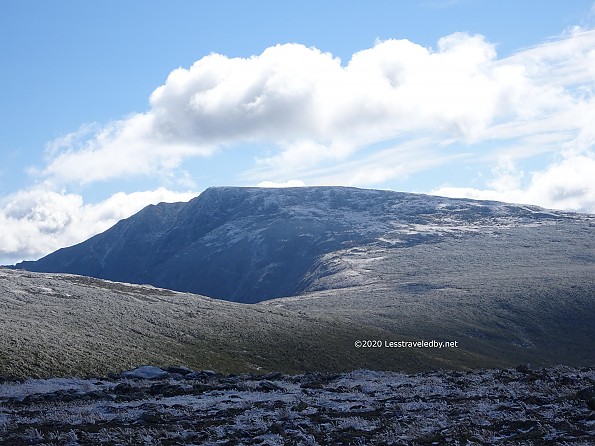 So many other places to go, but I'm glad there was time for a few trips up there this year. If you want to see more pics from this last trip I posted a bunch here: http://lesstraveledby.net/2020/10/26/early-oct-baxter-loop-in-pictures/