John Starnes
117 reviewer rep | 536 forum posts
7:21 p.m. on November 22, 2020 (EST)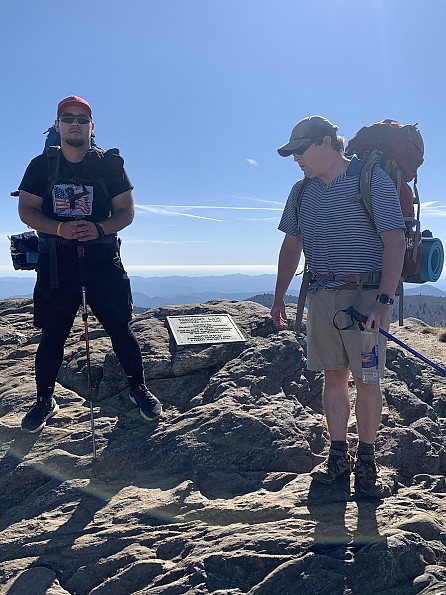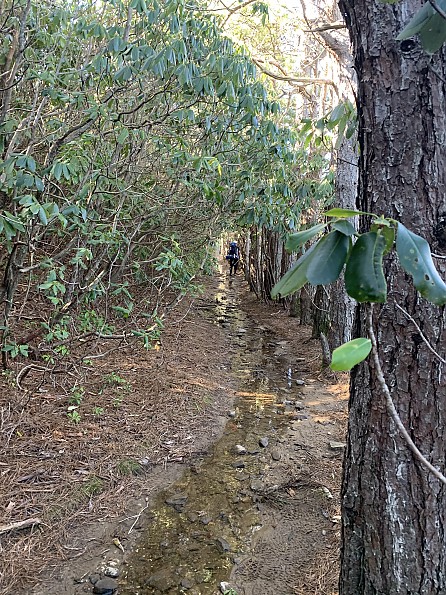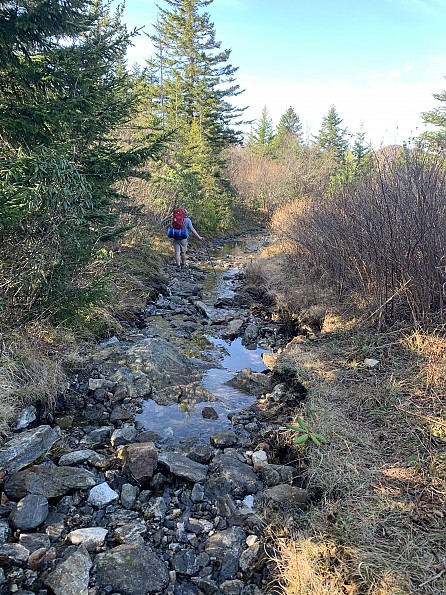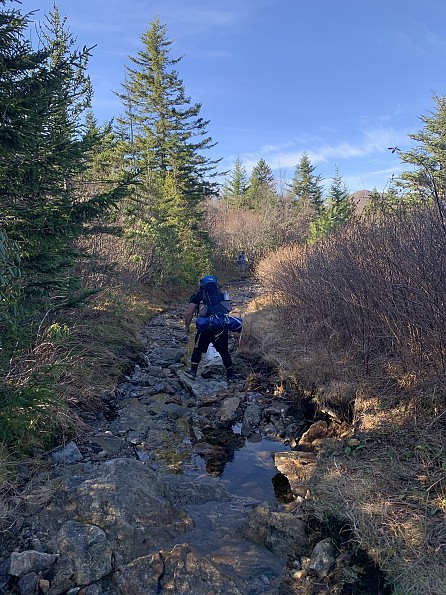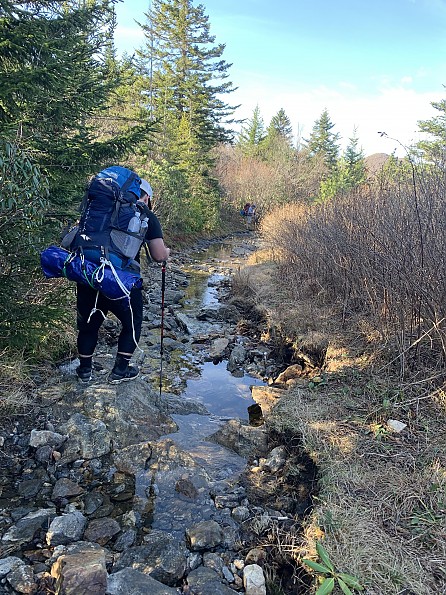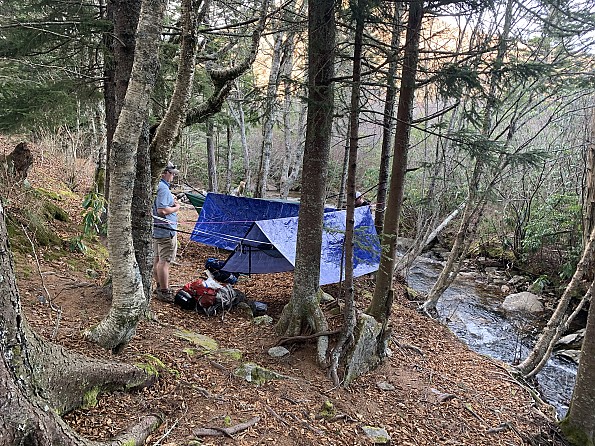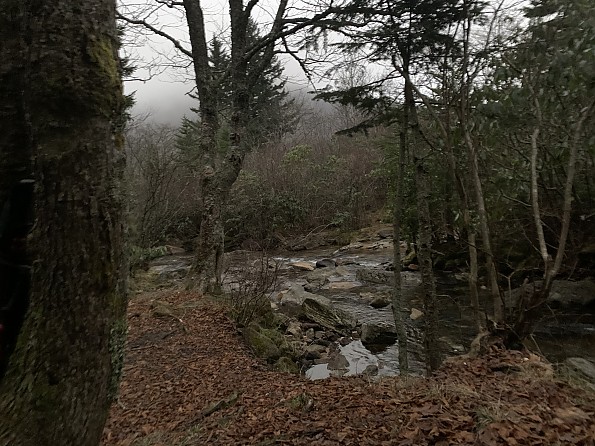 Time to go home, dang it!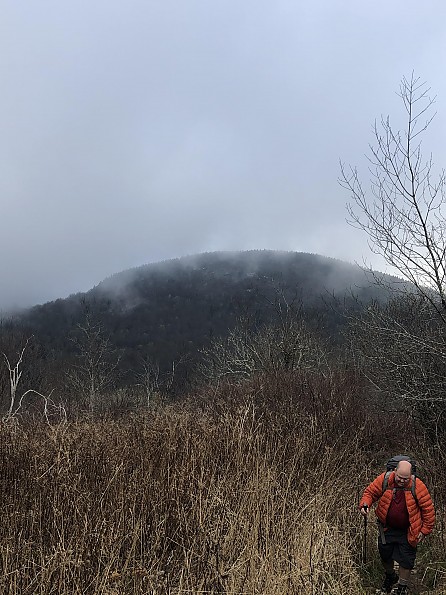 Had a very nice weekend , Nov 13 thru 15
We got a late start and had just enough time to make it to the base of Grassy Cove mountain I believe it's called. We hammock camped on the hill facing Friday night, The next morning we decided to climb Grassy Cove however the trail was closed so we did an about face and Headed up Tennet Mountain. It was Jeff's 1st time over 6000 and Shane's as well, not bad for his second hike ever. Coming down we decided to take the spur trail back to the parking lot where we dropped some of our excess gear and clothes a it would be decidedly warmer on night 2 then we hit the Flat Laurel trail. Going clockwise Which was surprisingly devoid of people only saw 3 on the way in
very nice weekend.