LoneStranger
TOP 10 REVIEWER
REVIEW CORPS
12,934 reviewer rep | 1,878 forum posts
1:48 p.m. on October 1, 2021 (EDT)
Everything came together for this hike except me. My Seasonal Affect kicked into high gear early this year, starting in late August. By the time I started this hike I was pretty far gone and being on trail seemed to make it worse. Disrupted sleep from camping with so many people, constantly hiking in wet clothes, bad stomach from wrong hydration formula all pushed my buttons and when it came time to embrace the suck and hike on I just didn't feel it happening.
I was sort of amused to see that the gear, organization and skills could hold things together so well on trail despite the madness. Everything is so automatic that I just kept doing all the things and moving down the trail for a week. Even when my stomach revolted at the excess sugar I kept putting the miles in. It was only when I hit town that I got a real sense of being off the rails, though the fact that I didn't eat my pop tarts after dinner on a couple of nights did tell me things weren't quite right heh.
Anyway, here are a few pics from along the way. It was sort of like a Fellini movie with periods of whirling confusion and moments of focused beauty, but I haven't looked at my video yet to see what I captured there.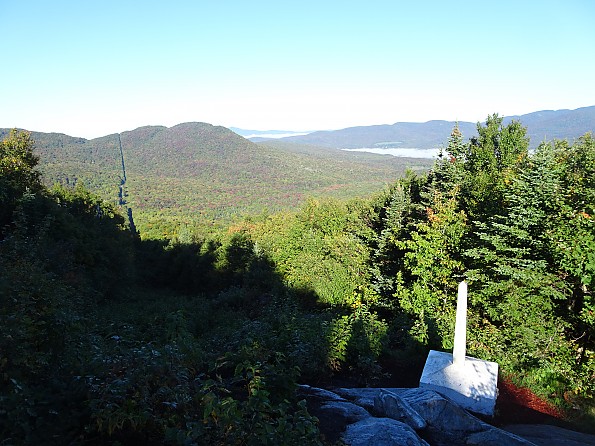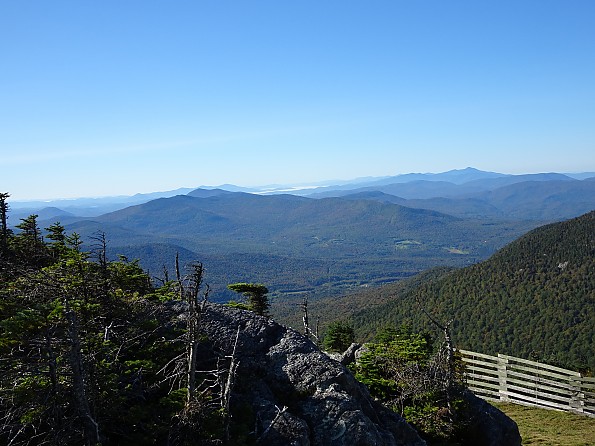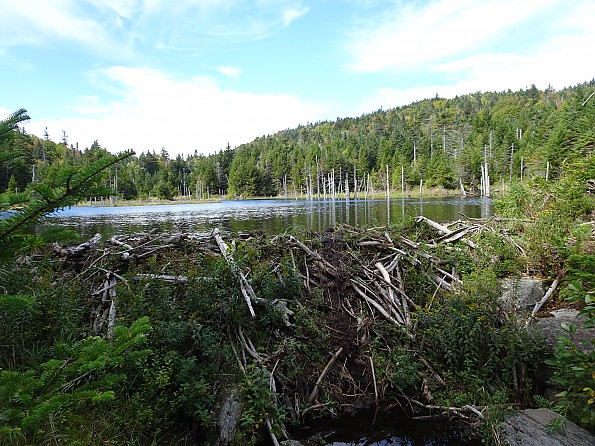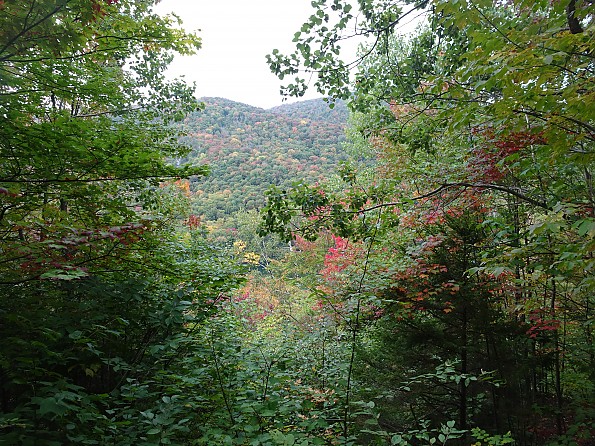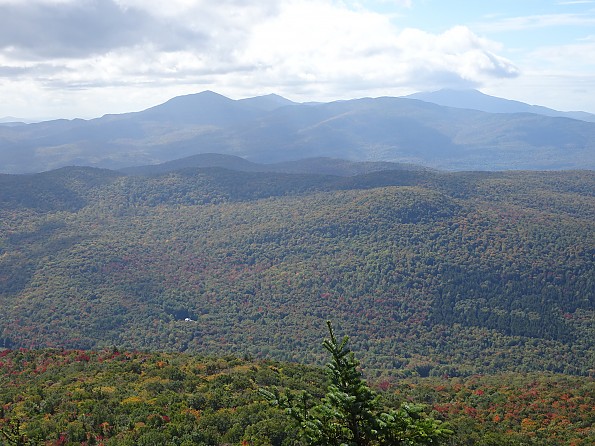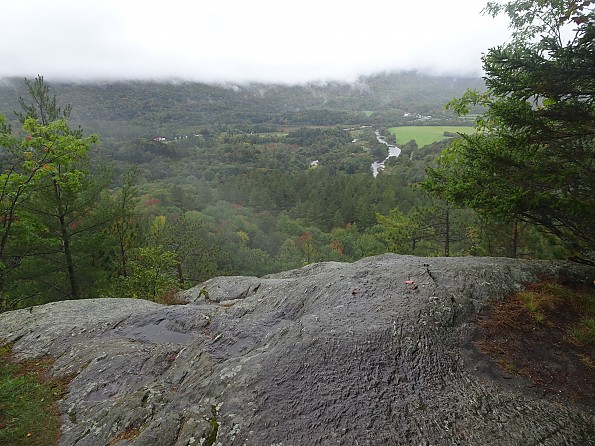 I always like to learn from mistakes so I've been pulling this apart in my head for a few days now. As mentioned, gear and logistics are important, but without a captain at the wheel the ship is in peril. Going to have to spend as much time on getting my head right as I do making sure the cheese shipments arrive on time if I'm gonna try things like this ;)