Face Masks
Face masks are the surprise essential gear trend of 2020, and outdoor brands have stepped up to supply us with a variety of options, whether we're prepping for a trip to the store or a trip to the mountains.
But how do you choose? Breathability? Material? Filters? Brand allegiance? Cool colors and patterns? Made in America? Giving back?
Check out our Outdoor Guide to Wearing Face Masks Hiking, Running, on the Trail if you're looking for face masks or coverings to protect from COVID-19. It includes:
The best face masks, reviewed and curated by the Trailspace community. The latest review was added on September 18, 2023. Stores' prices and availability are updated daily.
In order to show you the most useful information, we have omitted some unreviewed products.
Recent Face Mask Reviews
best for heart surgery patients living in winter climats Hood over the mouth breathing "Styrofoam"  part is perfect . we have the original over the head hood 'The ExchangerMaskII'  and are desperate to continue the use of this product.  We've got it 15 years ago . Best product EVER!!!! IF you had heart surgery this is the best product to get. Second to none!!  Full review
Helps keep core temperature. Reduces condensation inside tent or tarp. I initially purchased the Polar Wrap Warm Air Mask for the heat exchanger, to use my out-breath to warm my in-breath because Montana winters are severe. This helps maintain my core temperature. For backpacking, it is my experience the Exchanger II does not impede my breathing at all. I also found out I am able to extend the sleeping bag or sleeping quilt comfort rating to lower temperatures. I also do not have the same condensation… Full review
This is awesome. It is microfleece on your neck and back of head (feels so soft and cozy!), and neoprene in-lined with fleece on face and ears(flexible and warm, good against wind, also soft and cozy). I have a small and it fits very well (I'm 5'7", 135 lb female), and the Velcro stick-together in back ensures a customized fit to your face no matter what your shape. The velcro isn't annoying at all, and makes it very easy to put on without hassle (personally, I like that it keeps my hair in place… Full review
This balaclava mask is designed for powder days. It will keep you warm in the harshest conditions. This neck gaiter is waterproof breathable with a zippered vent on the front for breathability and moisture control. I tried this thing out skiing and it worked great. When I was on the lift and it was snowing sideways I zipped it closed. When I was charging hard I unzipped it and was able to breathe. I would make a few modifications though; Less is more. It seems that the ski mask could do without… Full review
These masks protect both the head and neck. They have approx. 150g / 6 ozs of 650 fill down so your head will feel like it is totally enclosed in a thick cushion of soft down. Wherever air temperatures are far below 0' or wind chill is a serious problem, this mask will provide at least another 20 to 30'C of protection if worn under a hood. Even on their own your head will be warm at -20'C. Full review
Other Types of Hats & Headwear
Find more hats & headwear reviewed in these related categories:
Rain Hats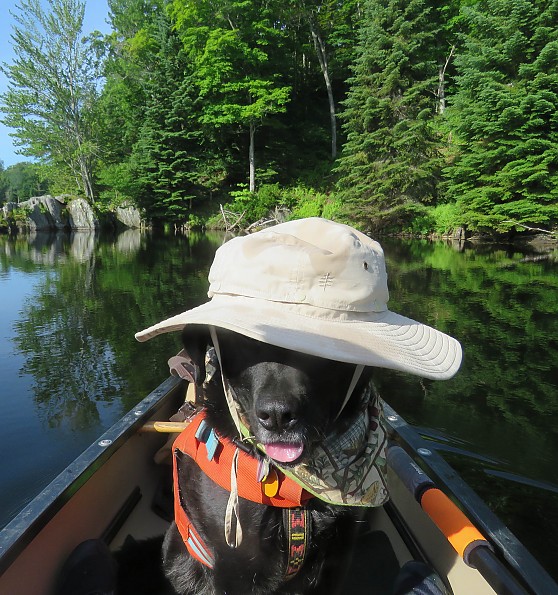 Sun Hats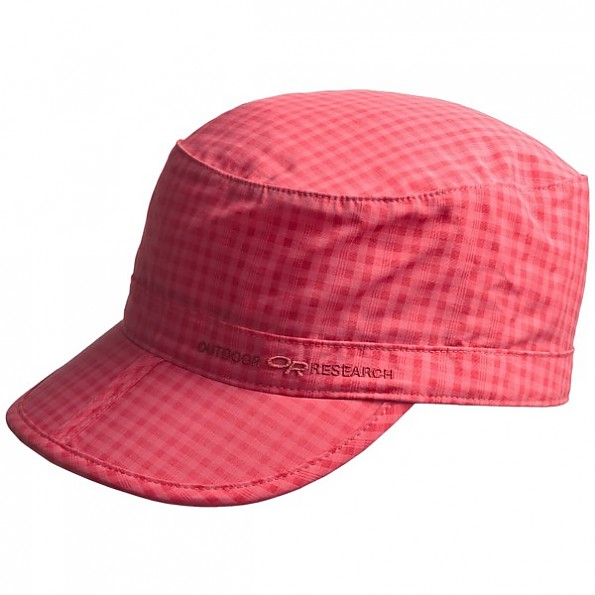 Caps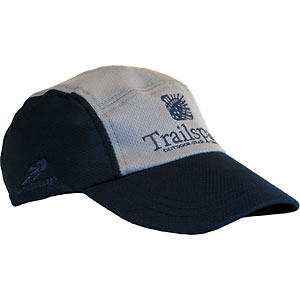 +5 more types