Motionize SUPerior Paddle Sensor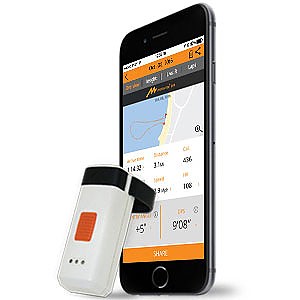 The SUPerior paddle sensor is a great tool for the novice or SUP racer to optimise paddle stroke. Used in conjunction with a Smartphone app it gives real time training information.
Pros
Easy to install
Terrific paddling feedback
Makes training easier
Cons
App can be finicky at times
I have been using the Motionize SUPerior paddle sensor along with their SUP smartphone app all summer and have found it to be really helpful in improving my paddle stroke and overall speed. Packaged in a small zippered case the SUPerior sensor comes with a charger plate and charging cable.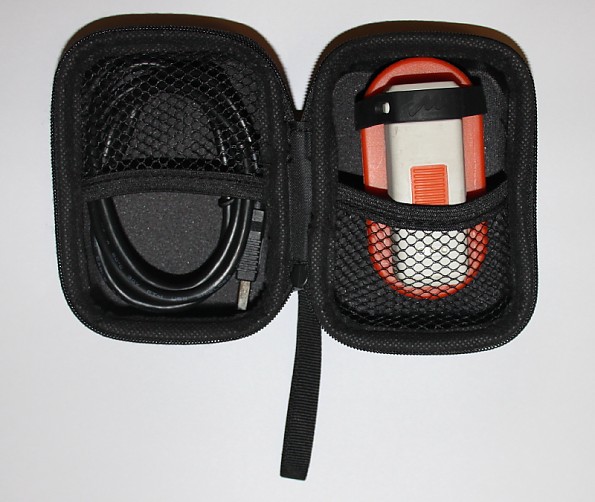 Once the sensor is fully charged the three led lights will all be lit.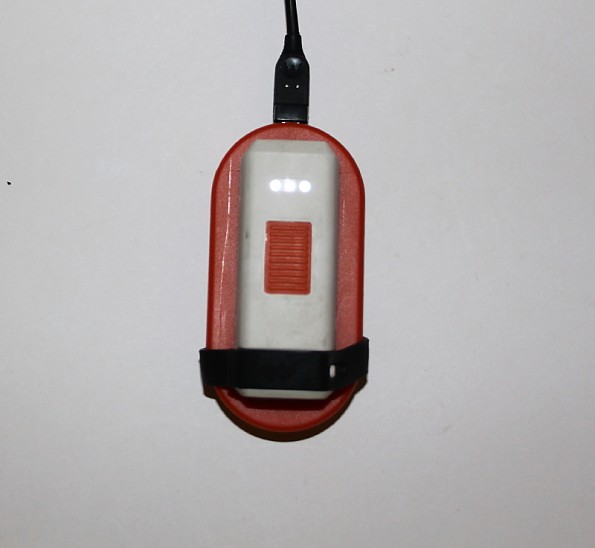 The SUP sensor base is attached via sticky tape to my paddle just above where my lower hand would be placed during use.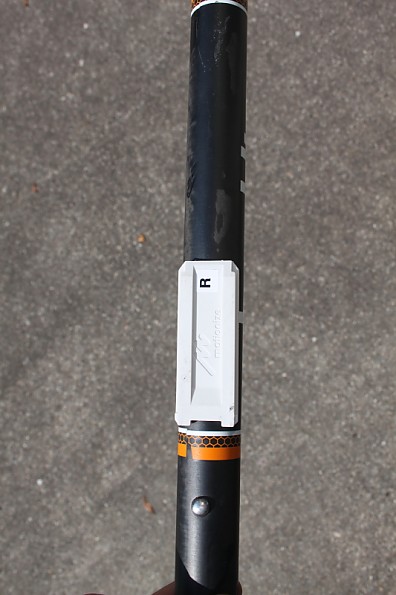 The paddle sensor then slides into the base and is secured with an integrated rubber band.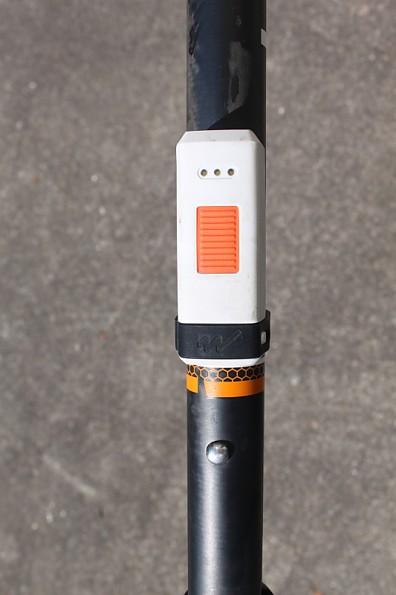 I then start the SUP app on my phone, press start and put my phone in a dry pouch that I then attach to my board's bungee in front of my feet.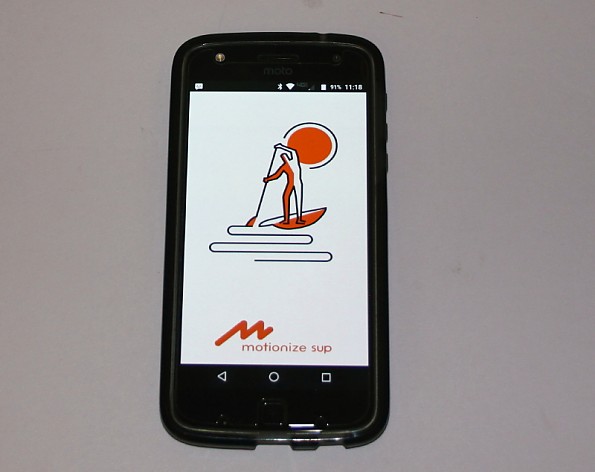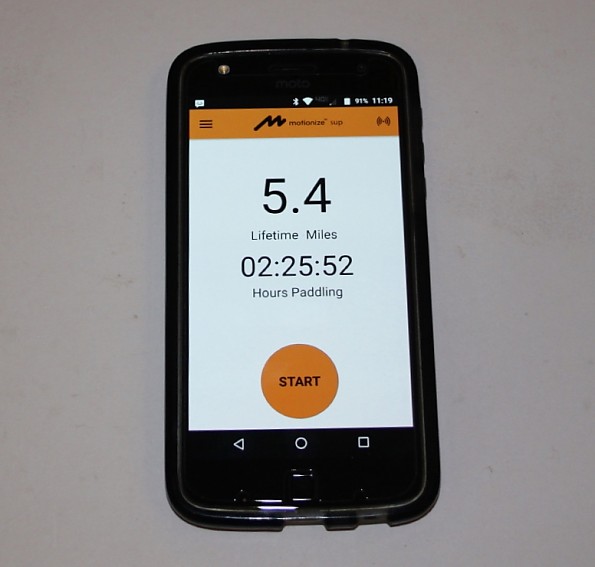 The App will ask me to either skip or sync, I press the SUPerior sensor's orange power button and 1 led will light, then I press sync on my phone. Press start and your phone will tell you "let's go".
Now the fun begins, as I paddle the app gives me real time training information about my board's speed and how I am paddling. At times it will tell me to increase paddle speed or stroke length. During a session, it gives me the time of the session and distance traveled.
When I have finished with my paddling session I press and hold the orange power button on the sensor until 3 lights light up. I then press and hold the pause button on the app until it asks me to pause or stop.
The app will now be displaying all the information from that paddle session. It will show me the session's active time, distance, calories burned, entry angle of my stroke per side, the number of strokes and a GPS map of my travels.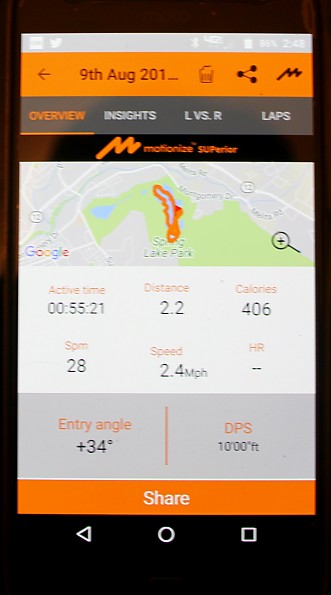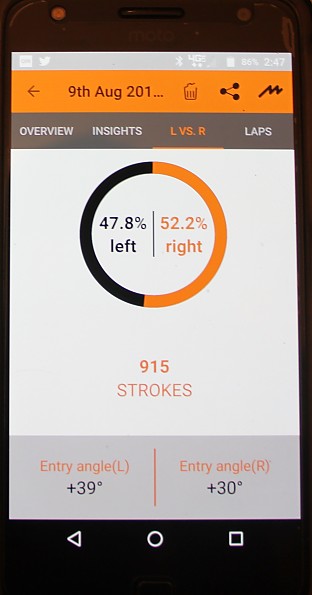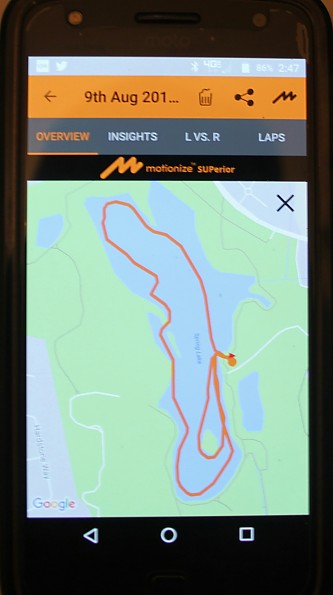 As someone who is only in his second year of paddling a SUP, I have found the SUPerior to be a great training aid and it has provided me with enough information to actually make changes in my form and become a better paddler.
The Motionize SUPerior paddle sensor retails for $99.
Source: tested or reviewed it for the manufacturer (I kept the product after testing.)

Disclosure: The author of this review received a sample of the product from the brand or its representative in exchange for a review.
Your Review
You May Like