The Ecwt has been discontinued. If you're looking for something new, check out the best four-season tents for 2020.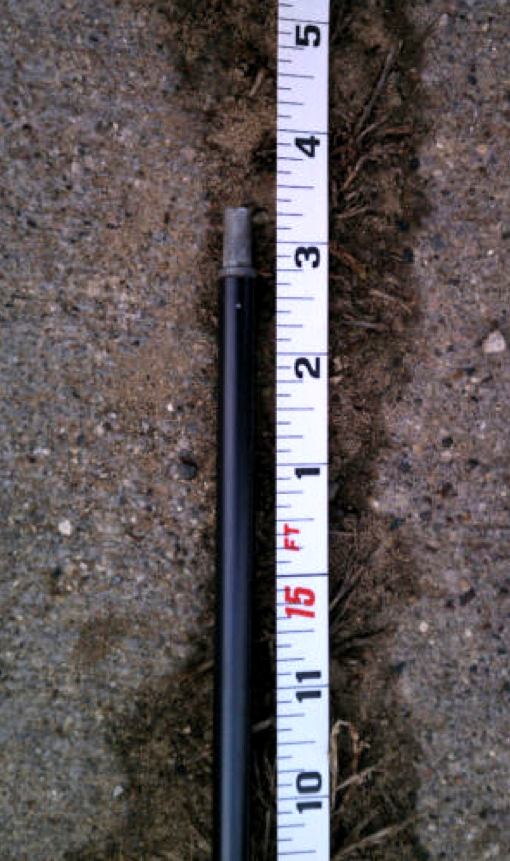 Specs
| | |
| --- | --- |
| Price | Reviewers Paid: $600.00 |
Reviews
This Ecwt was manufactured by The North Face Company for use by the military in extreme cold weather (ECWS) conditions. Now made by Eureka.
These tents have double wall construction to provide an insulated inside, while the outside layer reflects wind, ice and snow. The rain flies block all light.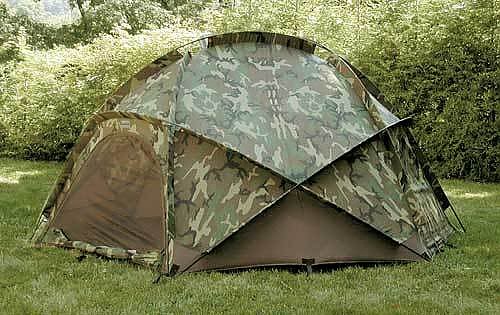 Tent Body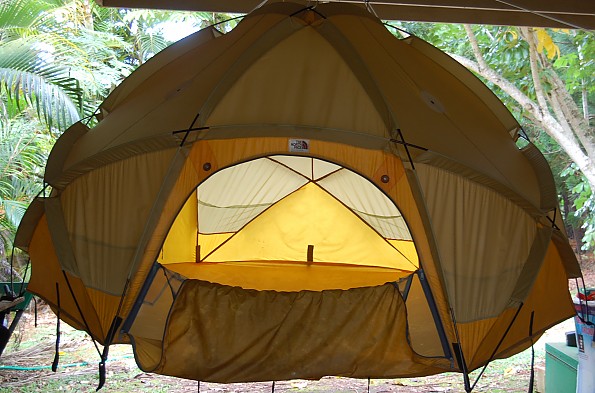 1979 North Star
The Ecwt is like the North Star expedition tent, it just does not let in the glorious sunlight that the North Star is known for, even with the fly on. The North Star has a ventilation chimney which helps prevent the tent from stifling in cold weather conditions. This also draws in cold air from outside the tent, similar to an igloo.
The combat units have no top vent, and the stove hole has been moved near the door.  Poles are thicker. These tents have the right shape, and enough room inside for any positions two people want to get into, except standing upright.

North Face spared no expense in designing this mobile, flexible nylon military shelter. The versatile, semi-geodesic dome shape tent is rated for 4 persons with full combat gear. This amazing shelter provides rain protection and weather insulation and will withstand high winds and heavy snow. Definitely an overbuilt tent! The government cost is over $3800 each in bulk. This tent system is still on the cutting edge of technology.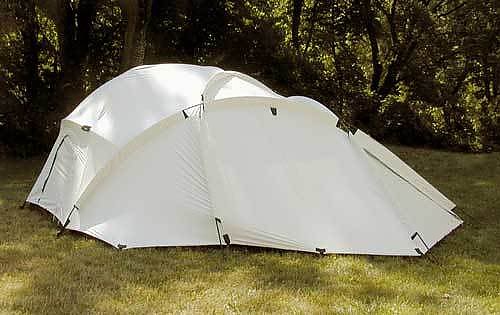 Arctic Fly
9 Poles 
Repair Kit
Stuff Bags

The Ecwt, can be used in warm weather, the flysheet will stand by itself.

Features:
Main Tent: 7' 8" x 7' 8" 
Center Height: 5' 1" 
Tent Weight: 8 lbs 
Fly Weight: 8-9 lbs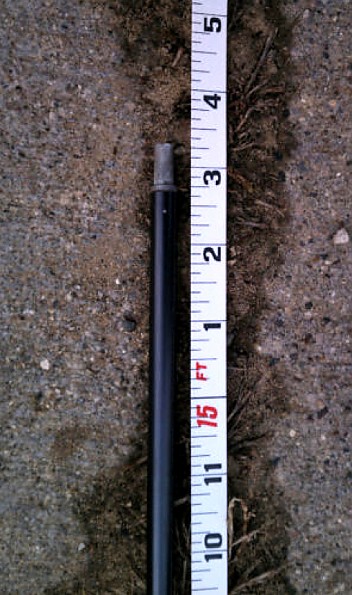 Poles: (9) 7.22 lbs, Government Issue poles and stakes made by Easton Aluminum  
Total weight: 37 lbs 
Fly: Woodland Camouflage with Blackout Coating
4 Man
4 Season 
Repair Kit Includes:  bungie cord, extra clips, needle and thread and pole repair tube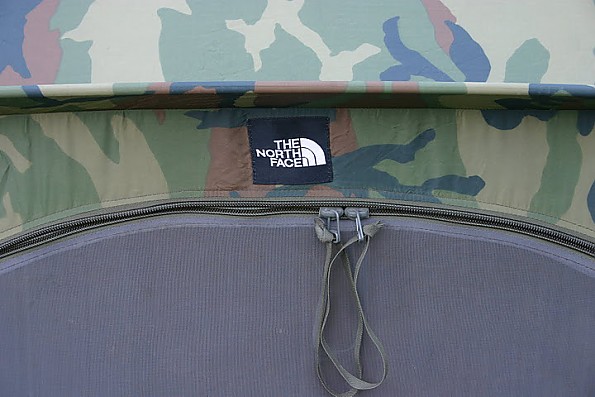 Additional Features:
Outer Skin is of Fire-Resistant Water Repellent Durable Ripstop Nylon 
Double-Stitched, Bonded Seams to Insure Complete Moisture Protection 
Heavy Duty Nylon Rust Proof Zippers 
Full Size Zippered Door and Extreme-Cold Entrance Holes that Cinch Shut When Not Needed 
9 Lightweight Interconnected Poles 
2 Full Size Fly Sheets (blackout fly) 
This extreme cold weather tent is a four-soldier, four-season, tensioned pole.  Supported shelter with 64 square feet of floor space and an interior.  The fly provides an additional 30 square feet of vestibule space.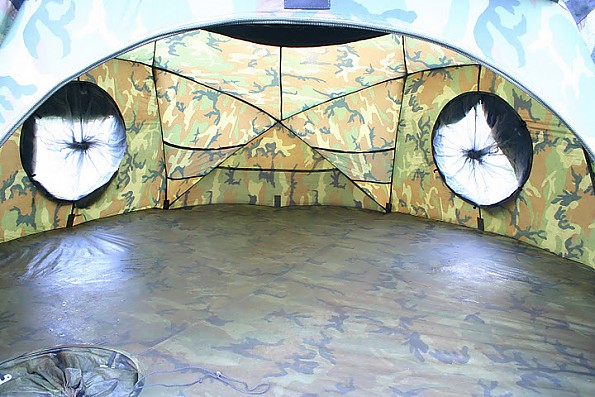 Lightweight, breathable ripstop nylon tent body reduces condensation. Operable conditions -25° to 125°F. Withstands steady 50 mph winds and gusts to 65 mph. Urethane coated floor eliminates ground moisture transmission. Minimum of 4 pounds per square foot snow load.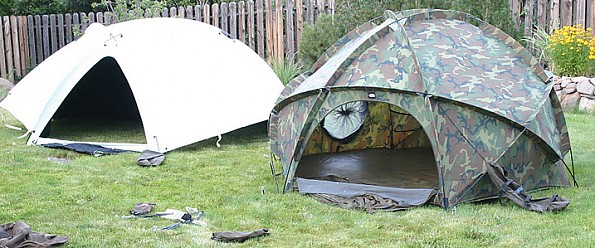 Erect: two people – five minutes. Tent body: free-standing (requires no stakes to hold erect). Tent fly: free-standing (requires no stakes to hold erect) self-supporting to provide temporary shelter.
Manual http://military.eurekatents.com/pdf/ql/ecwtmanual1.pdf
Price Paid: $600 used; $1,288.88 new

Recently on Trailspace