Big Agnes Danvers Pullover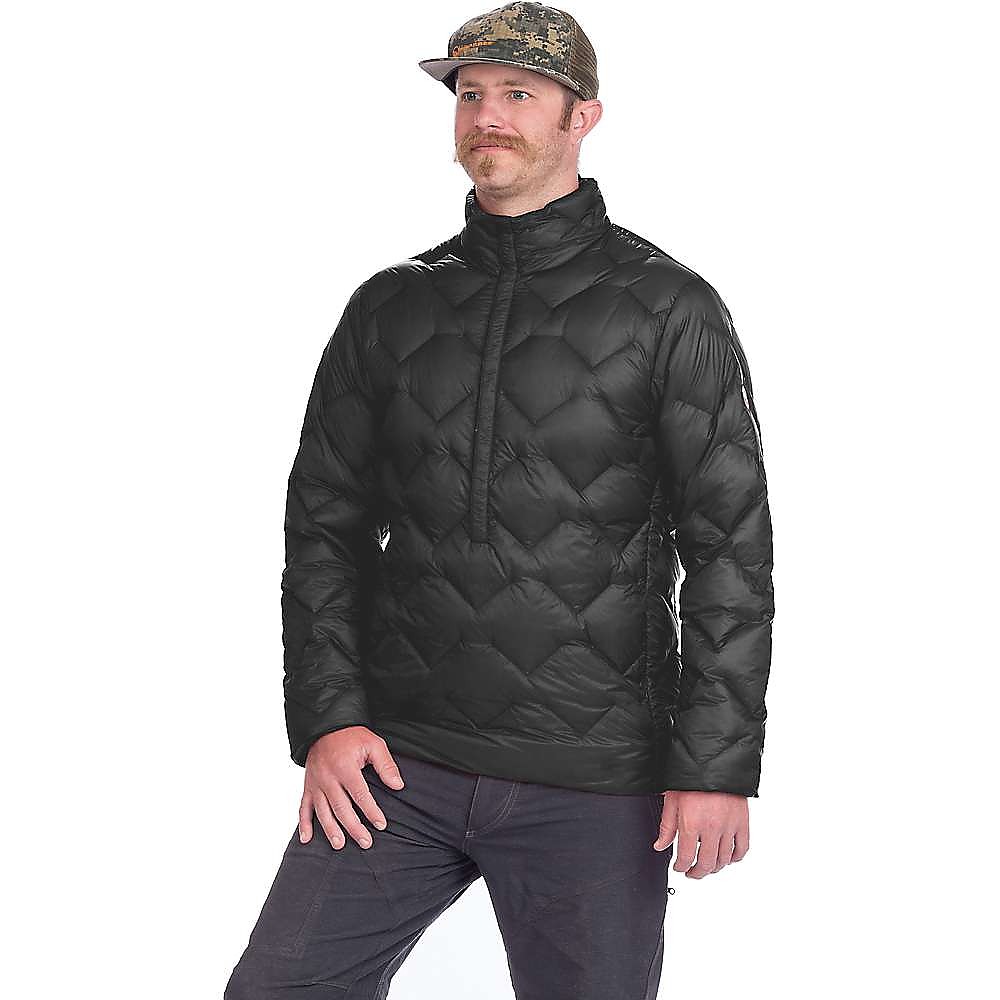 The Danvers is an ultralight pullover that can be use by anyone as either a mid or top layer. It's minimalist, highly packable, and its 850 FP DownTek water-repellent down will help keep you warm without any added bulk or restriction of movement.
Pros
Versatile
Ultralight
Packs small
Warm extra layer
Extremely comfortable
Cons
Expensive
Pull over design (may be cumbersome to some)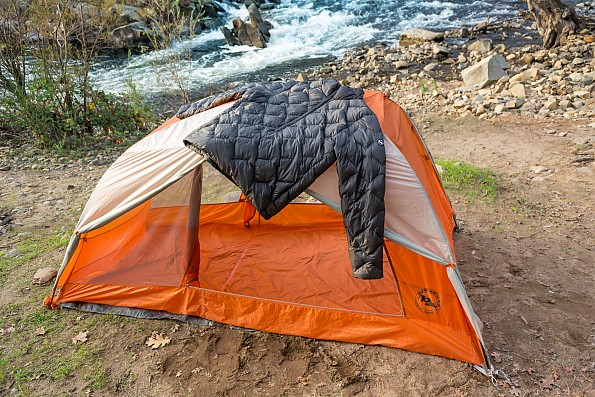 Preface
I received this Big Agnes Danvers Pullover for the purpose of this review.  It arrived with minimal packaging, which I like. We all need to do what we can to reduce our impact on the environment.
About Big Agnes
Big Agnes has been around for about twenty years. Should you require it, their outstanding customer service could not possibly be improved upon. Their stated goal is to produce the best gear possible to help folks get outside and chase their dreams. I think they stand true to that goal. You can learn more about them here: https://www.bigagnes.com/our-story.   
So What Is This Thing Anyway
The Big Agnes Danvers Pullover is an ultralight down pullover that's light as air.  I wear a large and my postal scale has it coming in at a meager 7.1 ounces. It's a technical performance piece built to perform as a cold weather mid-layer, and warm enough to be your outermost layer on chilly days.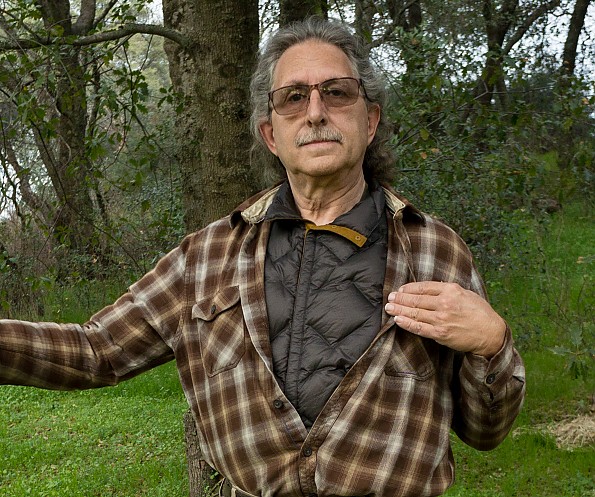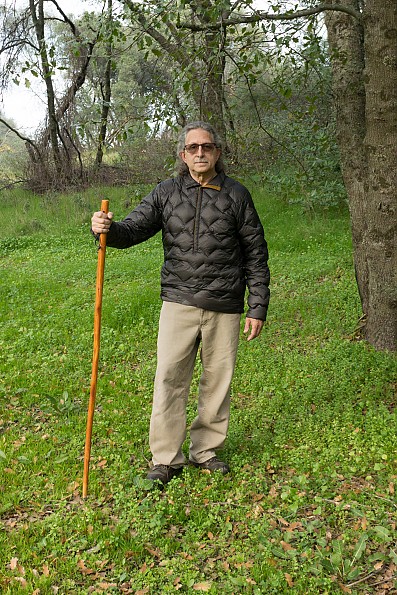 It easily packs into my Sea to Summit XXS 2.5L Cordura cinch-sack, which measures about 4.5 inches by 8.5 inches packed. If squeezing it into a backpack, it'll compress to about half that height taking up about as much space as a grapefruit; albeit with far less weight.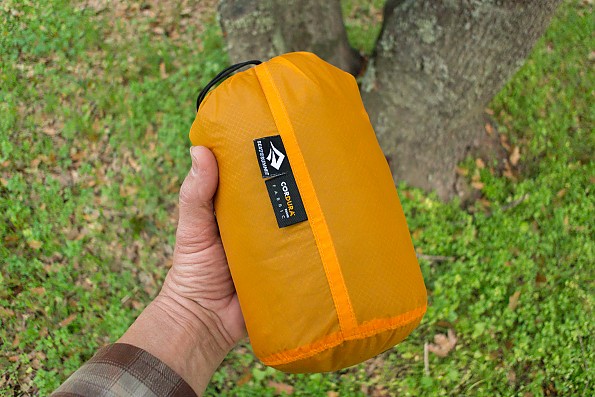 Designed as an ultralight garment for layering and packing, I can see the Danvers Pullover being used by climbers, hikers, skiers, or just about anyone else that wants to keep warm without a lot of bulk or restriction of movement. 
In terms of warmth I find that it's about the same as adding a fleece sweater to your layers, but unlike the sweater you'll barely even know it's there.
Built with sustainable materials that provide weight savings and simplicity, it's constructed with bluesign certified materials including the shell fabric, lining, and PFC free insulated 850FP DownTek down. 
For an explanation of what it takes to be bluesign certified, go here https://www.rei.com/learn/expert-advice/bluesign.html. Not only is it worth the read, it's also worth looking for gear that bears this label and/or certification.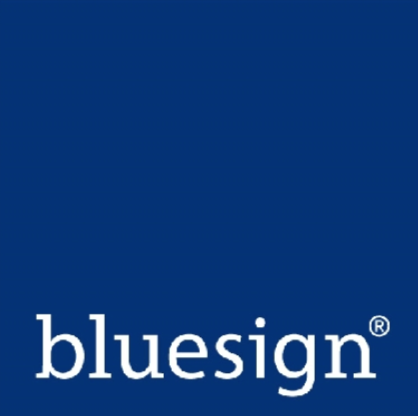 About Me
Before we begin I'd like to tell you a few things about myself to put my love of this product into proper perspective; and understand that I do love it.  First of all, I hate the cold. My whole life. Even as a little kid, Christmas wasn't even worth it to me; and I grew up in the deep south where it didn't even get that cold in the winter.
Next, the only thing I hate more than the cold is clothes. If naked were socially acceptable, that's about how you'd find me most of the time. Shorts and a T-shirt is about my comfort limit. My wife has fits in winter because I'll turn up the heat and sit around the house dressed that way, if left to my own devices.  
Finally, I also despise things around my neck; so much so that the first thing I do to new pullover shirts with round necks is grab the thing and stretch it, also to my wife's dismay. 
These days I live where winters can get down into the twenties. It gets even colder just up the road from me, as I live in the foothills. While I may love being outdoors enough to overcome these personal problems, even being an avid snow skier for many years, there is a lingering frustration with the bulk of clothes it requires. So read on to learn how Big Agnes has shown me a better way. 
Fit and Sizing 
The Men's Danvers Pullover is available in six sizes and the Big Agnes website includes a sizing chart with chest, waist, and hip measurements. I'm about 5'9", 170 pounds, with a medium build. I usually wear a large. Big Agnes lists this as a garment with an athletic fit, which of course means snug to me.  Since I hate tight clothes I was inclined to request an extra large, but instead requested my normal size for the purpose of providing an accurate review. 
The large fits my body perfectly and I'm happy to say I love it, which is a lot coming from a guy with my tastes, or personal problems as the case may be.  Sizing therefor seems accurate, and do not be afraid of that athletic fit if you dislike tight fitting cloths like I do.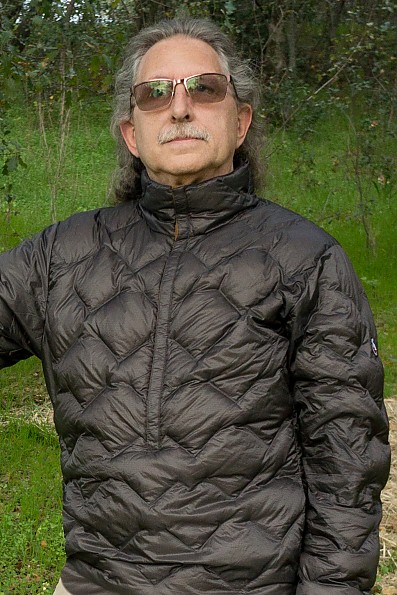 Though it hugs my body, it's so light that I barely notice I'm wearing it. It's cut well and I'm able to move as freely as if it's not even there. I even find myself snapping it up all the way around my neck when it's cold out, which is remarkable considering my, um, tastes. This is a first for me as I have always found turtle necks, scarves, etc. to be repugnant.
With the Danvers Pullover I honestly don't notice I'm wearing it; but I sure as heck notice the warmth it provides. Three thumbs up; and I don't even have three thumbs.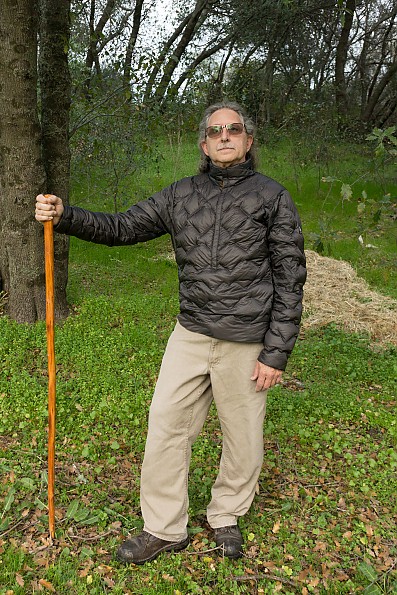 It's available in Pavement and Rooibos, which is Big Agnes' names for black and orange. I suspect all of the colors are rich and interesting as is the Pavement color I received. It actually looks dark brown against brown and black against black. I find it very attractive, though your opinion may vary.
There is also a women's version called the Cora Pullover for all you ladies out there. That one's available in Deep Sage and Purple Velvet, which is light green and well, purple. List prices, features, and general appearances are the same for both.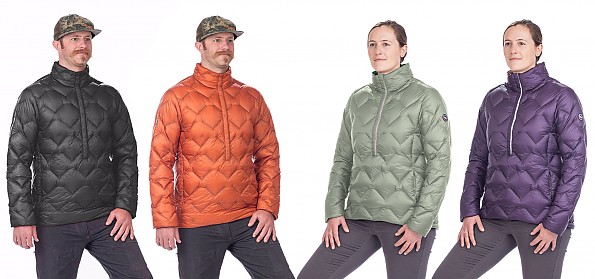 Warmth and Comfort In Use
For a guy who hates clothes, I have to say that I'm kind of in love with this thing. OK, actually I am in love with it. It's the first piece of winter clothes that's invisible to my sense of wearing it. In this regard it's very close to nothing at all, which is just perfect for me. 
Warmth wise I'd say it's somewhere between a heavy, thick flannel shirt and a light jacket. Perhaps on par with a fleece hoodie, the hood cut off with a pair of scissors in my case… don't care for those either. My wife doesn't care much for how I treat clothes, but I digress.
I recently got into amateur astronomy which, as you might guess, finds me out after dark—and quite a bit. On chilly nights, say in the fifties, I can get by with nothing more than the Danvers Pullover and a T-shirt, with the neck of the T-Shirt stretched out of course.  All fun aside though, I used to wear a fleece sweater, extra heavy flannel shirt, or light jacket on top, but now I have this, and I'm much more comfortable.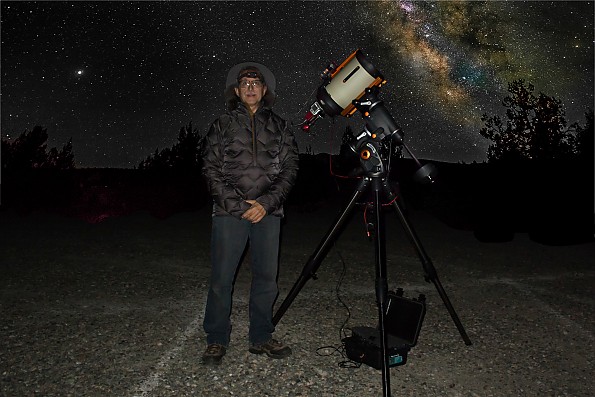 When things get downright cold, I use it as a mid layer. For me that would be anything under say 45-50 degrees. I work as a field service engineer and often find myself on large unfinished construction projects. This means no heat. The electrical rooms I find myself in can be really cold in winter months, and sometimes the equipment I service is even located outdoors. In these instances I used to wear a T-shirt under my favorite kind of work shirt, a polo shirt, with a heavy jacket or coat on top. I now wear the polo shirt, my Danvers Pullover, and a flannel shirt on top. I'm just as warm or warmer and infinitely more comfortable. If it's especially cold out I might include a T-shirt under it all. 
I've actually got into the habit of carrying this with me on work days just in case, as it takes up so little space in a cinch sack. I find myself both warm and comfortable in the cold, what a concept.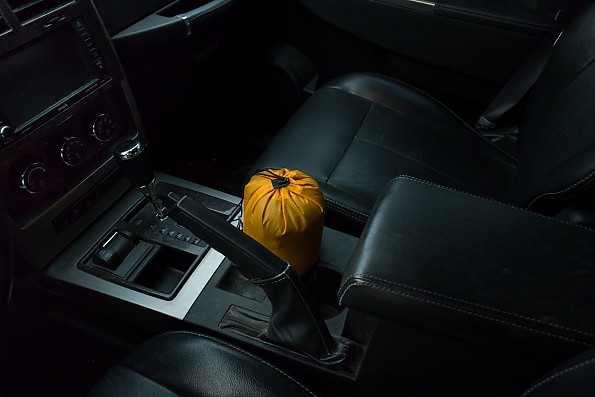 For packing you'd be hard pressed to find anything that packs better for the warmth and comfort it affords. As mentioned earlier it packs down to about the size of a grapefruit if needed. It will also pack into its own pocket, though I prefer a small cinch sack as it also keeps it clean and somewhat protected. While certainly not cheap it is a technical, ultralight piece, and on par with other such offerings.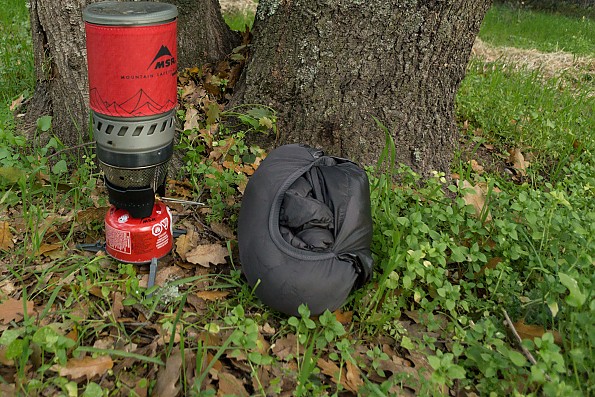 Construction, Design, and Features
The Danvers is designed as a pullover, as the name implies. Because of the athletic fit it is a bit tight getting it on and even more so getting it off, but I'm sure this design helps keep in your body's warmth. To that affect the bottom has a discrete in-hem adjustable drawcord and the cuffs are self adjusting, utilizing lightweight elastic stitching that trust me, you won't know is there even though it works exceptionally well at keeping them where they belong.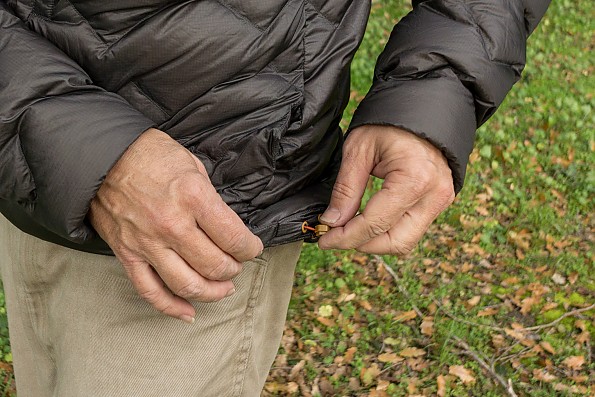 The front has ultralight snaps as opposed to a zipper. These keep weight down and help reduce the packed size, while also making it easier to do so. I can't find anything to complain about in this regard; they are easy to fasten and unfasten and work as intended at keeping the garment securely closed.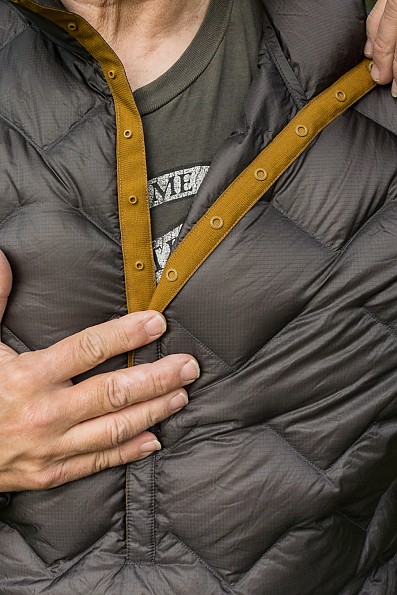 The snaps go all the way up and around the collar allowing you the versatility of folding the collar down or lifting it up and snapping it closed around your neck, which as stated earlier, I amazingly find myself doing on cold days and nights. Honestly, I don't even notice it's there.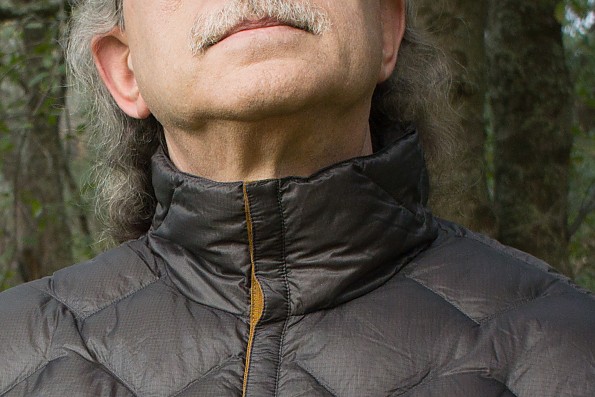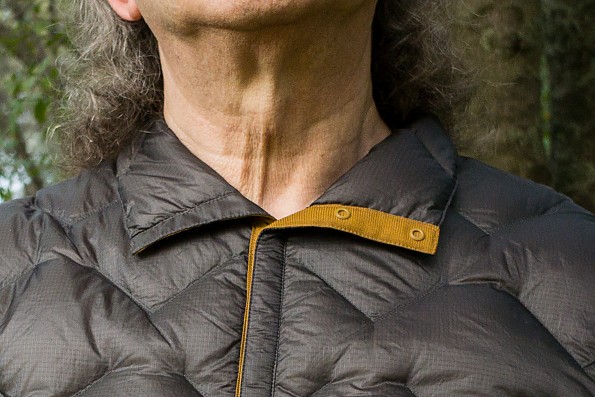 The shell and lining are made from bluesign certified 12D 100% nylon rip-stop and utilize PFOA and PFOS free water-repellent chemistry. It feels like silk against your skin and based on their tents, of which I own two, is probably a lot more durable than its light weight would lead you to believe. As mentioned earlier the insulation is RDS (Responsible Down Standard) certified 850 FP DownTek, which repels water while maintaining its insulating value due to the bluesign certified PFC-free water-repellent chemistry.
I wore it as a top layer in a light rain as an experiment; while the water beaded initially, it did eventually begin to soak through. Of course I wouldn't normally wear it as an outer layer in the rain, I'd wear it as a mid layer. When used this way the fill does not seem to absorb any moisture from the dampness the way untreated down does and it retains its loft.
Big Agnes says that minimalist offset quilting is used to allow the down to expand to its fullest, while using less stitching than traditional quilt lines, to create a high warmth-to-weight ratio. All I know is that it works; it's quite warm for its weight and I haven't experienced any problems with the down shifting out of place or the wind finding its way through the stitching.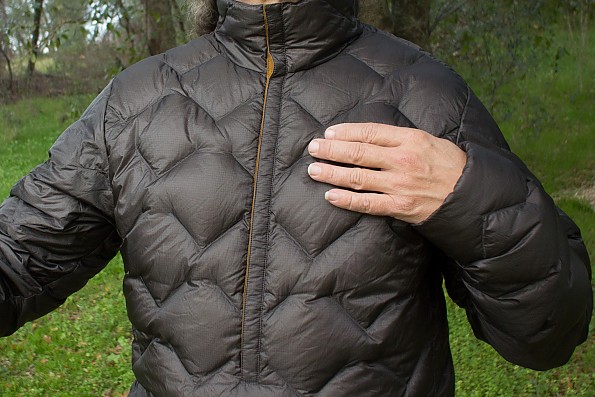 Finally there is a kangaroo pocket in front to keep your hands warm, while a bonus interior stash pocket protects additional items like your phone. My Galaxy 8 is by no means small and fits inside of the stash pocket and as mentioned earlier, the stash pocket also doubles as a stuff sack. 
Oh and just in case you're wondering, a kangaroo pocket goes all the way around the front; in other words you can put your hands together inside of it from both ends. A flap on one side creates the stash pocket. I really like this feature, especially for my astronomy nights, as I can put large eyepieces in there and access them from either side with ease while keeping my keys and/or phone in the separate inner pocket.
Conclusion
Well, if you haven't figured it out by now, I really love this piece. The Danvers Pullover is extremely versatile, finding a place in virtually everything I do outdoors when it's cold out... from casual walks, to packing, camping, stargazing, even work.
So who's it for? In a word, anyone. You don't need to be a backpacker, skier, climber, amateur astronomer, or even an outdoors enthusiast. It's versatile enough to be useful for just about anything you do when it's chilly or cold. Except naked. It doesn't do naked, but then again neither would I when it's cold out. Seriously though, just get one. You'll love it.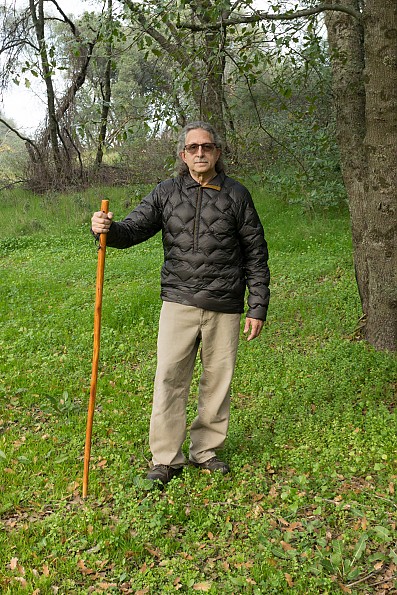 Background
I'm 57 years old and I've been wearing clothes all my life, even if I don't like to. In all those years I've never been particularly fond of any item of clothing until now. I love the outdoors, and anything that can help me stay out past my comfort zone is welcomed; and my comfort zone is unfortunately pretty narrow, like summer. Over the years I've worn all sorts of stuff during the cold months despite my many issues, and all have left me wanting. Until now.
Source: received for testing via the Trailspace Review Corps (Sample for testing provided by Big Agnes)

Your Review
Where to Buy
Help support this site by making your next gear purchase through one of the links above. Click a link, buy what you need, and the seller will contribute a portion of the purchase price to support Trailspace's independent gear reviews.
You May Like
Specs
Price
Current Retail: $165.81-$186.99
Historic Range: $165.81-$249.95

Weight
7 oz / 198 g

Shell
bluesign certified 12D 100% nylon rip-stop, PFOA and PFOS free water-repellent chemistry

Lining
bluesign certified 12D 100% nylon rip-stop, PFOA and PFOS free water-repellent chemistry

Insulation
850 FP DownTek repels water while maintaining insulating value - RDS certified, bluesign certified PFC-free water-repellent chemistry

Recently on Trailspace