Silky BigBoy

#2 in Camp Saws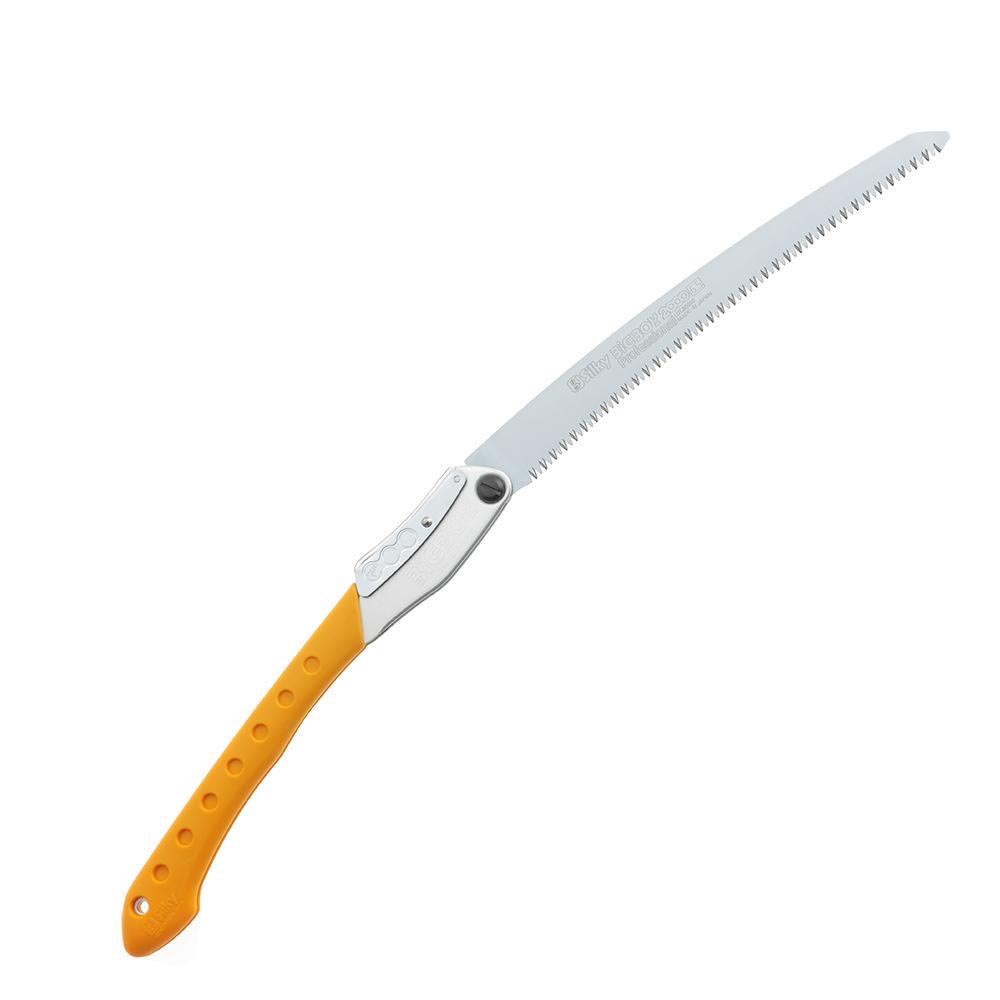 Specs
Price
Current Retail: $70.00
Historic Range: $52.94-$70.00
Reviewers Paid: $61.95-$65.00

Reviews
3

reviews

5-star:

3

4-star:

0

3-star:

0

2-star:

0

1-star:

0
Best folding saw on the market!
Pros
Fast, smooth cutting
Lightweight (14.2 oz)
Comfortable, rubbery grip, no hot spots
Multi-positional locking blade
Slim packing profile
Cuts on pull stroke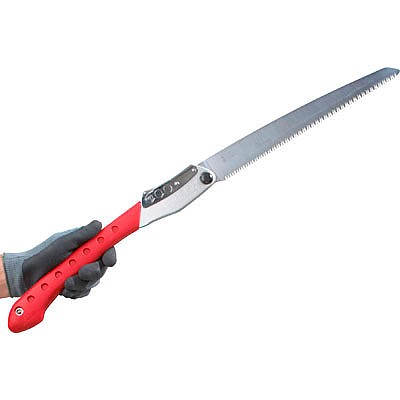 Made for pruning trees, it's a 360mm folding hand saw, 14.2-in blade 30.11-in overall length, 6 teeth per inch.
It is listed at 1 lb but my saw only weighs 14.5 oz.
See more at: http://www.silkysaws.com/Silky_Saws/Folding-Straight_2/Silkys-BIGBOY-360mm-LG-Teeth-Hand-Saw#sthash.WDZVIYmr.dpuf
The standard bearer for small folding camp saws is the Bahco Laplander. It is the predominant and most often seen saw among campers and bushcrafters. My buddy bought one and it is an OK saw, but the Silky blows it away.
Silky makes several different saws in various lengths and with various tooth patterns. I chose the "Big Boy" with LARGE teeth.
This saw goes through logs like hot butter.
It has a two position locking stainless steel blade.  It is a thin blade which takes a narrow kerf and has a slight reverse taper to help eliminate pinching.
The cut is very smooth, thanks to the Japanese style teeth as used on saws intended for fine woodworking in Japanese woodworking and cabinetmaking.
Here is a video showing the saw in action. I hope it's OK to post this here. If not, I won't be offended if it is removed.
I have used various other saws including bow saws, other folding saws, Sven saws, etc.  None have ever performed like the Silky. To beat this bad boy it's going to take a chainsaw!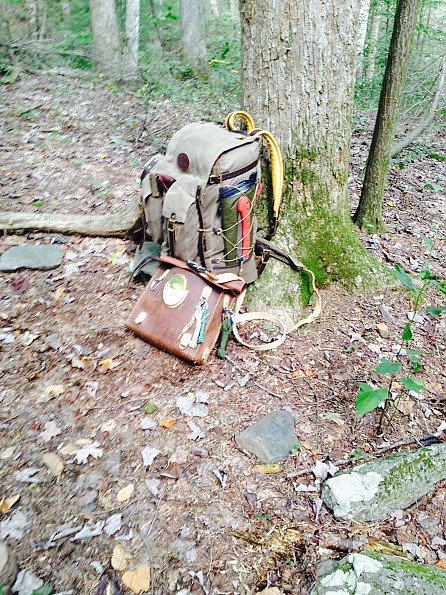 Source: bought it new
Price Paid: $61.95 from Sherrill Tree. http://www.sherrilltree.com/tools-hardware/hand-saws

I've found nothing more effective for clearing trail. Every hiker should carry one.
Pros
Durable
Efficient
Relatively light
Compact
Cons
Clearing trail can become addictive.
I stumbled onto one of these at REI a couple of years ago. I had been trying to use a Sven Saw off and on with marginal results, and could saw nothing larger than about 8" in diameter. When I discovered the "Big Boy", and learned it utilized the Japanese cutting orientation of the teeth, I went for it.
It seemed expensive at the time but now after two years, it's clearly a bargain. I've likely cut well over 100 trees and branches on the original blade. The largest trees it comfortably cuts are 12 - 14" diameter. I can tell the blade has dulled a little bit, but not enough to swap a new blade yet. It takes me about 20 minutes to saw through a 12 - 14" Doug Fir.
Clearing a dozen trees on day hike is quite an upper-body workout, but compliments the lower-body workout of hiking. I would strongly encourage all hikers/backpackers to get in the habit of devoting a little bit of time to trail clearing. Somebody has to do it, and there sure aren't enough paid crews to do it. Investing time and sweat into trail maintenance predictably creates a sense of ownership to the wilderness in a good way.
Experience
100+ trees and branches. Other than my Stihl chainsaw, this thing is the greatest for quickly cutting branches and small trees.
Source: bought it new
Price Paid: $65

This saw is razor sharp. I use it in the winter while sledding and the rest of the year for building, hiking, and camping. It is light enough that I always have it with me on my day pack or multi-day pack. Basically you won't find me in the mountains/bush without it!
Pros
Razor sharp
Good size
Light
Cons
Not for beginners, the silky blades are notorious for snapping if not used properly!
Ease of Use: You must let the saw do the work. If forcing this saw you will snap the blade! This goes for all the Silky saws I have used. I am a woodworker and faller/arborist. I have multiple Silky products and they last if cared for.
Features: The blade can lock at two different angles. Other than that simple and reliable.
Construction and Durability: Comfortable and soft handle, folds and stores neatly into my packs. Not for brainless brutes! Let the tool do the work; it's razor sharp and will make it through any wood with the right technique.
Conditions: I have used it surveying in the middle of winter in the Yukon, northern Alberta, and BC to cut my way while sledding or gather firewood. It's on my pack while hunting, camping, climbing trees, or building something at home. My Silky Gomboy is 14 years old and my Big Boy is well over 10. You can buy replacement blades.
Experience
My Silky Gomboy is 14 years old and my Big Boy is well over 10. You can buy replacement blades. I own many handsaws, but my Big Boy never leaves the pack that lives in my truck! My Gomboy never leaves my carpentry belt.
Source: bought it new
Price Paid: $$

You May Like
Recently on Trailspace