StickPic Cell Phone Adapter

Top 25 in Trekking Poles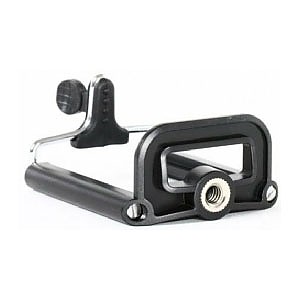 StickPic's Cell Phone Adapter/Holder addresses the reality that fewer people are carrying a standard digital camera and are instead relying on their phone's camera to capture those memorable shots. After testing this item on the slopes of Mt. Rainier, I am very pleased with this product and would recommend it to others.
Pros
Converts trekking poles into a selfie stick
Lightweight
Easy to use
Cons
Takes a bit of setup
Not for on-the-go pics
Disclosure: In my July review of the StickPic, I mentioned how I had not tested the cell phone adapter/holder that they sell. When Rod, the owner of Stickpic, saw my review, he insisted on sending me the adapter for testing. I agreed, as long as he accepted that I would be open and honest in my evaluation--if the product sucked, I would write about it. Fortunately, I was quite pleased with the adapter, and I'm happy to write a positive review. 
My first concern was whether or not the adapter would actually fit my phone. I have the new Galaxy S6, which is a pretty big phone. Additionally, I have the phone in an Otter Box, a full 3 1/4" wide. The adapter fit my phone with room to spare!
Note: the adapter would not work with a tablet. I would recommend contacting the company if you have an extra large phone.  
Attaching the phone is very simple. First, the StickPic and phone adapter are put on the trekking pole...
Then the spring-loaded wire frame is pulled up, and the phone is placed in the cradle.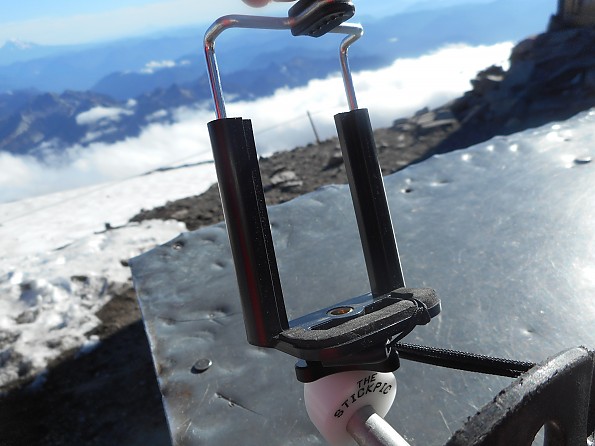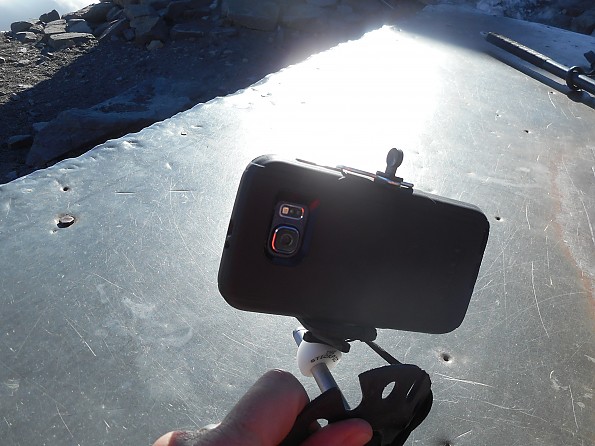 The spring clamps down onto the phone snug and secure. Even in high winds, I was not worried about the phone falling out of the holder. 
The original StickPic with the camera adapter only weighs 1.15 oz. For the ounce counters, those 33 grams are worth every picture.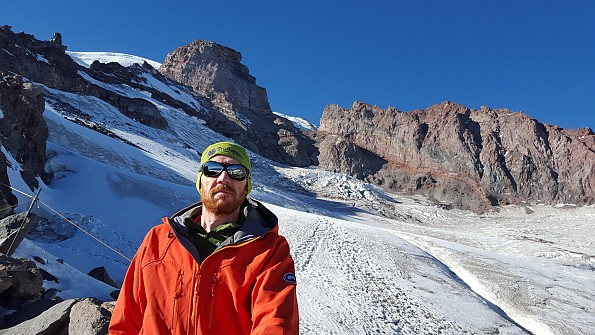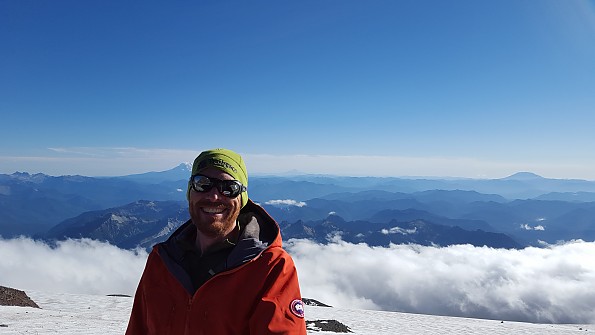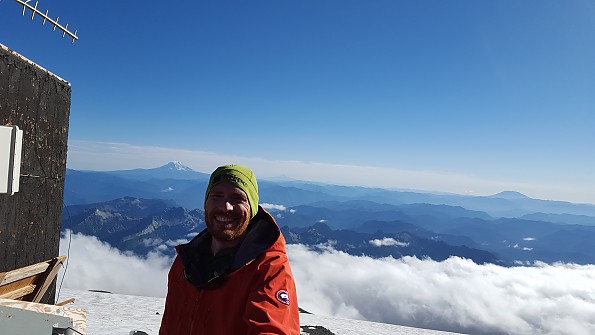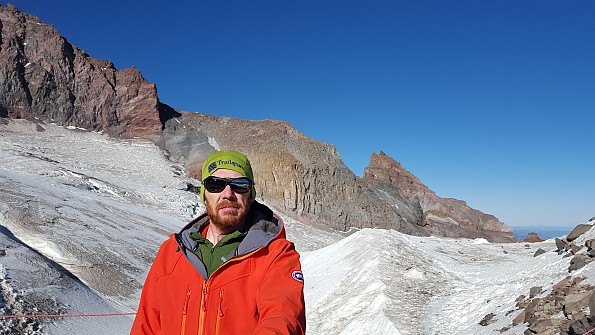 The con to this unit is it takes a few moments to set up. It is great for extended breaks, but I did not have the chance to use the adapter as much as I wanted while we were climbing the mountain—too much work to pull it out of the pack and set it up during 5 minute breaks, where food and water are the priority. But then, I was at the mercy of others' schedules, and not taking my own leisurely hike. 

Overall, I was happy with the phone adapter. It will definitely be going in my pack on future adventures.
If you are looking for a selfie stick for the outdoors, I urge you to check out Stickpic.
Source: tested or reviewed it for the manufacturer (Kept it.)

Your Review
You May Like