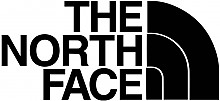 The North Face Mountain Light Parka - Women's

(2)
The Women's Mountain Light Parka has been discontinued. If you're looking for something new, check out the best waterproof jackets for 2020.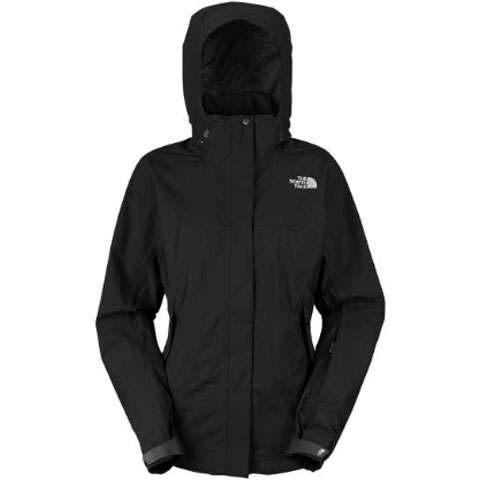 Specs
Price
Historic Range: $86.53-$299.00
Reviewers Paid: $300.00

Reviews
Moments ago I finished reading the review written…
Rating:


Fabric: Gore xcr
Fill: Any idiot that buys it
Price Paid: $300+

Moments ago I finished reading the review written by the lucky (or not so lucky) college chap who bought the Mountain Light Jacket for under 200 and the Denali for under 100. I myself own the jacket, having paid 300+. I understand your need to defend your gear manufacturer of choice, and even agree that for folks who plan on extreme weather (who PLANS on extreme weather?!) the Mountain "Light" might not be the best choice. (Then why does The North Face emblazen the right shoulder with "Summit Series?" A summit with no surprises.
I am here to tell you that it dosn't take a gear hound or a mountain guide to recognize that this jacket is crap. I must shyly admit that I am a jeep-driving, nike-wearing yuppie that only wears the shell for rock climbing outings. (no extreme weather encountered yet.) So I will cut to the chase:
1) Pit Zips: As I bought this jacket to replace one which was lost, I expected it to work just fine over my Denali from 1999. WRONG! The North Face moved the pit zips TO the north face, they are now on the front of the jacket, conveniently located underneath my pack straps most of the time, and nowhere near the zips on my Denali. The North Face apparently expected me to buy a new fleece!
2) Handwarmer pockets: These were just fine on my old North Face Shell. NO LONGER! NOW the size of the pocket is cut in half...to make room for what? The non-pit zips. This results in a conical-shaped pocket. Ever try to dig anything out of this pocket with gloves on? Impossible. Not to mention the draw cord that lies coiled in the bottom corner of the pocket.
3) Shock cord ends. I know it is a minor detail, but the engineers who designed the three-part plastic cap for the ends of the draw cords did not test them well, mine have fallen apart.
4) Skiing. If the point of this jacket, as mentioned by our collegate reviewer, includes skiing, why no snow skirt? This would have been helpful as I skid down the trails on my ass. (We'll get into that later.)
5) The Friggin Velcro: There are 13 (WOW!) velcro closures on this jacket, that makes for 26 pieces of velcro. This is a TREMENDOUS, NOISY pain in the butt. It sticks Pit Zips (Huh!) closed when you want them open. These closures are polygimist. The first thing that I have to do is uncoil a mass of stuck velcro when I take this jacket out of a pack or wherever. Not to mention the number of high-tech tops that have been totally shredded by the little hooks on the velcro.
The one good thing that I can say about this jacket is that I can leave it at the base of the cliff and it won't get stolen. Oh yeah, and it matches my nikes just fine.
This jacket is a big disappointment. By moving the…
Rating:


Fabric: Nylon 2 layer Gore-tex
Price Paid: too high for what you get

This jacket is a big disappointment. By moving the ventilation zips to the chest area, they made it incompatable with other fleece garments, plus it doesn't work well anyway. They took the pit zips out to cut cost at the expense of my comfort. Also, when you buy outerwear, you buy it to perform, not for the name. I now put North Face with the stuff you find at department stores, which, incidently is where you can find North Face now!

All Mountain Light Parka versions
In addition to the 2 women's reviews above, there are 53 reviews for other versions of the Mountain Light Parka. Read all reviews »
Recently on Trailspace