Share Your Outdoor Events in New Community Forum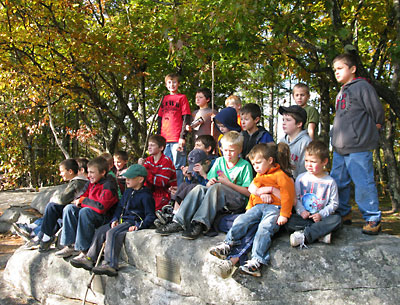 Trail races, hiking club gatherings, trail and climbing fests, backcountry film fests. Outdoorsy folks like to get out there and do stuff, often with other outdoorsy people.
Now you can share information about your outdoor events in a new Events forum on Trailspace.
Share info on trail, hiking, climbing, paddling, and other outdoor events of interest to the non-motorized, backcountry community. Whether it's a competitive trail race, outdoor skills class, group hike, or a talk by your mountaineering hero, there's lots happening out there.
Share that info and get other backcountry members out there and inspired.
Got ideas for ways to make the new Events forum better? Share it below or in the forum.
Note: The Events forum is a moderated forum, like all Trailspace forums, with preference given to active community members and outdoor nonprofits. Please post event info once only. Trailspace retains the right to delete any event post at any time.