Smartwool Classic All-Season Merino Base Layer Bottom

A full-length base layer bottom that has real value on trail in all four seasons. Smartwool's Classic All-Season Merino Base Layer Bottom uses a 150g wool/nylon blend fabric that is heavy enough to add warmth when layered but light enough to use as a hiking tight in warm weather. Comfort and durability for use all year.
Pros
Comfortable
Durable
Warm when layered
Cool worn alone
Smell fighting wool
Cons
Lacks support where you'd like it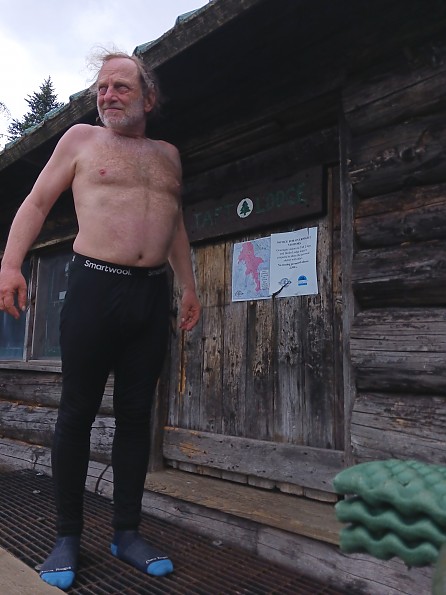 Long a fan of Smartwool layers in winter, I spent this summer testing some of their gear that works well in warm weather. Along with the Merino Boxer Brief, which I wore almost every mile of the season, I also spent some time wearing Smartwool's Classic All-Season Merino Base Layer Bottom. Light in the pack and extremely versatile on the body I found these bottoms to be worth carrying on trips long and short. There is also a women's version of this. Let's get into some of what I learned.
Construction & Durability:
Most every aspect of this garment comes down to the material used and how it is put together, so we might as well talk about that before we go any further. Smartwool's 150g weight fabric uses a nylon core to add strength and stretch but wraps it in Merino wool so that is all that makes contact with the body. The fabric is knit in Vietnam using 87% Merino Wool and 13% Nylon. The flatlock seam construction prevents friction and chafing, but lets the garment move freely when in motion.
The fabric and stitching have held up very well. Used both as insulation in camp when chilly and as trail tights under surf shorts when warmer, the All-Season Merino Base Layer Bottom shows virtually no signs of wear at all.
Fit & Comfort:
Smartwool describes the Classic All-Season Merino Base Layer Bottom as being Slim Fit, which suggests a body-hugging fit without extra material. While I found the Boxer Brief fit snugly as expected, these bottoms were a bit looser in the hip and groin area before becoming more form fitting from the thighs to the ankles.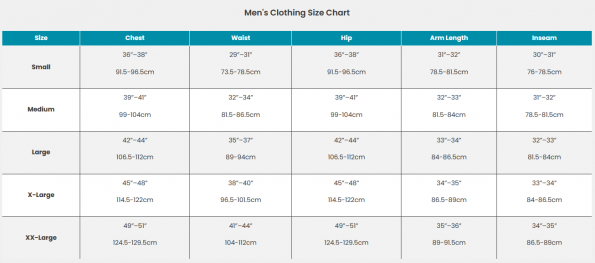 Based on my waist size, which fluctuates depending on trip length and time of year, but hovers around 35", I tested the size Large. This meant I had more leg than I really needed as my inseam is around 31", but I never really noticed that while wearing them. For folks concerned about having too much leg Smartwool also offers a 3/4 length version which I'm thinking I'd like to try next year.
What I did notice was how good the material felt and how the garment just rode with my body. In camp, in bed, or on trail it was easy to forget the layer was there because it never got in the way. There is enough stretch to the fabric that it could wrap around body curves, but only tightly at the waist and ankles.
Breathability & Moisture:  
This lighter, 150g fabric weight is really versatile allowing for true all-season use. It vents just a little on its own, so can be layered to stay warm or used as tights under shorts and either way helps keep you dry while active. When used as tights in hot sweaty weather I found the material wicked moisture down the legs where it evaporated creating a cooling effect. When worn to bed on a chilly night they didn't feel clammy in the morning. I am looking forward to using these as a base layer for climbing and snowshoeing this winter because of that quality.

Warmth & Layering:
The Smartwool Classic All-Season Base Layer Bottom, like most thin wool garments, is only warm when layered. On its own the thin fabric breathes too well to hold much heat, but when used with another layer that changes dramatically. When putting it on in camp I noticed the quick transition when adding pants over the top as blocking the air flow let the wool warm up.

The Slim Fit meant wearing layers over the top was no problem. I have hiked with board shorts and hiking pants over the bottoms. In camp I have worn them alone and with sleep pants, again the layering was very comfortable with no excess fabric issues or binding.

Features: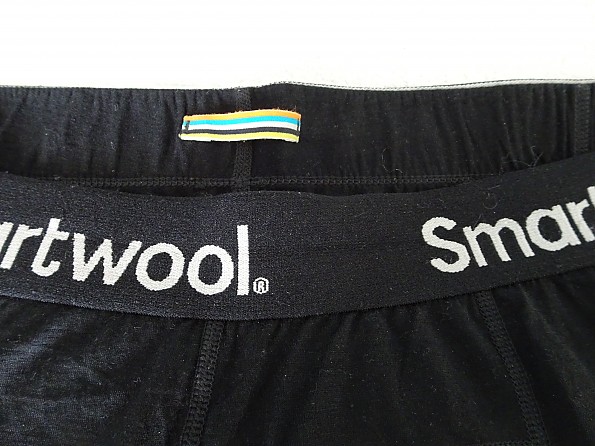 The Merino lined waistband is 1.5 inches wide and very comfortable. It seems very flexible and relaxed, yet somehow does the job of holding the bottoms up very well. Note the lack of deformation in the pic above.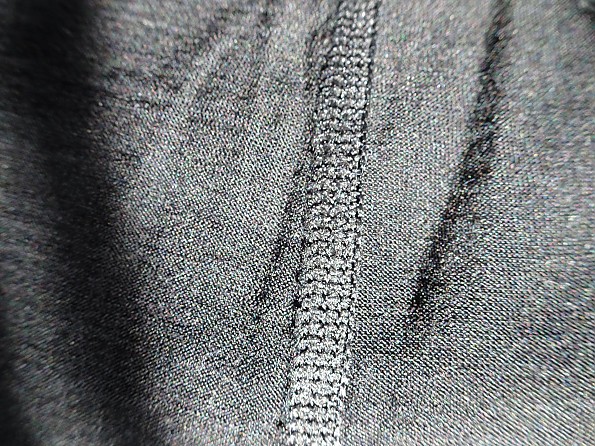 The flatlock stitching deserves a close look as does the fabric. These are the features that really bring value to the garment; good materials well put together.

Testing Conditions: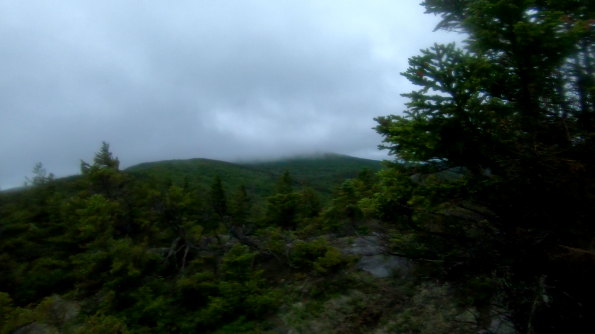 I carried the Smartwool Classic All-Season Base Layer Bottom on most every trip over the last four months. The 270+ mile Long Trail hike in Vermont in June really let me put them through their paces. I used them as hiking tights on hot days and kept them dry for sleeping warm in on cold, wet days. They came along on the two weeks of Baxter State Park hiking in Maine in mid-summer and have been slept in a few chilly nights recently on trail as the seasons change.

Conclusions: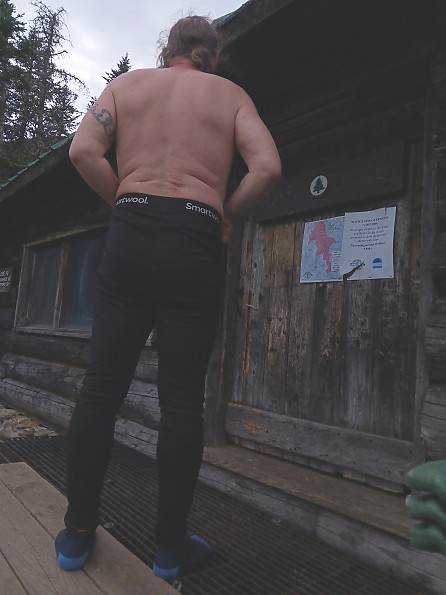 I have been impressed with these bottoms both in terms of versatility and durability. They really are all-season which might seem odd for wool pants, but I've seen to be true. On a hot sweaty day, hiking with them under loose open shorts I was surprised to find how dry I was. The fabric really breathes well when given the chance. I also remember stripping off soaked clothes after coming over Camel's Hump in a 40°f deluge, toweling off and then warming up by layering the Base Layer Bottoms with my sleep pants.
I've been using some Stoic 3/4 length bottoms for a while, but they are disposable in terms of durability. They fall apart after a couple of trips, which is why I was surprised at how well these Smartwool bottoms have held up. I have washed them gently a few times, but never worn them gently heh. They show no signs of wear really.

The only slightly negative thing I can say about the All-Season Merino Base Layer Bottom is that the front panel provides no support as it is the one area of the garment that fits loosely. This means most men will prefer to wear another layer underneath to provide support. I wore the Smartwool Merino Boxer Briefs or Under Armour boxers, and while it wasn't uncomfortable, it was an extra layer that I would rather not wear on hot days. If Smartwool could join the legs of this garment with the Boxer Briefs it might be better than wearing both.
So, in almost all ways I found to use the Smartwool Classic All-Season Merino Base Layer it performed up to and beyond expectations and my expectations were pretty high. I've worn enough of their layers to expect a lot, but I was surprised at how well these bottoms worked on the Long Trail.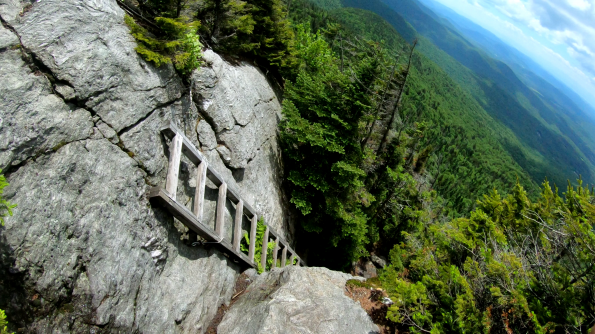 The weather ranged from 90° and humid to cold rain in the upper 30s so I had a chance to test in all manner of conditions. On wet days I packed them away so they would be dry when I got to camp where I'd sleep in them as an extra layer. On hot days I wore them instead of pants with board shorts on top and the Kahtoola RENAgaiter Mid gaiters around my ankles, letting the breeze blow between my knees all day long.

Normally I would list the expense of good wool as a Con to consider, but given how well these have held up to a lot of use I am skipping that this time. For what I do, long distance hiking in summer and backpacking in the frigid New England winter, a layer like this has a lot of value. If it doesn't fall apart right away that really makes it useful. I think that is a good final word on the Smartwool Classic All-Season Merino Base Layer Bottom; I found them pretty darn useful.
Experience
I own and use a wide variety of base layers including synthetics, wool, and blends.
Source: received for testing via the Trailspace Review Corps (Sample for testing and review provided by Smartwool)

Your Review
Where to Buy
Help support this site by making your next gear purchase through one of the links above. Click a link, buy what you need, and the seller will contribute a portion of the purchase price to support Trailspace's independent gear reviews.
You May Like
Specs
Men's
Price
MSRP: $85.00
Current Retail: $63.00-$90.00
Historic Range: $63.00-$90.00

Materials
87% Merino Wool, 13% Nylon (with 100% Merino wool next to skin)

Fit
Slim Fit

Women's
Price
MSRP: $85.00
Current Retail: $54.00-$90.00
Historic Range: $54.00-$90.00

Materials
87% Merino Wool, 13% Nylon (with 100% Merino wool next to skin)

Fit
Slim Fit